When we think about wearing stylish clothes, comfort is a very important factor that we take into consideration. When it comes to bottom wear, there is nothing as relaxing as leggings!
From casual to party wear, you'll find a piece of this garment that is perfect for almost every occasion.
Now you can learn to make some amazing designs of this comfortable apparel from home, only with Hamstech Online's latest government-recognised Garment Making Course.
Here are 3 types of leggings that you can create with our Indian Garment Creation Courses online. Check them out:
1. Patterned Leggings
Patterned leggings have interesting prints and designs. These can be worn with both traditional and western tops. Our Garment Fashion Design Courses can teach you to make some lovely pieces for yourself.
2. Leather Leggings
As the name suggests, these leggings are made from leather. They have a shiny appearance and goes well with jackets and western tops. Join our Garment Creation Courses and learn to make them for yourself anytime, anywhere.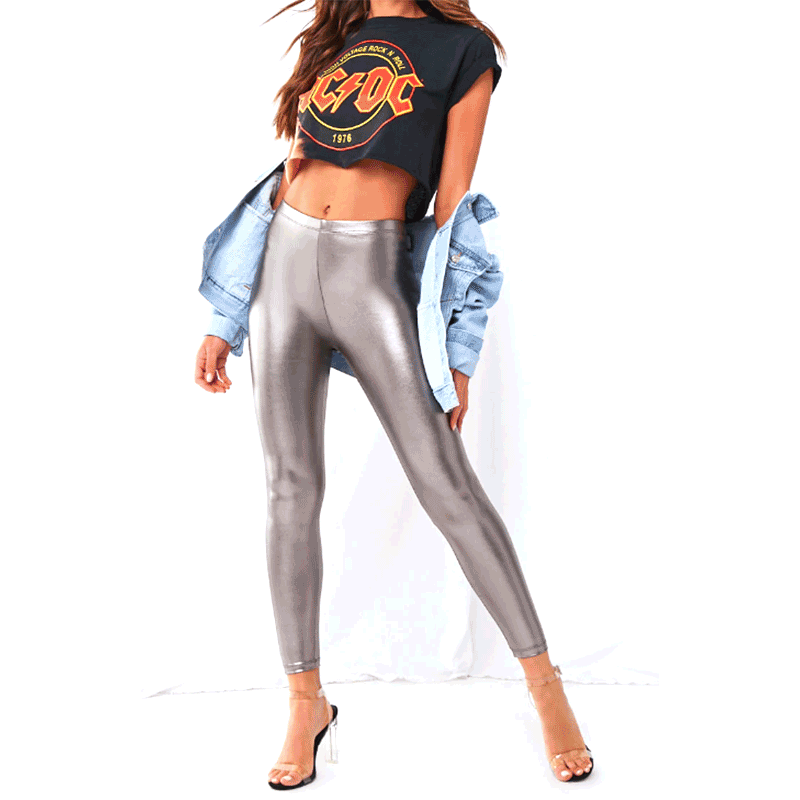 3. Jeggings
Jeggings are a popular type of leggings that are similar to jeans. They usually have fake pockets and seams. Now you can learn to make them effortlessly by watching the easy video lesson of our Indian Garment Creation Process Online.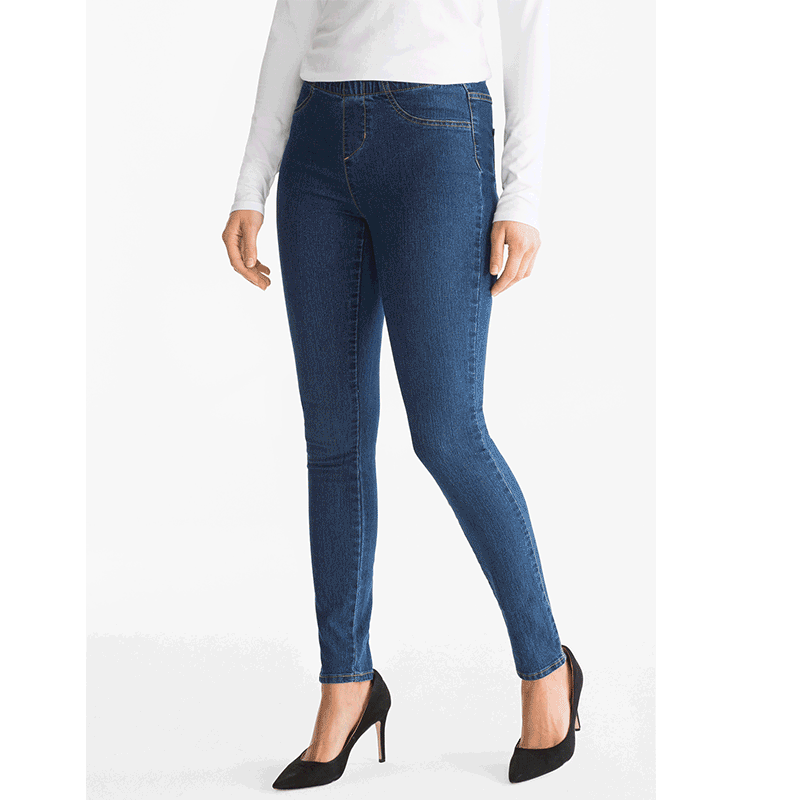 Are you interested in knowing about the other attractive designs of leggings? Enrol in our creative courses today to learn about all of them and get your skills certified by the Government of India through NSDC.
Get all the Excitement through the Hamstech Online Courses APP Today. Download Now!