Make-up is one of the most important part of our lifestyle. They help us not only look beautiful but also style ourselves in many different ways. All the women are familiar with many make-up products like lipstick, foundation, concealer, highlighter, bronzer etc., which will make them look beautiful. But do you know that these make-up products are available in many forms.
Stylist buy those products according to their preferences and choice. To learn more about types of make-up products join our Fashion Styling Course Online in Indore now and make your way to the world of make-up.
Here are the 3 types of highlighter that you can learn to use with our Fashion Stylist Training Programs in Indore. Let's check them out:
Stick Highlighter
Just exactly as the name says, stick highlighter looks just like a lipstick. They are also available in the same form. You can apply them at the parts you want to highlight and make it shine. Now give shape to your T-zone and glam up your entire look.
Brick Highlighter
Brick highlighters are available in the shape of brick or in a palette with multiple number of shades. You have to apply them using a highlighter brush. Join our classes on Fashion Styling in Indore to learn more abour make-up.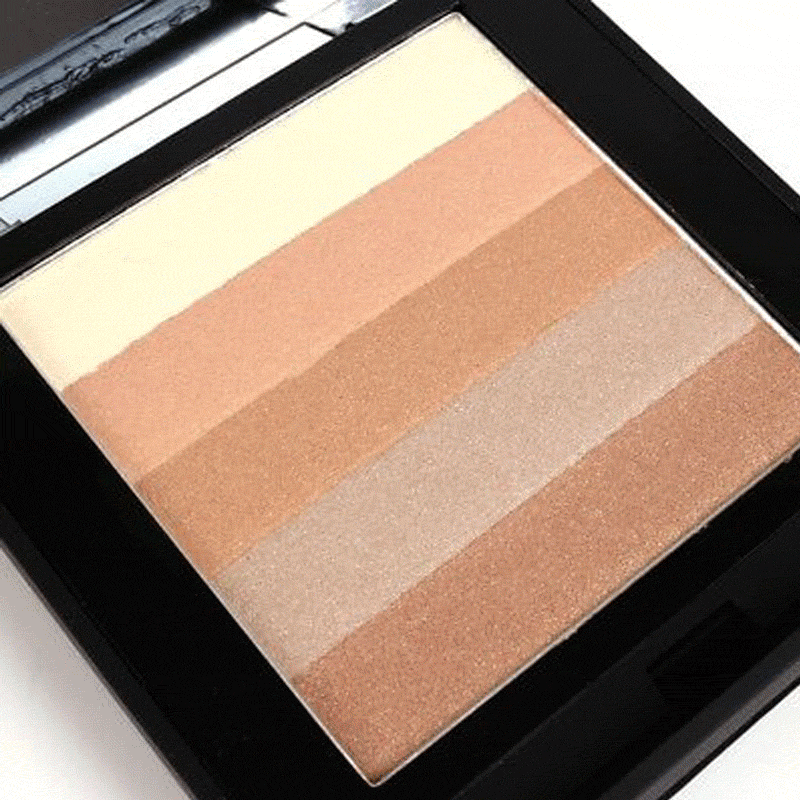 Liquid Highlighter
One of the most sold highlighter product is this liquid highlighter. If you are looking for something with more coverage then this is the one for you.
Are you interested in knowing more about the ways to apply make-up? With Hunar Online's Fashion Stylist Classes in Indore, you can learn about all of them effortlessly in expert guidance.Our courses are designed to learn a new skill from the comfort of your home in your own language, anytime, anywhere.
Our courses are now recognised by the Government of India. Enrol in our Styling course today and get your skills certified by NSDC.
Get all the Excitement through the Hunar Online Courses APP Today. Download Now!