One of the most popular styles of embroidery, Kantha, originated in West Bengal and is now popular across the country. It is made using running stitch, which is very simple. Previously, it was used to design quilts, dhotis and sarees. However, today, it is used to design garments, home décor items and so much more.
Join our Online Embroidery Courses to learn more about this type of elegant embroideries from the comfort of your home.
Here are the 3 types of garments you can learn to design with kantha stitching through our Embroidery Training Courses Online. Let's check them out:
Tops with Kantha Embroidery
These are one of the most common outfits that are worn by women of all ages. They can be worn with anything, anytime and anywhere. Now if you want to add some trendy designs to your plain and simple top then enrol in our Embroidery Training Courses to learn the art of Kantha stitching.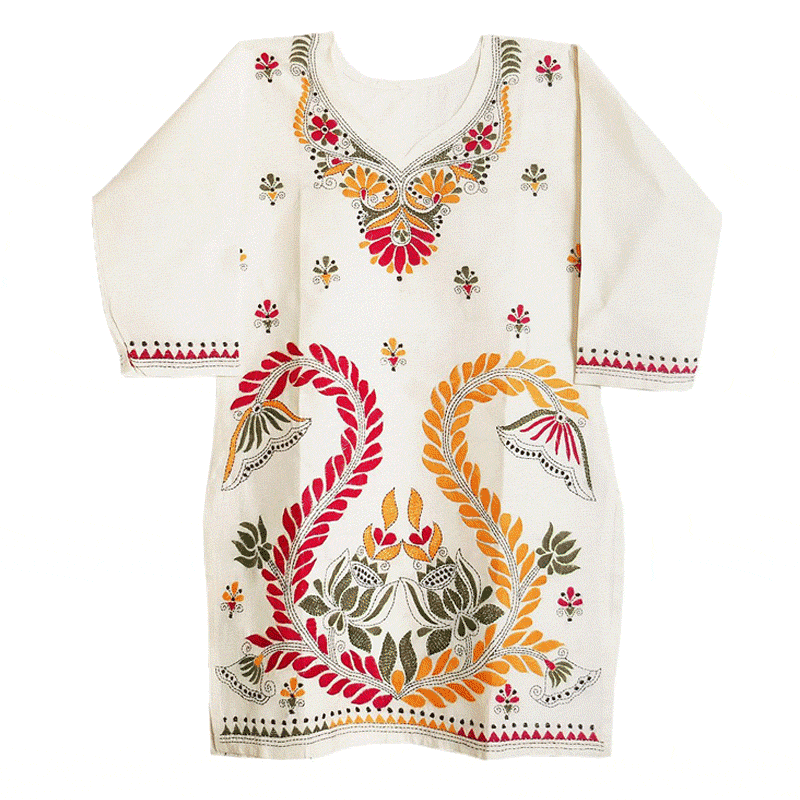 Sarees with Kantha Embroidery
Sarees are one of the first products that were designed using kantha stitching. These kind of sarees are still considered one of the top choices of many women. Join our Online Embroidery Classes now to learn more about styling sarees with this beautiful embroidery.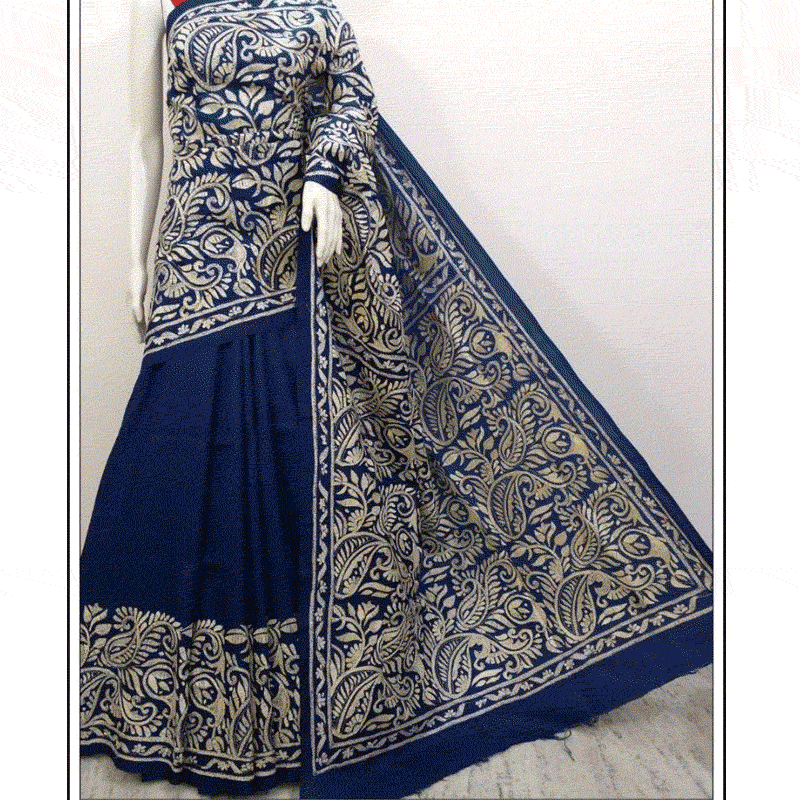 Lehenga with Kantha Embroidery
We might have seen a lot of lehengas with various types of designs. But have you ever considered kantha embroidery? You can even add some elegance by including sequins or mirror in this type of stitching.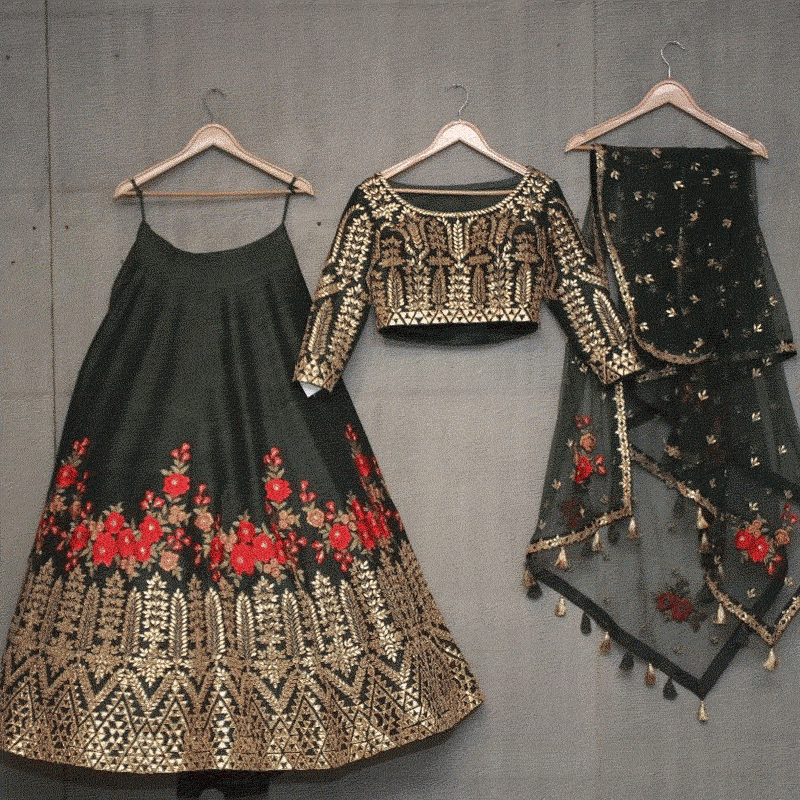 Just like these, there are other such techniques through which you can design your outfits. With Hunar Online's simple and easy video classes, you can now learn all about them and get a government-recognised certificate through NSDC.
Get all the Excitement through the Hunar Online Courses APP Today. Download Now!