Embroidery looks elegant and enhances the look of every outfit. There are different kinds of embroidery, you can choose one that is easy to work on and looks beautiful too. These are perfect to wear for parties and weddings.
You can join online Embroidery classes and learn various techniques from experts. Not just sarees but you can also beautify your dupattas, blouses or various other outfits through this.
Here are three types of embroidery you can use to enhance your sarees:
Mirror Embroidery
Mirror embroidery is also known as shisha. This is a popular craft from Gujarat and Rajasthan. This is available in three types, hand blown shisha, machine cut shisha and shisha embroidery. It stands out because of its use of mirrors and colourful threads. This embroidery is created by using small pieces of mirrors of various shapes and sizes, stitched in between colourful embroidery. You can learn embroidery online and craft a beautiful saree for yourself at home.
Kantha
This is a popular form of embroidery in Bengal and Odisha. Kantha was traditionally done on soft dhotis and sarees, with a simple running stitch along the edges. This is characterised by motifs of birds, animals or flowers in a running stitch format with short gaps. Sarees adorned with this look unique and beautiful.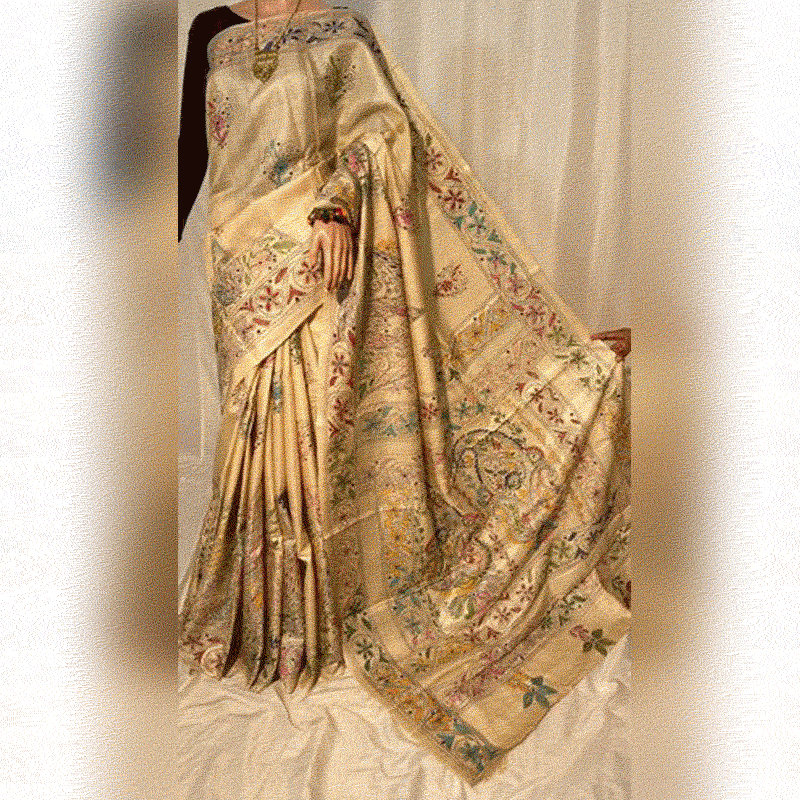 Zardozi
Originally, Zardozi embroidery used gold and silver threads as well as pearls and precious stone. But today's Zardozi work uses a combination of copper wire with silver or golden polish and silk threads. That hasn't taken away the royal feel of the craft, as Zardozi sarees are every Indian woman's favourite.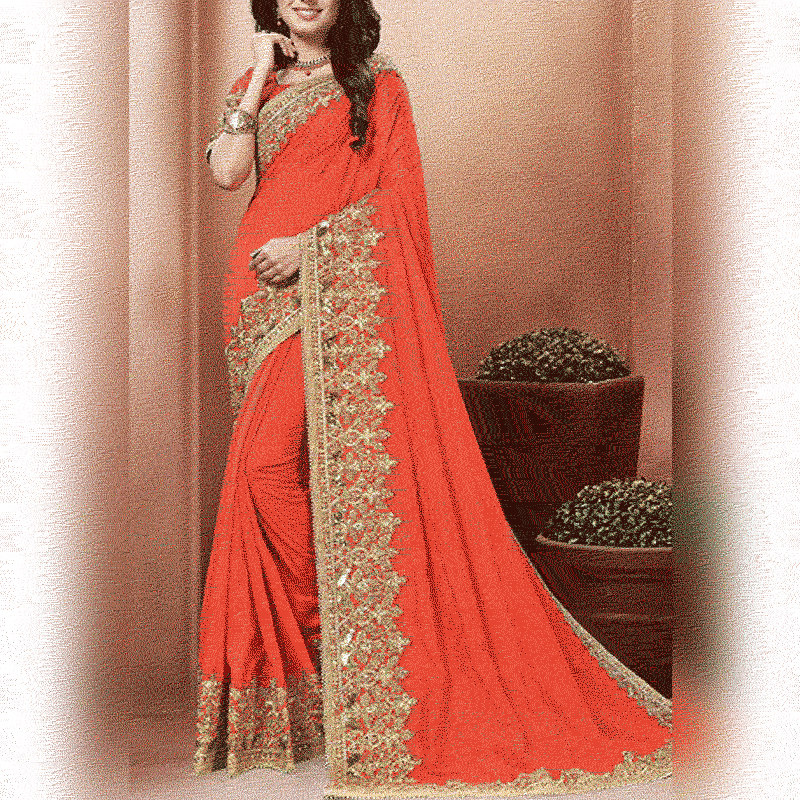 Join Hunar Online's Embroidery course and get skilled from the comfort of your home!
Get all the Excitement through the Hunar Online Courses APP Today. Download Now!