Winter is here and it's time to bring out your warm clothes. Apart from sweaters, jackets and hoodies, a shawl is something you must have in your winter collection. But, if you find a shawl boring, then there's something that can be done to enhance it- Embroidery.
Here are the three types of embroidery that you can try to enhance your shawls. Check them out:
1. Chikankari
You must have seen a lot of people wearing chikankari dresses during summer but, this thread work looks amazing even on warm fabrics. Now you can learn to enhance your old shawls with this lovely handcraft by enrolling in Textiles for Fashion Course Online.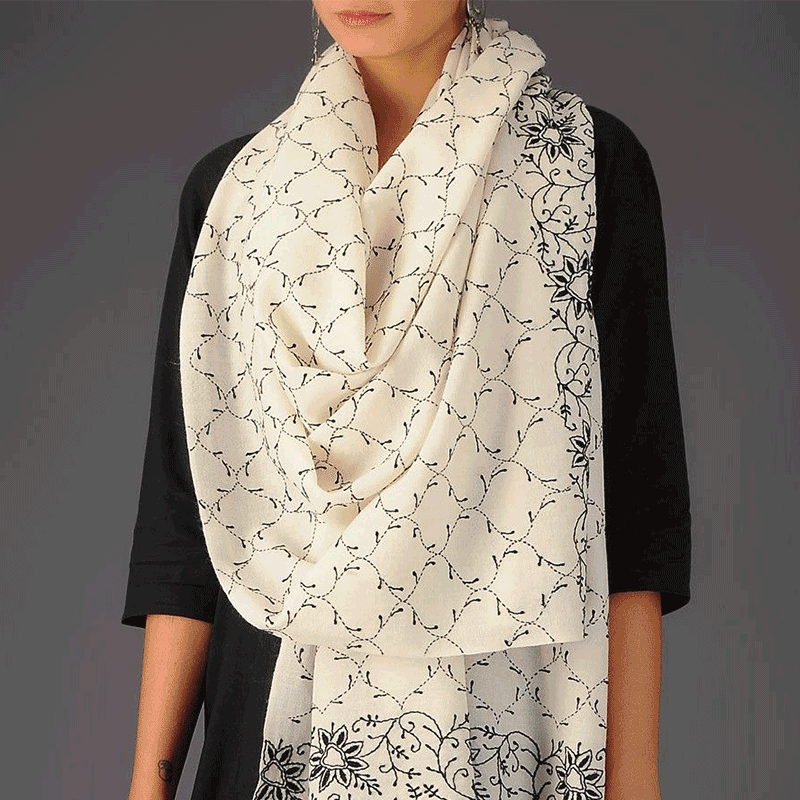 2. Phulkari
Phulkari is another type of embroidery that has unique floral and geometric patterns. You can find a lot of phulkari shawls in the market but if you do not want to go for shopping in this cold weather, you can even beautify your old shawls with this thread work by yourself. You can learn this art at the Online Textile Courses right from your home.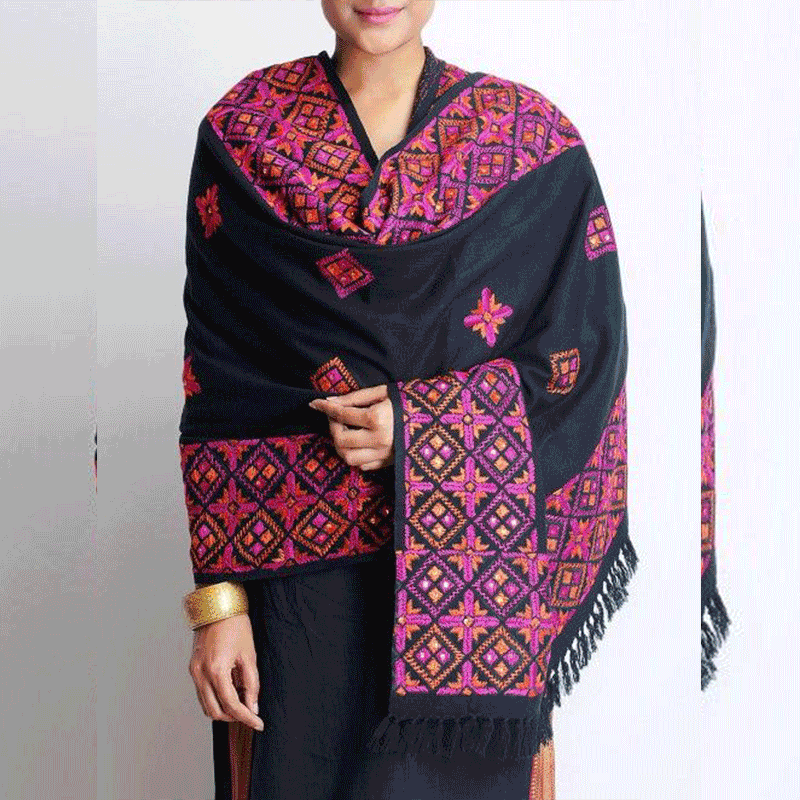 3. Zardozi
The wedding season is usually during winter and as a lot of functions take place during the cold evenings, a beautiful zardozi embroidered shawl will keep you warm without spoiling your festive look. This golden or silver threadwork adds elegance to your party dresses. You can learn to stitch this amazing embroidery by enroling in Textiles for Fashion course.
Embroidery is an art that can transfer a simple fabric into a gorgeous garment or accessory. If you are interested to learn more about this magical thread work, consider joining Hamstech Online's Textile Designing Courses and get your skills certified by the Government of India through N.S.D.C.
Get all the Excitement through the Hamstech Online Courses APP Today. Download Now!