A dress has many elements in it and sleeves are one of the major part among them. It should always be stitched carefully and fit well, as they can change the look of any outfit. They can also be designed in various shapes and styles.
To know which sleeve design will look good with what kind of dress can be difficult. Through our Garment Creation Courses in Ahmedabad you can easily learn to choose the perfect sleeve that looks good with specific dresses.
Here are the 3 types of dress sleeves that you can learn to make with our garment making course in Ahmedabad. Let's check them out:
Lantern Sleeve
Lantern sleeves are basically long sleeves with two sections. The top part of this sleeve flares from the head towards the wrist. The bottom part flare from a wrist to meet the flare from the top. It can look a little difficult but with our Garment Making Courses in Ahmedabad you will also get to learn more about sleeves and their various styles.
Long Bell Sleeves
Long bell sleeve has full flare at the hem which gives it a bell shape. It will make any dress look gorgeous and classy. To learn more enrol in our Garment Creation in Ahmedabad and make a style statement.
Puff Sleeves
A puff sleeve is basically gathered at the top and at the hem. They are usually attached with an elastic ribbon or drawstrings.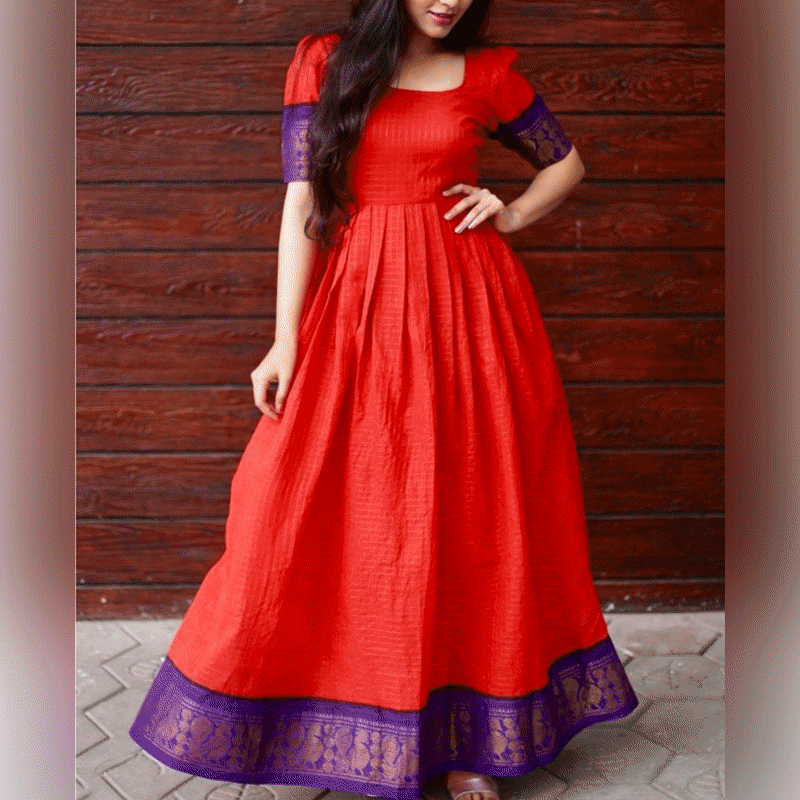 With Hunar Online's latest Garment Fashion Design Courses in Ahmedabad, you can learn about all of them anytime, anywhere and in your own language with the support of expert faculty. Enrol in our creative courses today and get your skills recognised by the Government of India through the National Skills Development Corporation.
Get all the Excitement through the Hunar Online Courses APP Today. Download Now!