Crochet embroidery is the process of creating a garment or decor product by using a crochet hook that interlocks loops of the yarn. It is a unique type of threadwork, which can be done either to decorate a piece or even to make a garment. They are beautiful, stylish and fashionable. When paired correctly, they give a vibrant appearance to any look.
There are many types of crochet stitching available and each of them will enhance your beauty differently. To know about them join our Embroidery Training Courses Online and learn to make various items using this beautiful stitch.
Here are the 3 types of crochet stitching you can learn from our Embroidery Training Courses:
Moss Crochet Stitching
Moss crochet stitching goes looks similar to a seed stitch. It is very easy to work with and gives a beautiful texture to the products. Enrol in our courses and learn Hand Embroidery at Home with easy video lessons.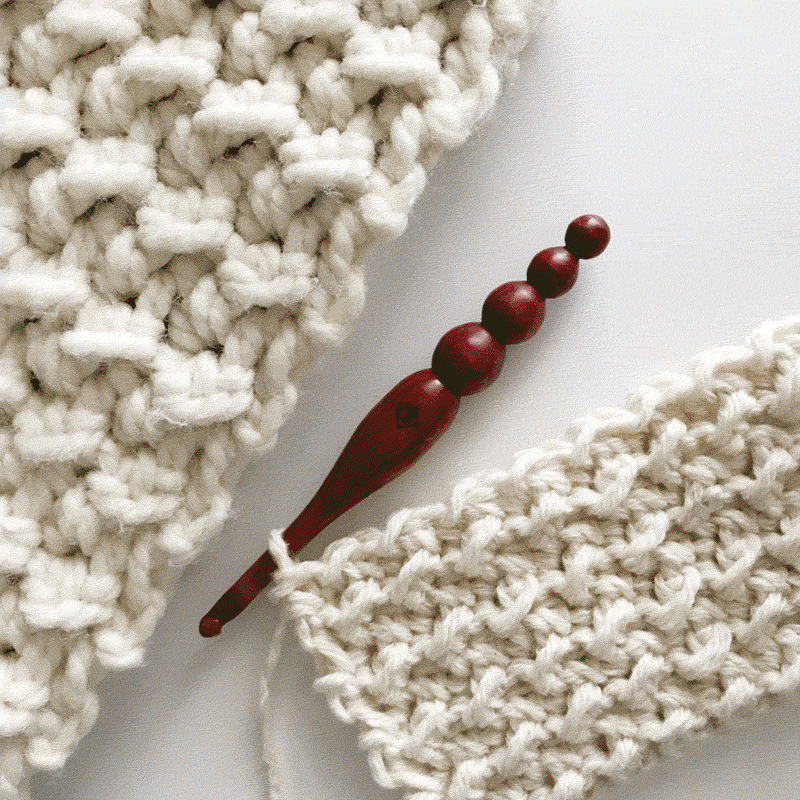 Diamond Crochet Stitching
You can master the art of Diamond crochet stitch in just a few months with minimum amount of practice. You can use this threadwork to create beautiful blankets, textured scarves and even unique headbands. Join our Top Embroidery Training Courses now and make elegant garments and home décor items.
Pumpkin Crochet Stitching
Pumpkin crochet stitching is an amazing type of embroidery. While doing this you can mix some bobbles and colours to give it a unique effect.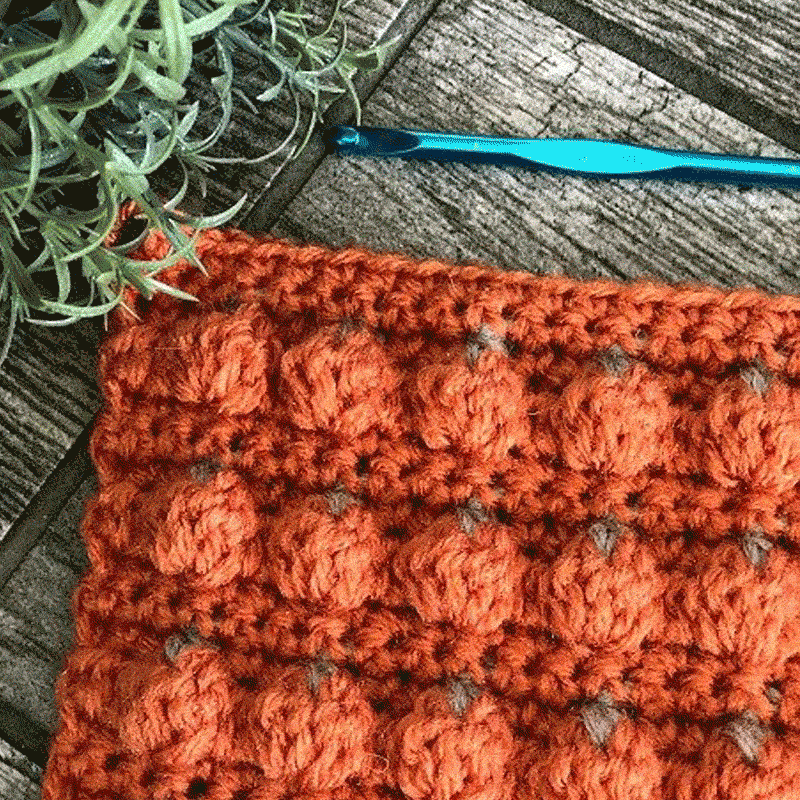 Just like these, there are other techniques through which you can add elegance to fabrics. With Hunar Online's simple and easy video classes, you can now learn all about them and get a government-recognised certificate through NSDC.
Get all the Excitement through the Hunar Online Courses APP Today. Download Now!