Like adults, modern-day kids' wear also carry a sense of style and that is the reason why kids garment industry is booming. There are so many types of garments out there for kids that you would definitely get confused as to what to buy for your little one. However, there's nothing more amazing than seeing your kids wearing clothes that you made. You can do so by joining our garment making course.
Below is a list of bottom wears that you can make with our kids' clothes making course using the starter kit which we will send you:
Bermuda
When making clothes for kids, comfort comes first and no other bottom wear is more comfortable than a Bermuda. Learn to make the coolest Bermuda for your kid or start your business in kids' wear industry.
Join our garment making classes to learn this and more while sitting at home comfortably.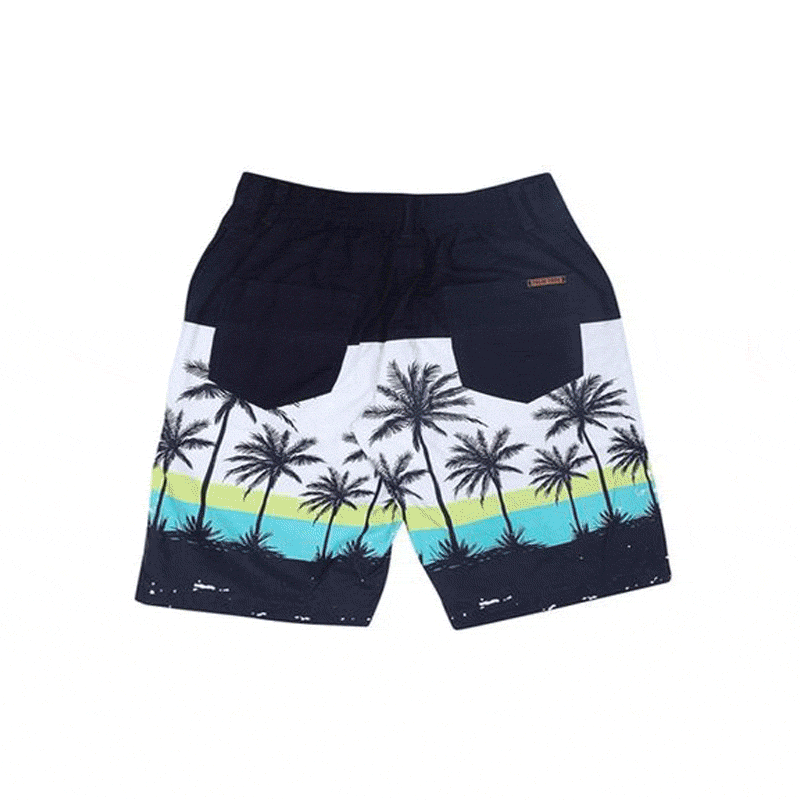 Images source- Looksgud
Drop Crotch Pants
Drop crotch pants are trending a lot lately and fashionable too. The pants are loose at the waist and tight at the bottom of the feet. This helps children go about in fashion and look cool.
Create these pants by yourself and other garments too with Hunar Online's garment making classes with expert faculty support.
Images source- Kid Republic
Harem Shorts
The cutest kind of shorts is harem shorts because of the versatile nature of the fabric. The fabric used for making these shorts is cotton which is, of course, the softest and must-use fabric for kids to maintain their comfort.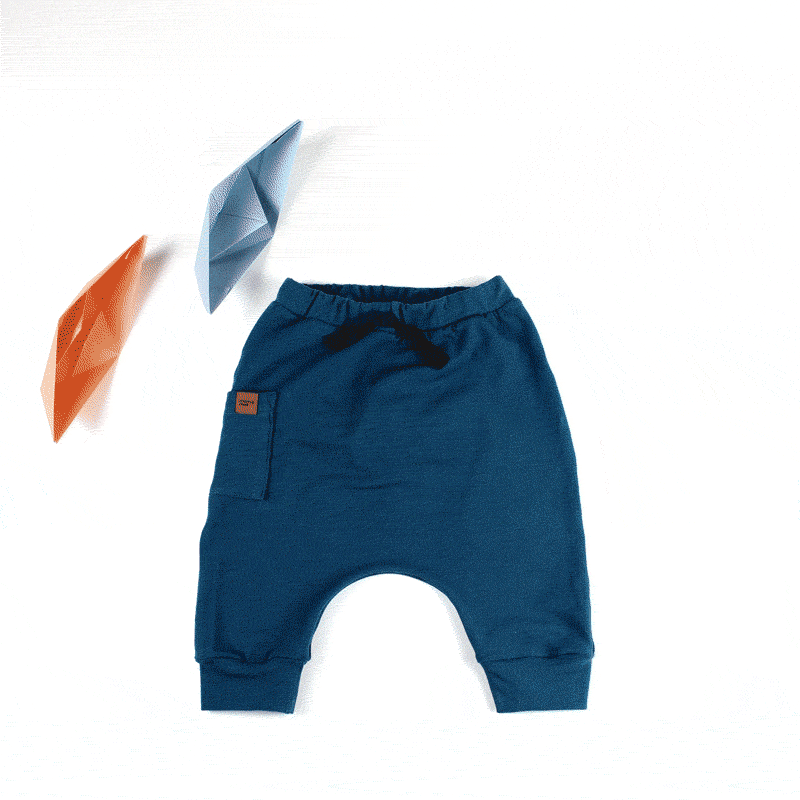 Images source- Pinterest
Learn more about fabrics and clothes to create using those fabrics with our online garment making course from home. Enrol today and become a certified designer.
Get all the Excitement through the Hunar Online Courses APP Today. Download Now!