Making a jewellery piece becomes super easy, when you have found the right beads. There are many kinds of beads that you can use, such as crystal, gemstone, drilled, spacer beads and so much more.
The key is to decide which kind of beads to use for the piece that you want to make. You can learn to use the right beads and wires by joining the best NSDC course in Jewellery Making with Hunar Online.
Here are 3 variations in beads you can use for jewellery making with our online NSDC course,
Metal Beads
Metal beads are great to create contemporary designs. There are many types of metal beads such as plated beads, sterling silver, gold and then there are variations in them too.
You can join our Government-recognised jewellery designing course and learn more about using beads and wires to design beautiful jewellery.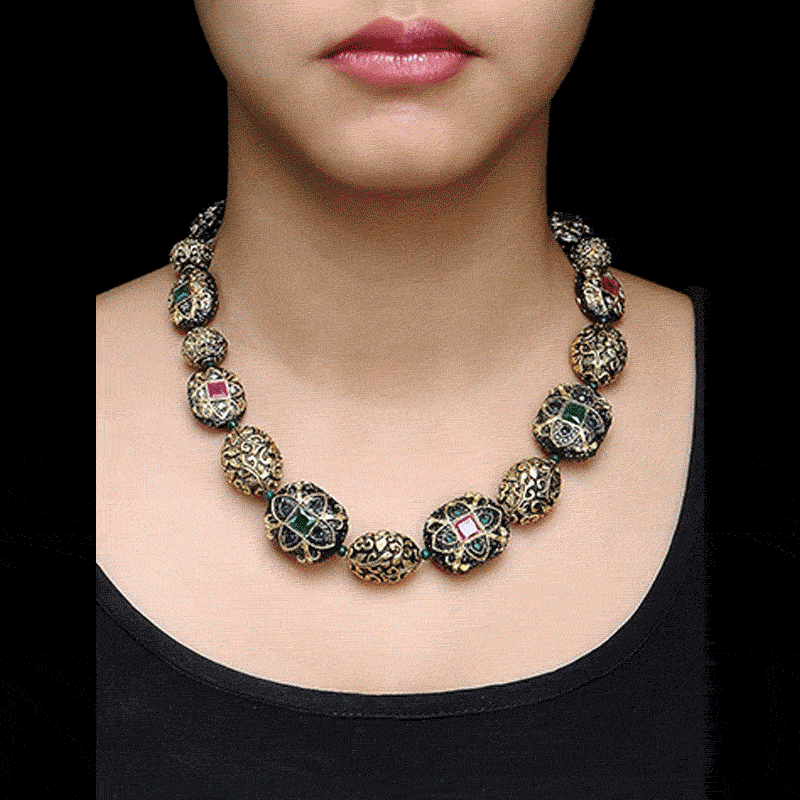 Images source- Pinterest
Gemstone Beads
These beads are available in many shapes, sizes and colours. You can make sizes as you wish too. These kinds of beads have two different qualities, namely- precious and semi-precious.
To know more about using gemstones in jewellery, you can enrol in our online NSDC course and learn from home.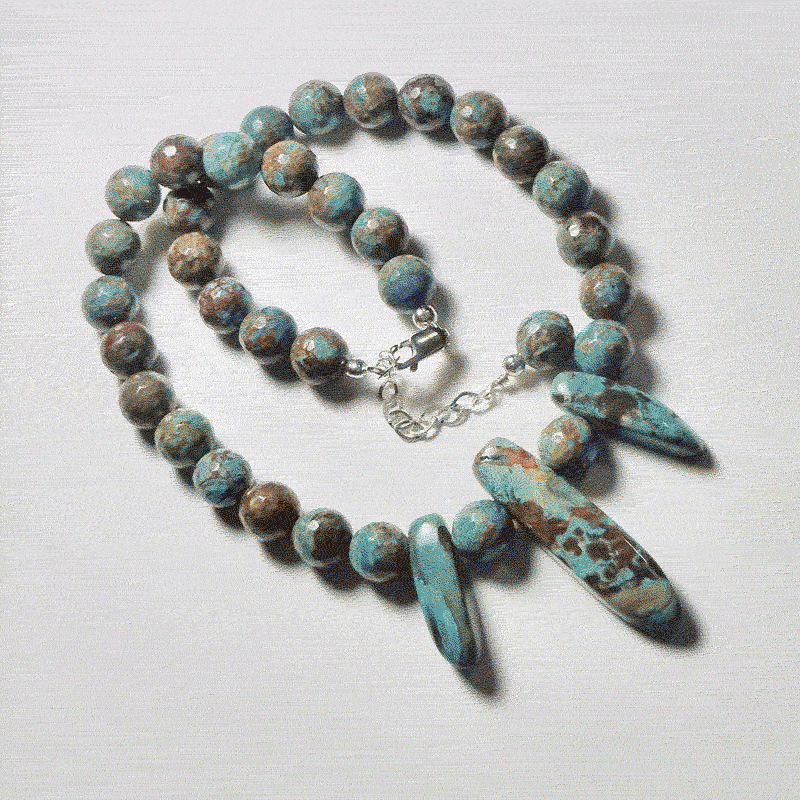 Images source- Pinterest
Crystal Beads
Crystals are the most trendy and loved beads to make jewellery. Most of the youngsters love to wear pieces made using crystal beads as they can be worn every day to college and look great even for outings on weekends.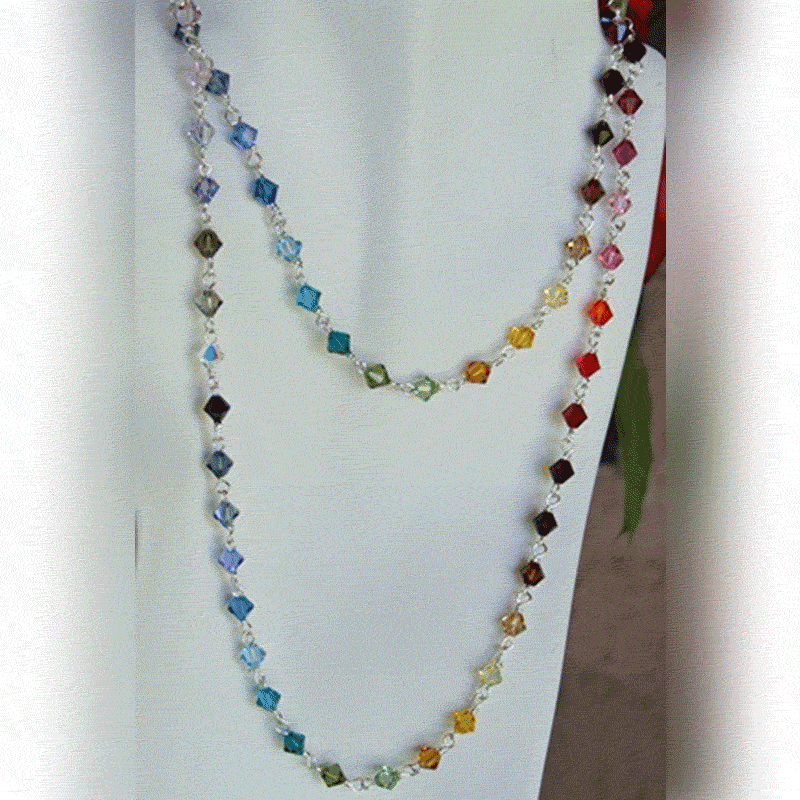 Images source- Pinterest
So, what are you waiting for? Enrol in our online Govt-recognised jewellery making course and get mentored by Bollywood celebrities with professional certification.
Get all the Excitement through the Hunar Online Courses APP Today. Download Now!