Golden accessories need no introduction! They are not only popular, but also a considered one of the traditional types of jewellery among Indian women. From necklaces to rings and earrings -a number of ornaments are made using this jewellery!
If you have a passion on illustrating or sketching various types of jewellery, then Hunar Online will help you in starting a career in this artistic field. Here are the 3 types of gold jewellery designs that you can learn to illustrate with our Jewellery Making Courses. Let's check them out:
Bangles
Gold bangles are the most popular accessory that can be found in every woman's wardrobe. If you have an interest in jewellery designing and making, then enrol in our Online Fashion Courses in Jaipur and learn this in your own language.
Bracelet
After bangles, bracelets are one of the most common accessories. They can be donned for a professional occasion and to get a minimal look. With our course in Jewellery Making classes for beginners, you will learn all about them through easy video lessons.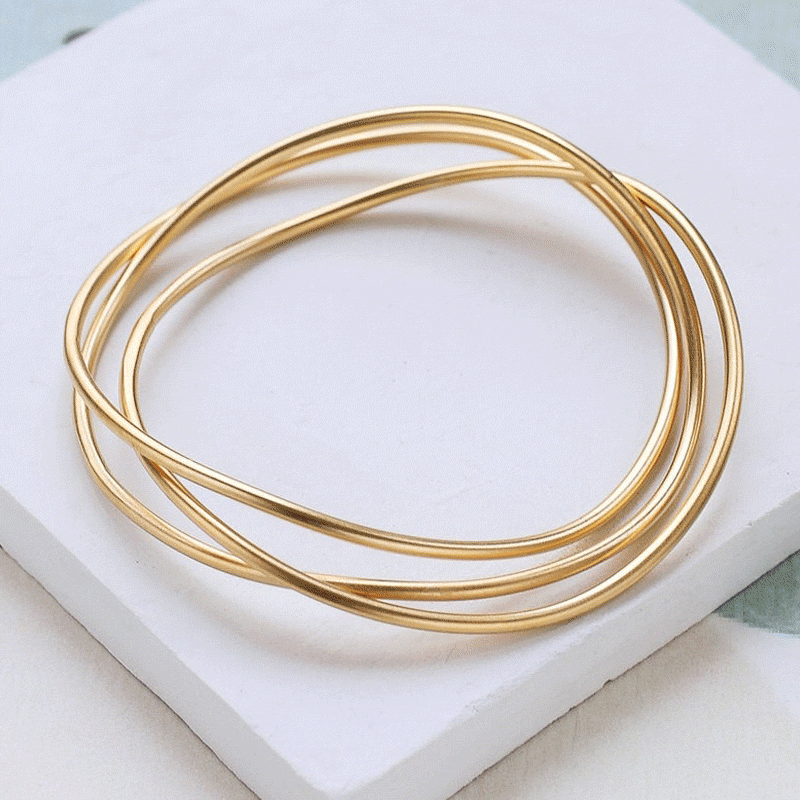 Waist Belt
You might have seen many brides wearing golden belts on the waist. They are also a common jewellery piece among South Indian brides. Their designs mostly consist of traditional replica of different things like deities. If you are interested in illustrating various designer golden accessories, then join our course now.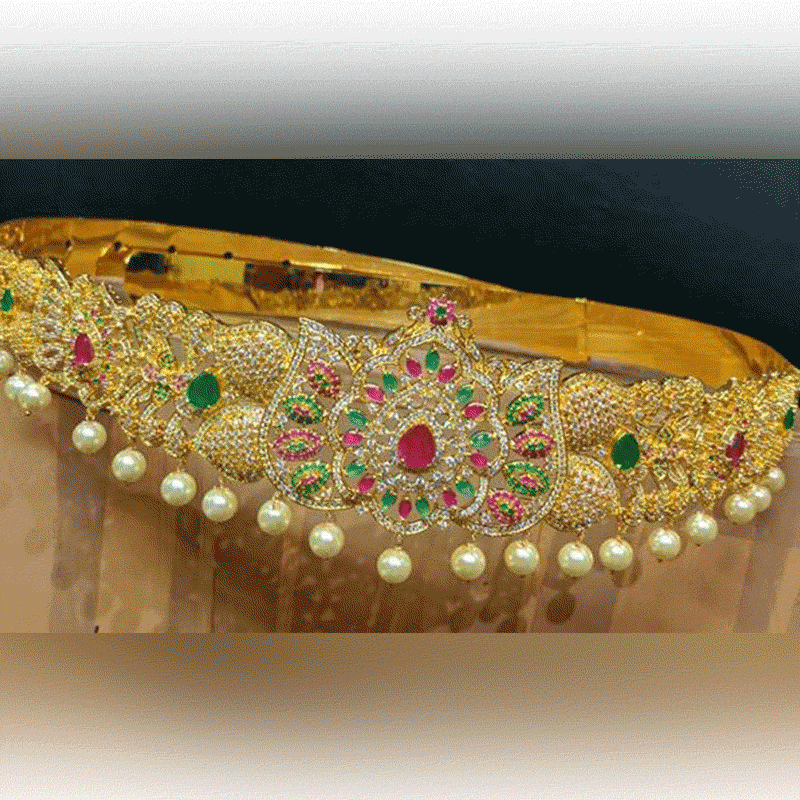 Just like these, there are many other types of jewellery designs that you can make easily. With Hunar Online's interesting courses on Gold Jewellery Making online, you can learn about them from the comfort of your home in your own language.
Enrol in our creative courses today and get your skills certified by the Government of India through NSDC.
Get all the Excitement through the Hunar Online Courses APP Today. Download Now!