When you go for a cultural event, you must have seen a lot of women flaunting beautiful varieties of sarees. Apart from the lovely designs and unique draping styles, what is it that makes a saree standout?
Well, it is the trendy blouse designs that adds elegance to a saree. Though you may find many mesmerising patterns on the neck and back of the blouse, a unique sleeve design is something that never fails to attract.
Here are the 3 striking sleeve designs that are in trend these days. Check them out:
1. Bell Sleeves
Bell sleeves, as the name suggests have a bell shaped design. These sleeves are loose-fitted and can enhance the appearance of a blouse. The Blouse Pattern Making Classes Online can teach you to make these unique designs on your blouse effortlessly.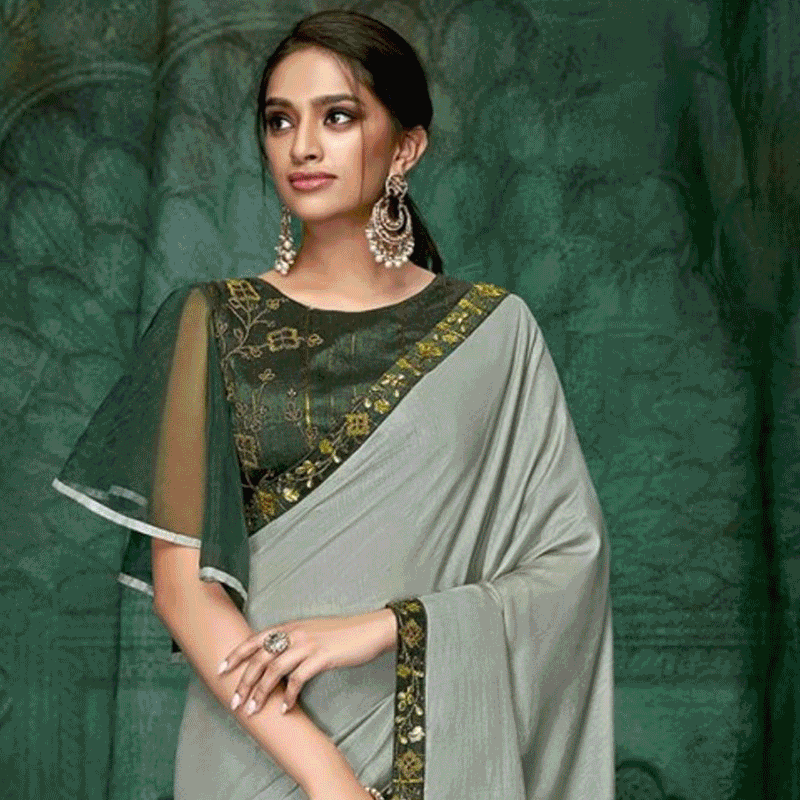 2. Frill Sleeves
A frill or a ruffle sleeve has a design that is formed by a fabric piece gathered or pleated together. This type of sleeve is among the most trending designs today and you can learn to make them for your blouses by joining the Blouse Stitching Courses Online.
3. Cold-Shoulder Sleeve
The cold-shoulder design has a cut out just at the shoulder. From traditional to western dresses, you can find a lot of tops with this type of sleeve. The Blouse Cutting and Sewing Courses Online will teach you to design this sleeve easily.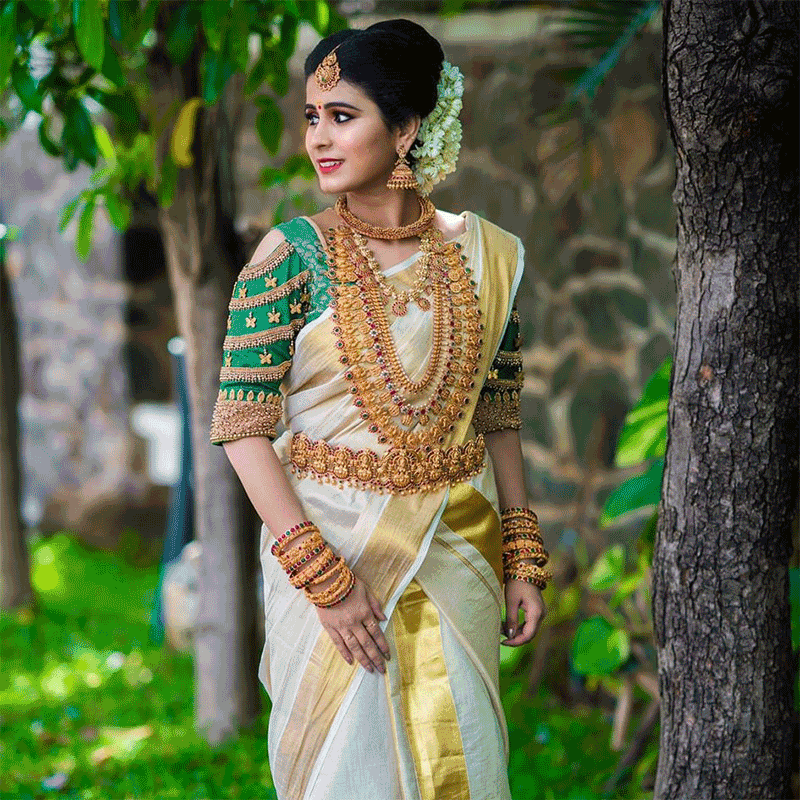 Interested in learning about the other attractive sleeve designs? With Hunar Online's latest Saree Blouse Making Courses Online, you can learn about all of them anytime, anywhere.
Enrol in our creative courses today and get your skills recognised by the Government of India by the National Skills Development Corporation.
Get all the Excitement through the Hunar Online Courses APP Today. Download Now!