Fashion is a means of expression and a way of living. Your style, outfit, accessories and jewellery represent who you are. Many fashion colleges, these days, are teaching various methods to make jewellery using clay. These pieces are stylish and come at an affordable price.
Clay is one of the most versatile materials to create jewellery. This is often combined with other itsms like resin, wood, metal, wire & fibre to create contemporary & innovative ornaments. Through Jewellery Making training, you can learn to make some stylish pieces yourself.
Here are three stylish types of clay jewellery you should try:
Terracotta Jewellery
'Terracotta' means baked earth as it is made of natural clay. It has a reddish-brown colour and is glazed to increase the durability. It was traditionally used to create idols of deities on festive occasions, but is now popularly used to make handicrafts and jewellery too. Enrol in Jewellery making classes to learn the right techniques used to craft classic terracotta ornaments.
Metal Clay Jewellery
It is also known as Precious Metal Clay (PMC) and Art Clay. The guidance from experts in a Jewellery making course is helpful as this material is sturdy in nature and tough to form shapes.
Polymer Clay Jewellery
These days, polymer clay jewellery is trending in the fashion world. It is colourful, soft and can be moulded into any shape. Due to its non-toxic nature, jewellery made of this type of clay can be worn by people of all ages. You can join Jewellery making classes and get trained by the experts in this industry.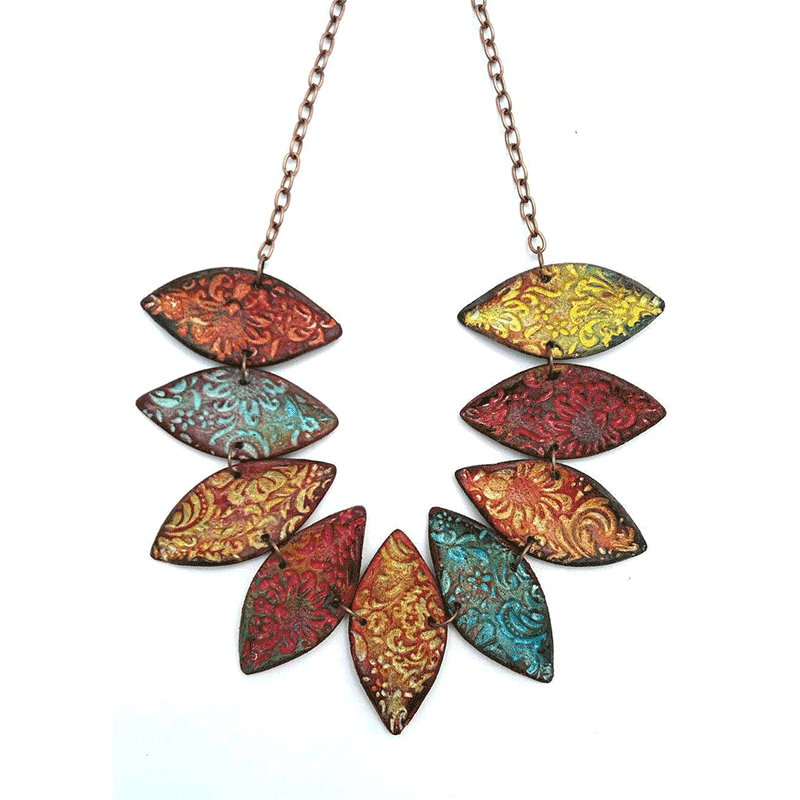 Hamstech Online Courses has now made learning a number of creative courses easier. You can now get skilled and certified from the comfort of your home. Enrol now!
Get all the Excitement through the Hamstech Online Courses APP Today. Download Now!