Picking up a jacket for any occasion is not easy. Jackets are different from other clothing items. Jackets come in different types, sizes, fits, and colours. As a student of Fashion Styling course, besides all other garments, you also need to have a pronounced idea of how to style with jackets.
In this article, you are going to learn 3 different trending jacket styles for fashionable men!
The Denim Jacket
The denim jacket is also called a jean jacket or a trucker jacket. Denim is an iconic piece in American fashion styling industry. It is a timeless classic men's jacket that has been around since the late 19th century.
Harrington Jacket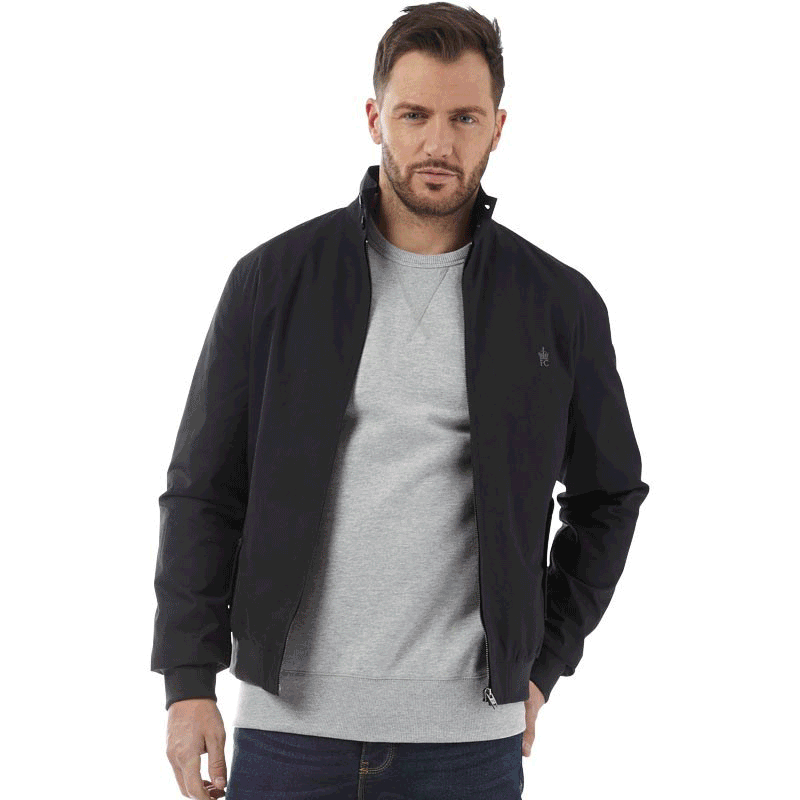 Originally called the Baracuta G9, the Harrington Jacket is a lightweight, waist-length jacket that is made of polyester, cotton and wool blend. The slanted flap pockets and the tartan/checkerboard patterned lining are the prominent features of a Harrington Jacket.
Leather Jacket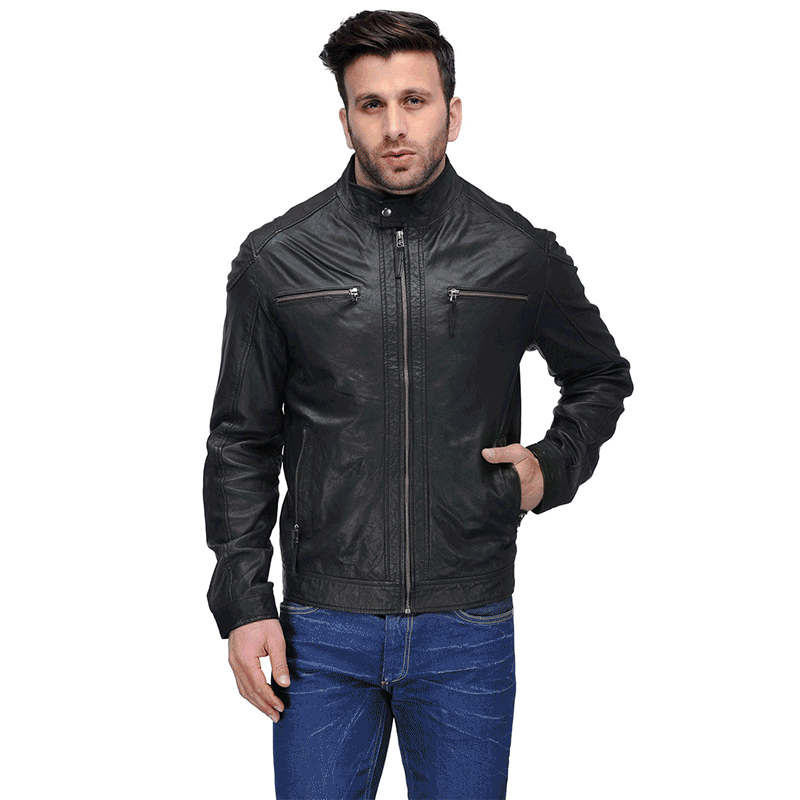 Bike riders love leather jackets for their own reasons. The best part of a leather jacket is that there are many different varieties in it. You can pick a style that resonates with your aesthetic. Like the Denim Jacket, a leather jacket is also a timeless fashion style for men of all ages and body types.
There's a whole range of jackets available in the market. Keep experimenting until you find your signature style. Enrol into a Stylist Course and get in-depth knowledge on different fashion styling.
Confused about where to start your Fashion Designing course? Worry Not! Hamstech Online Course App is now Available to access wide range of Fashion Courses completely Online. Download the App Now!