Starting your own could be a hard task if you do not have a plant thought out. The first thing to do when thinking of starting a boutique is to plan. If you have a solid plan and strategy to proceed then you can focus completely on the task at hand.
You can start to sell your products by learning from top boutique management experts and spread joy in people's lives.
Here are 3 tips for you from our boutique management course to start your online boutique,
Product Collection
Your collection is the most important asset to start a boutique, just like a product is important to start a company. You should be ready to deliver your customers whatever product you start to showcase in minimal time gap. If the deliveries are late at the start then they may not come.
You can also join our online Boutique Management course to get more insights.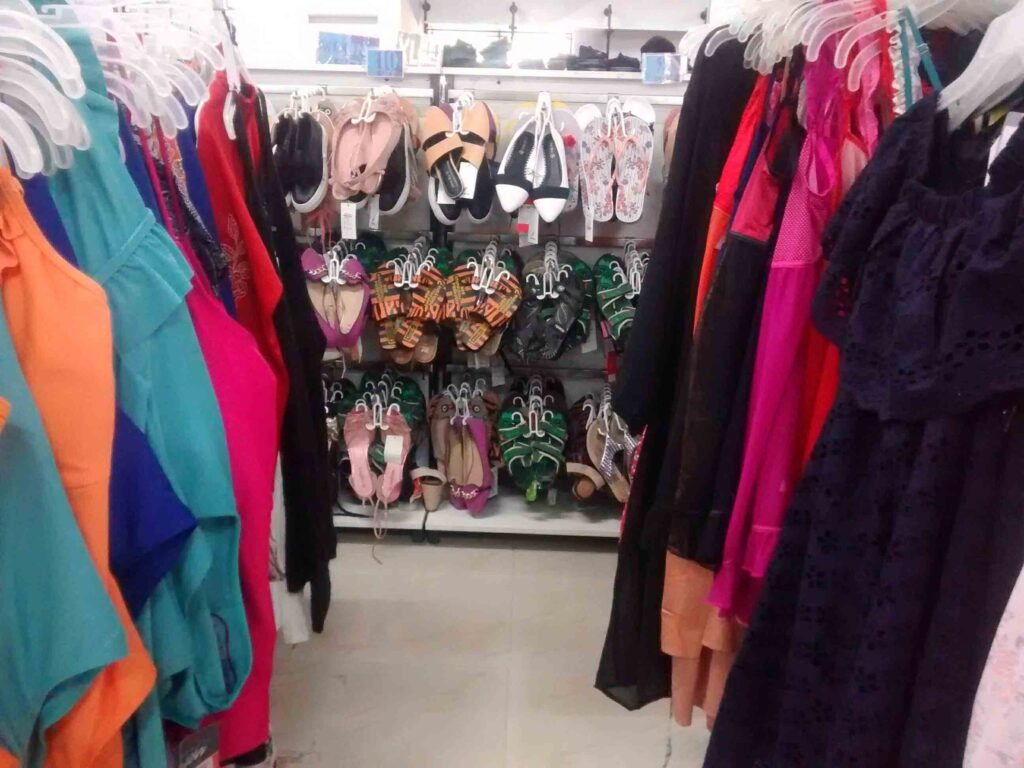 Image Source- LBB
Brand Logo
After your collection is ready, it is time to create your brand's image. This process starts by creating a logo for your brand. A logo for your brand should reflect your ideas, belief, type of industry you are among other things. A brand's image depends on the kind of logo and name it has at first sight because they have not experienced your service yet.
Learn more about creating logos and other important things with our Boutique management classes to start your own brand.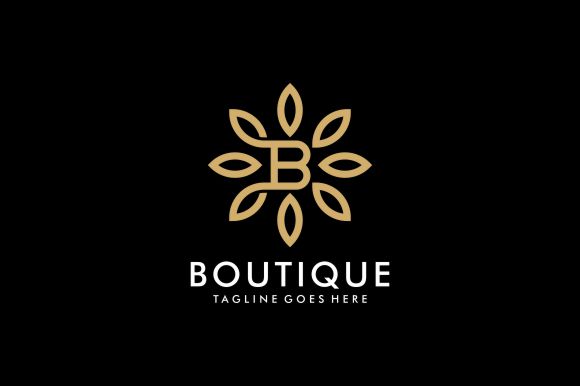 Image Source- Creative Fabrica
Social Media
Now, it is time for you to get on the online platforms that suit your brand to attract customers. You can use primary social media platforms such as Facebook, Instagram and others. WhatsApp has also become a much-used platform for a brand to engage with their customers.
Image Source- Freepik
Start your own brand from home by learning boutique management course online with mentoring from Neeta Lulla. Also, get certified from NSDC & Govt. of India.
Get all the Excitement through the Hunar Online Courses APP Today. Download Now!