Most of us love to shop, but hardly know what goes into setting up a successful fashion store. If you have been dreaming of starting your own designer boutique, then the knowledge of fabrics and designs is not enough.
You have to know all about the market, your customers, demand & supply of products, using the resources efficiently and so much more! But most importantly, you'll have to learn not to give up!
A Boutique Management Course helps you gain an overall knowledge on starting your own fashion boutique successfully!
Identify The Market Need
Before you start your boutique, it is very important to understand the market need. This will help you decide what kind of garments you can sell in your store. The experts of Boutique Management Courses Online will tell you that selling products that are not easily available in the other stores will help your gain popularity in a short period of time. The one-of-a-kind products and understanding of the market need will help you maintain the exclusivity of your brand.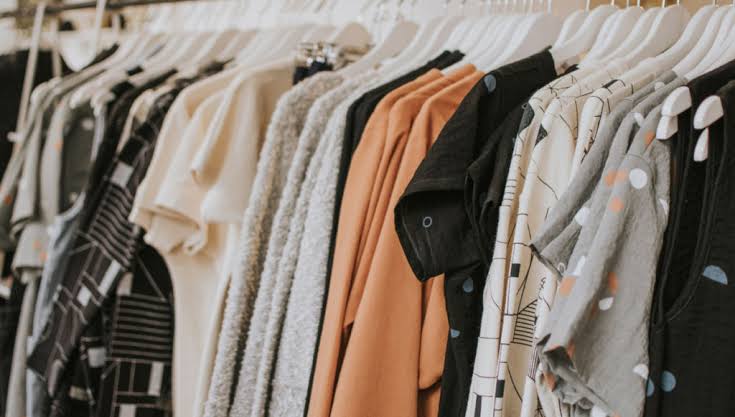 Know Your Target customers
The people to whom you wish to sell your products are known as your target customers. As suggested in a Boutique Management Training Centre, knowing your target customers reduces the chance of going wrong with the taste of your customers. If you wish to sell your garments to middle-aged women, choose products that appeal to this section. This is applicable for all ages.
Hire The Best Employees
When you go for shopping, apart from the garments or accessories, what impresses you the most? The friendly behaviour of the sales persons at the stores also leave a positive impact on you. When you think of launching your own boutique, you would definitely want someone that can help you in selling the products to your customers, the right way. Something you should always look before selecting your helping hand is the way they talk. If the person is good in convincing people, thy can help in improving the sales.
If you are planning to start you own fashion store, these tips will definitely help you a lot. However, if you would like to know more such tips, consider joining Hamstech Online's Boutique Management Online Classes. Enrol in our government-recognised course, get certified by NSDC today and start your creative journey today!
Get all the Excitement through the Hamstech Online Courses APP Today. Download Now!