Managing a boutique in these tough times can be super tricky, but if you have the right resources, then you can still keep your business running with profits. There are many ideas you can adapt to ensure success in business.
We live in a digital age, so you don't have to rely only on your physical store anymore. Learn about making profits with our online boutique management course.
Here are 3 tips you can use to advertise your products with our boutique management classes,
Social Media
Social media helps even the smallest businesses boom. Everybody spends so much time on Facebook, Instagram, YouTube and other apps that it has become crucial to advertise your products there to reach your audience.
Join our boutique management course and learn to use the right timings and opportunities to scale-up your business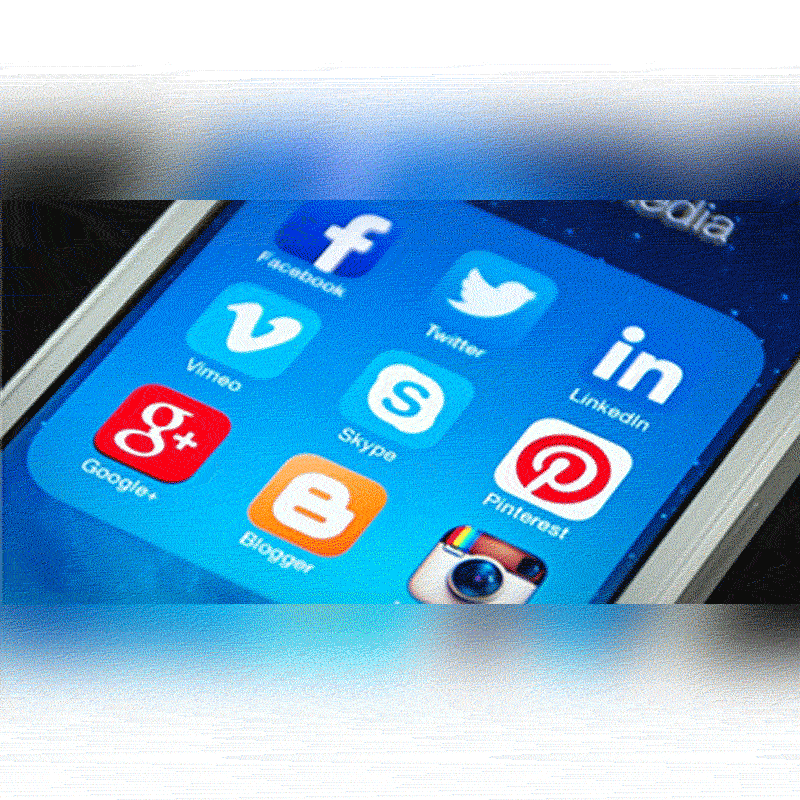 Images source- Entrepreneur.com
Influencer Marketing
Influencer marketing has become popular in the last few years and has been trending ever since. Experts at Hunar Online Courses believe that influencer industry will keep booming for many more years in the future.
So, enrol in our boutique management classes and learn how to take advantage of trending tricks to generate revenue in your business.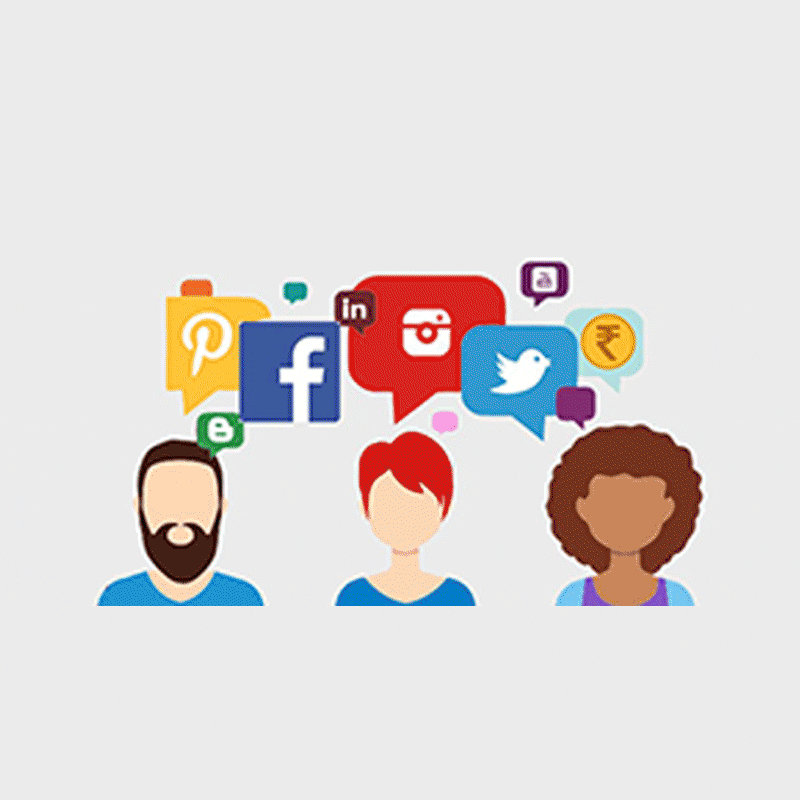 Images source- Entrackr
Third-party Websites
There are many third-party websites in India such as Flipkart, Amazon, Myntra and many other e-commerce platforms for vendors such as you to sell products online and make money while sitting at home.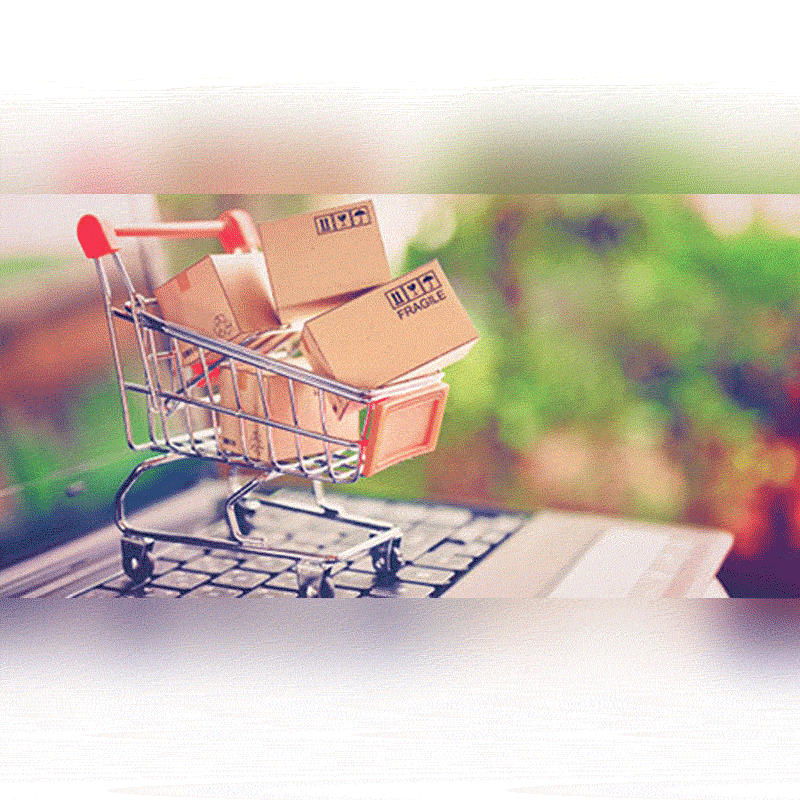 Images source- Entrackr
You can join a boutique management course and learn these tactics from home with us. Get trained by professionals at home and learn through easy video lessons. Download our app today!