The fashion industry is one of the most dynamic sectors. The trend most-tweeted today becomes an outdated idea in no time. To keep up with such an ever-changing environment, it is necessary for a fashion designer to constantly stay updated. Choosing a reputed Fashion Styling Course is the perfect way to start your kickstart your career in this industry.
Here are a few tips that will make the foundation of your Fashion Styling career strong!
Tip 1 – Consider your uniqueness
Every year, thousands of students graduate from the leading fashion styling training institutes. This results in a more competitive environment. Under such circumstances, you have to be unique in terms of what you have to offer to your customers. Don't forget that your customers are highly fickle-minded and can change sides at any point in time.
Ask yourself, what do you bring to the table that will convince your clients to choose you over any other designer who has also attended the same fashion styling classes as you did?
Tip 2 – Choose your niche
In a world full of mediocrity, your expertise matters. People are looking for specialized services. The leading fashion styling colleges teach its students all the aspects of designing. This includes illustration, print design, construction, surface ornamentation and more. Learn everything, but become an expert in something that you are passionate about.
Tip 3 – Attend Fashion Related Events In And Around Your Locality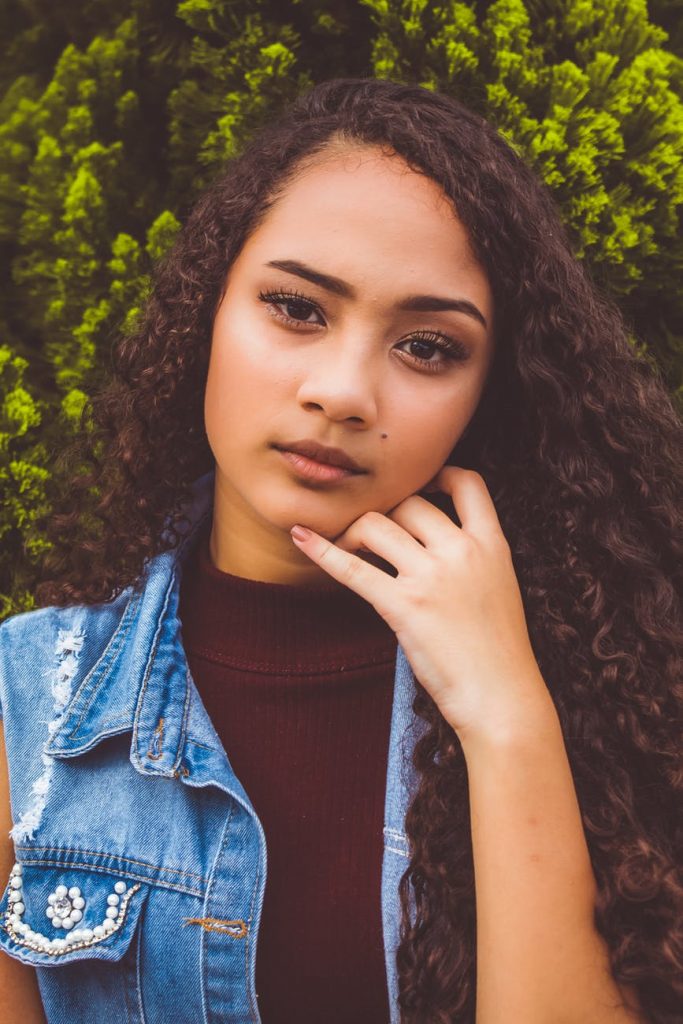 Maintain the habit of attending fashion shows regularly. While attending them, pay attention to the trends of the runway and the market. The knowledge gained from fashion shows is invaluable to the designers in making. With every fashion show, you will gain a little more idea on what is trending and what is outdated.
If you think you are ready for the challenges, Hamstech Online Courses has some great options for you to get educated in this craft. Hamstech is one such leading institution where you can realize your dreams and achieve them.
Confused about where to start your Fashion Designing course? Worry Not! Hamstech Online Course App is now Available to access wide range of Fashion Courses completely Online. Download the App Now!