From clothes to accessories, fashion illustrators always had a major role to play in the fashion industry. But, what makes a good fashion illustration? If you are a fashion designing student, you will know the importance of a fashion illustrator on a day-to-day basis.
Here are the 5 basic steps to help you get started as a fashion illustrator.
Diversity of Materials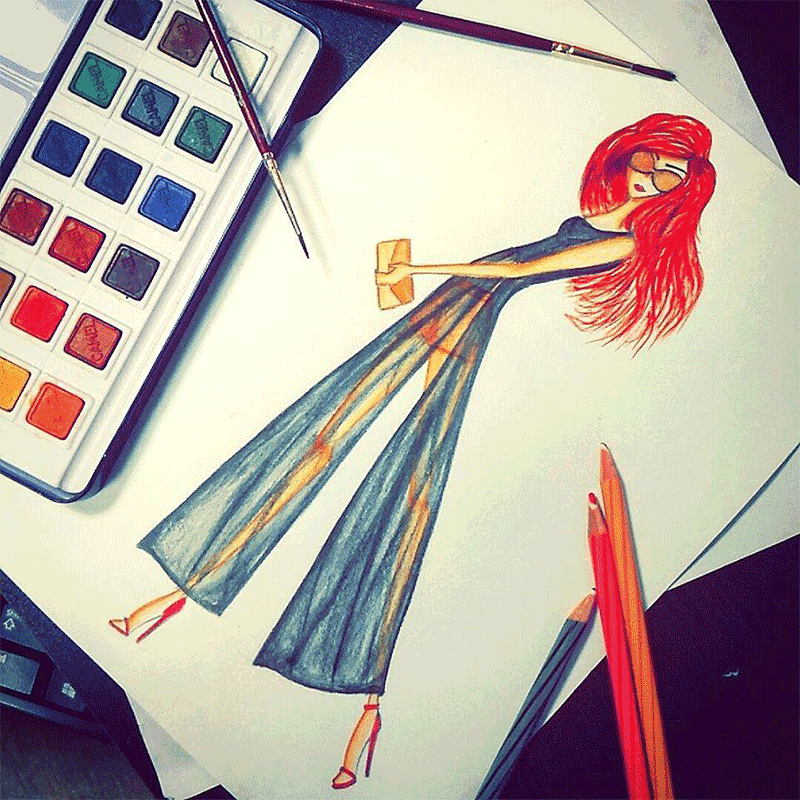 To make a sketch dynamic and exciting, it is important to add a variety of materials. Try mixing acrylics with pencils, pens with chalk pastels, watercolour with charcoal or a completely new combination. Once you have experimented enough, you will know what is best, based on the purpose.
Learn to use the artwork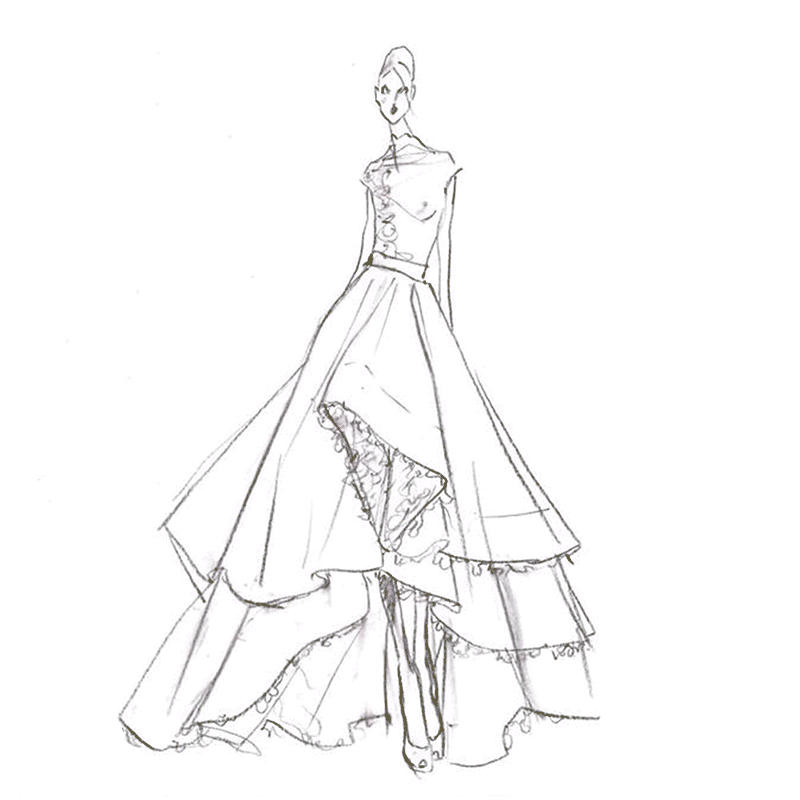 The golden rule in fashion illustration – keep everything. Sure, you will make many mistakes, but it will be a part of the craft. In Fashion Illustration drawings, sometimes the discarded material makes the best art.
Draw Big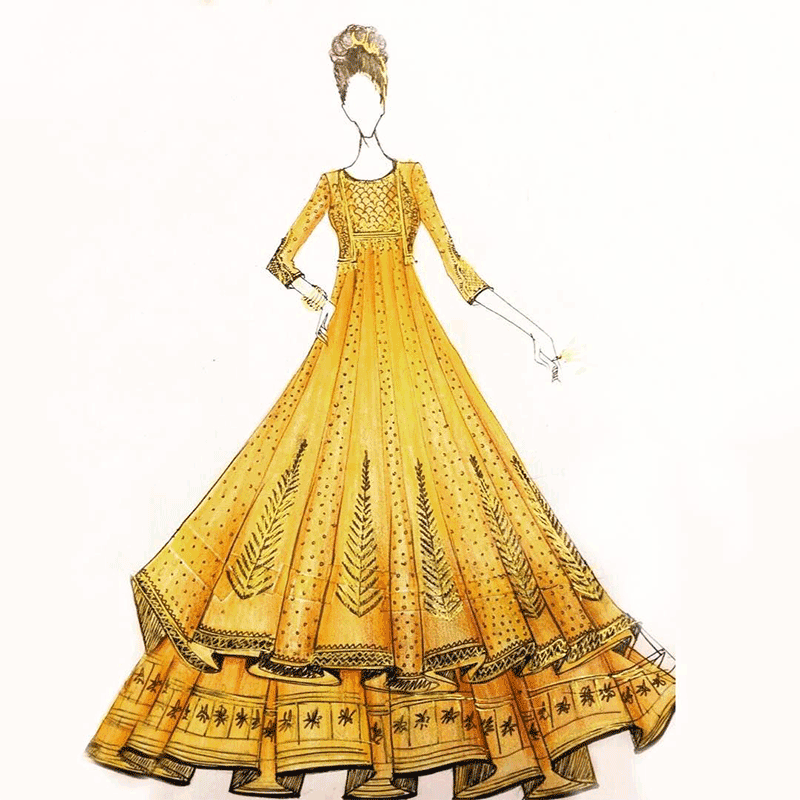 While drawing, use a big paper. It might take time to adapt on big sheets, but keep practicing. Drawing on big papers gives a sense of perspective and creates more impact.
If you want to learn fashion illustration, these tips would help you understand what this craft is about. If you wish to learn fashion illustration entirely, the best way to do this is by attending fashion design classes.
Top fashion design colleges like Hamstech are providing fashion illustration online classes where you can learn to sketch trendy fashion clothes. Enrol in fashion illustration online course and learn to sketch clothes in a creative way!
Confused about where to start your Fashion Designing course? Worry Not! Hamstech Online Course App is now Available to access wide range of Fashion Courses completely Online. Download the App Now!