As we all know, tie & dye is an easy way to add colourful patterns and style to your clothes. It is also one of the most widely accepted and traditional methods of printing in the textile industry of India.
With Hunar Online's Tie and Dye Courses Online, you can now learn to design garments using this beautiful printing technique.
Here are 3 tie & dye festive sarees that you would love to wear. Let's check them out:
Tie & Dye on Georgette
Georgette is a sheer, lightweight, dull-finished crêpe fabric. Mostly it is used to make sarees, blouses and dresses. The Tie and Dye Courses will also help you learn to dye different kinds of georgette sarees easily.
Tie & Dye on Cotton
Cotton is one of the most commonly used fabrics available in the market. They are breathable and super comfortable. However, you can easily use tie and dye to design your sarees made from cotton. They will absorb the colour easily and provide beautiful designs. Our Tie and Dye Classes Online will teach you more ways of beautifying garments.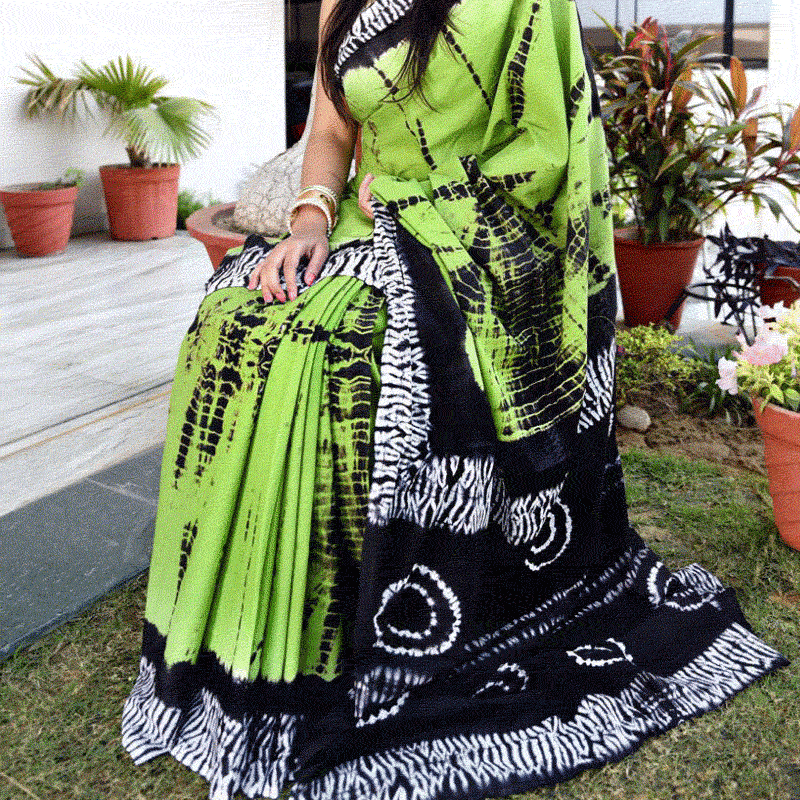 Tie & Dye on Silk
There are varieties of silk available in the market and maybe we all have one or two of them in our wardrobe. If you are bored with your regular silk saree then you can easily give it a twist using tie & dye.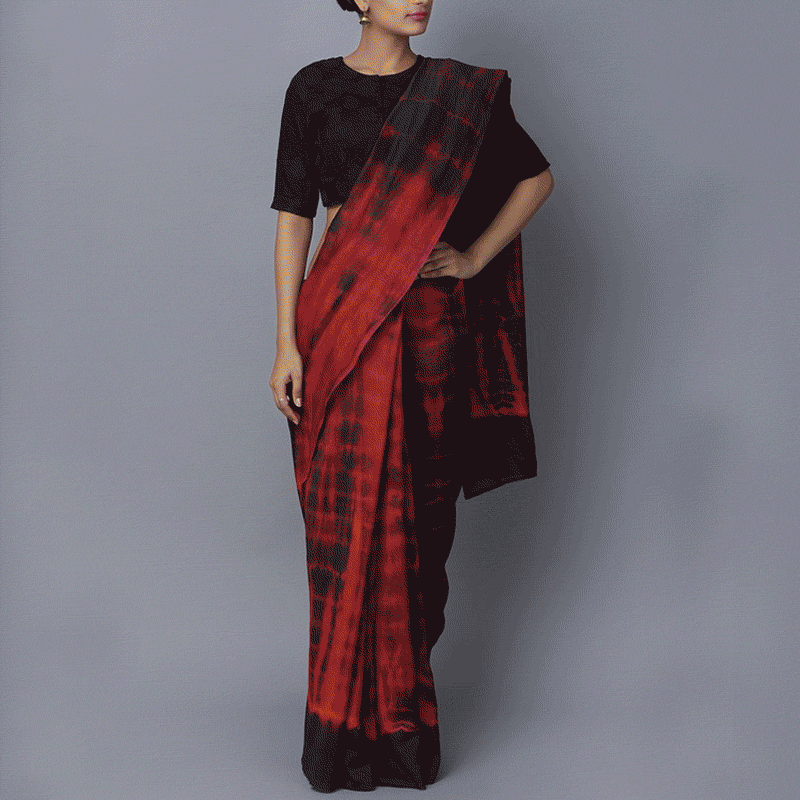 Just like these, there are many other dyeing and printing techniques that can be used to design vibrant and attractive sarees. With Hunar Online's latest Tie Dye Classes from Home, you can learn about all of them through easy video lessons.
Enrol in our creative courses today and get a government-recognised certificate by National Skill Development Corporation.
Get all the Excitement through the Hunar Online Courses APP Today. Download Now!