After wearing the same dress for a couple of times, isn't it true that we do not find it interesting anymore? Instead of throwing such garments in a corner of your closet, you can add a twist by pairing them with a shrug!
There are many amazing designs of shrugs out there that looks good with almost every outfit. Now you can learn to make them on your own that too from the comfort of your home, in a language you like, only with Hamstech Online's government-recognised Garment Making Courses!
Here are the 3 types of shrugs you can learn to make through our courses. Check them out:
1. Dolman Sleeve Shrugs
Dolman shrugs have a unique design with loose sleeves and a hanging shoulder. These are usually made from a warm fabric, however, you can choose different types of material to design this garment. Our latest Courses in Garment Design will teach you to make these shrugs easily.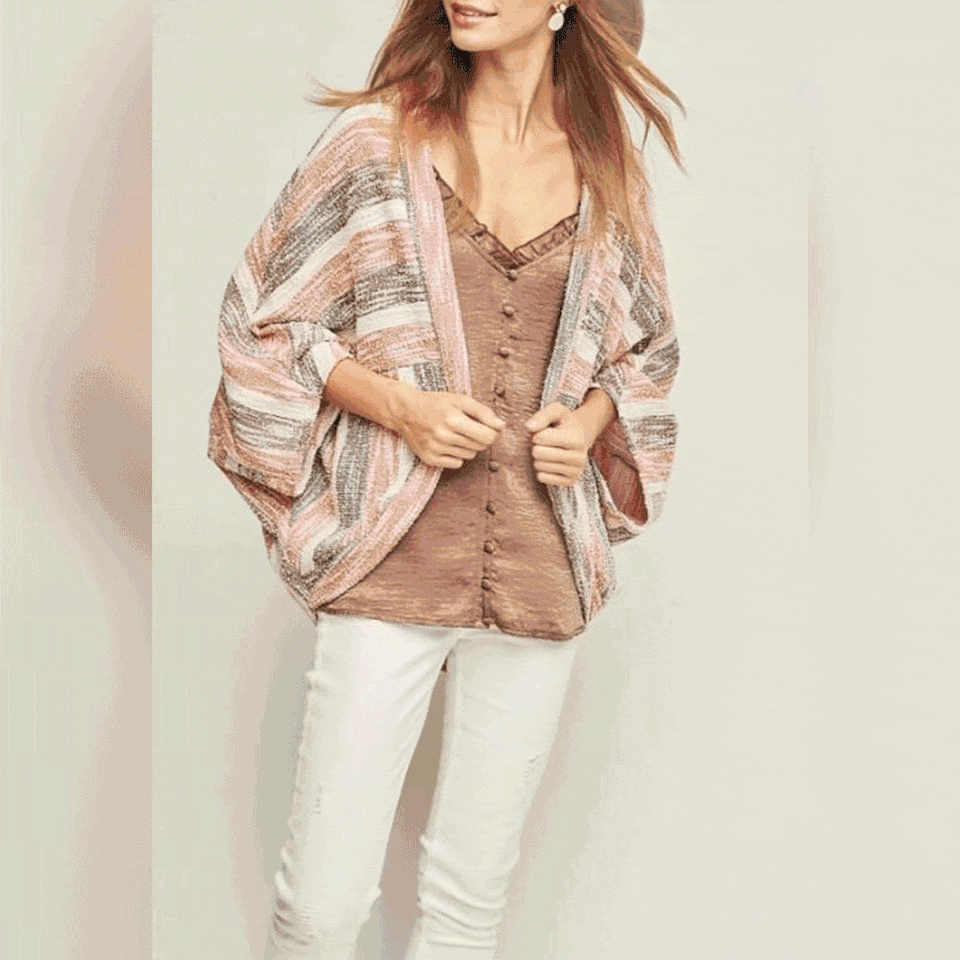 2. Lace Shrugs
Lace shrugs are very stylish and trendy. There are many unique lace designs in the market and you can choose your favourite pattern to create your brand new shrug. Now you can learn to make beautiful shrugs by joining our Dress Pattern Making online courses.
3. Shawl Collar Shrugs
A shawl shrug is a perfect winter garment that will keep you warm and give you a stylish appearance. Now you can learn to design it from home by joining our Garment Creation Courses Online.
Just like these, there are many other interesting designs of shrugs that you can learn to design with Hamstech Online. Enrol in our creative courses today and get your skills certified by the Government of India by National Skill Development Corporation.
Get all the Excitement through the Hamstech Online Courses APP Today. Download Now!