We all know that a hairstyle can change our look completely, hence, we try unique hairstyles for different occasions. A simple braid will give us a perfect traditional look whereas, loose hair are perfect for a casual appearance.
Many a times, a lot of women struggle with bad-hair-days, hence, they choose to tie their hair into a pony-tail or a bun.
On such days, instead of tying your hair in boring hairstyles, you can use the unique ways to braid them in different ways for a perfect voluminous and attractive look.
Here are the 3 Fashion Styling ideas that will help you make flawless braids for an exceptional look. Check them out:
1. Dutch Braid
Dutch braid is nothing but a French braid done in reverse. This braid is different from the other types of braids as it sits on top of your hair. The stylists at the Best Fashion Styling Online Courses will teach you all the easy ways to style this look with perfection.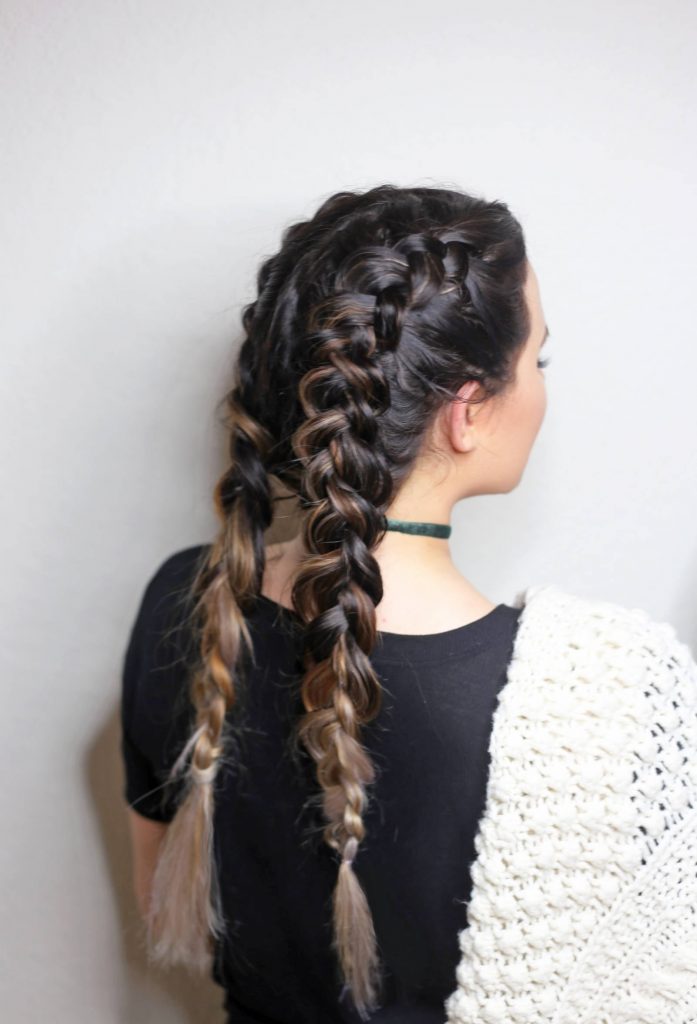 2. Rope-Twisted Braid
The rope-twist braid is the easiest type of braid as it involves twisting 2 sections of hair together. This adorable hairstyle can be made in just 2 minutes. On days when you have to rush to places immediately, this hairstyle will save your look. The Fashion Stylist Short Courses Online will teach you to style your hair in this lovely braid easily.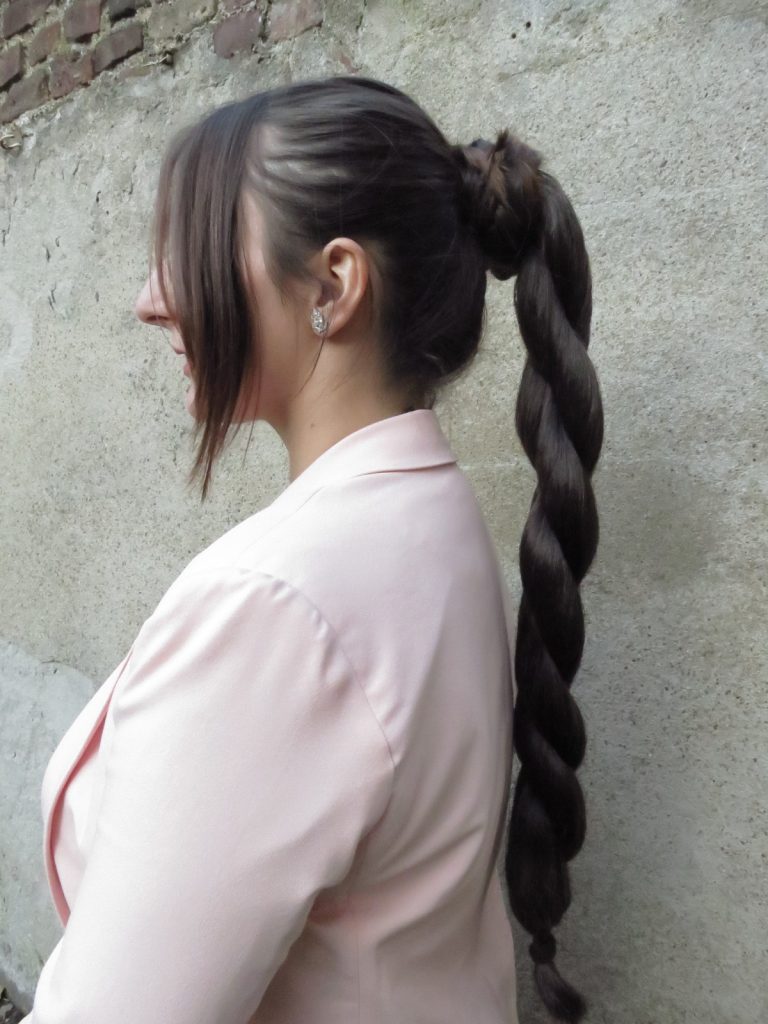 3. Reverse Braid
As the name suggests, a reverse braid starts from the nape of the neck and goes up to the head to create a stunning bun. The Best Colleges for Fashion Styling will teach you to style your hair in this striking braid effortlessly.
Just like these, there are many other interesting ways to style your hair in artistic braids. With Hamstech Online's interesting Fashion Stylist Training Programs, you can learn about all of them that to from the comfort of your home, in your own convenient time.
Enrol in your favourite course today and get your skills certified by the Government of India by the National Skills Development Corporation.
Now Learn Fashion Designing Anytime anywhere with easy Online Video Classes. Download the App Today for Free Trial of Exciting Courses.