We live in a world where fashion changes almost every day. The designers are under constant pressure to bring innovation and creativity in their designs.
Something that makes the designers work faster while creating uniqueness are the Computer-Aided Fashion Design softwares.
Here are the 3 most-used computer applications used by a lot of designers. Check them out:
1. Adobe Photoshop
Photoshop is a popular software that can help you draw some amazing vector designs effortlessly. From drawing to adding colour to them, you can learn everything about using this software by joining the Best Online Fashion Illustration Courses.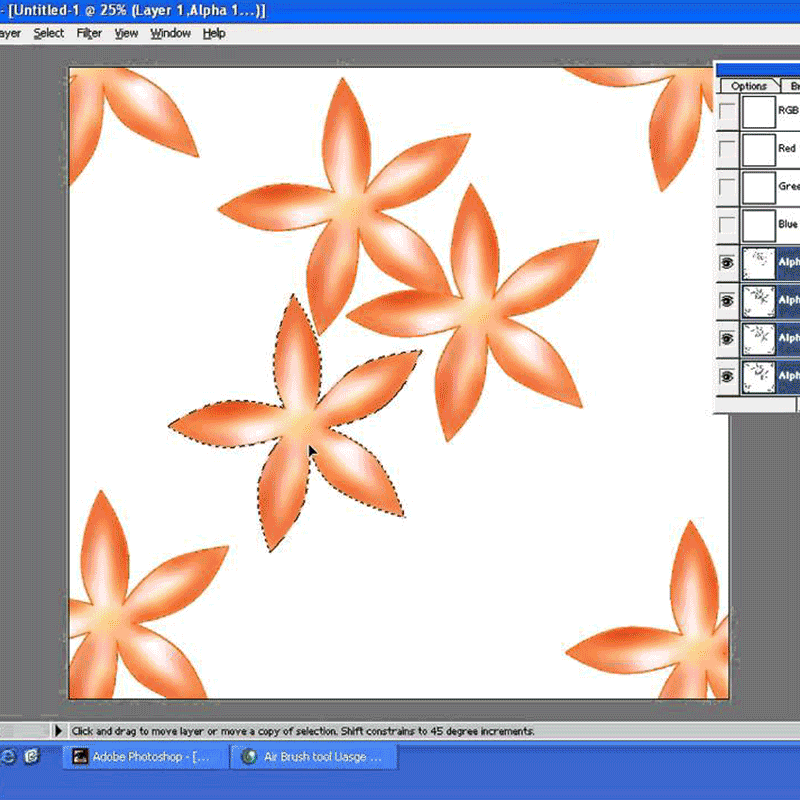 2. Corel Draw
Corel draw is another brilliant software that can be used to draw 2D and 3D illustrations. You can use this software to add details to a design. The Fashion Design and Illustration Courses can teach you easy ways to use Corel Draw from home.
3. Adobe Illustrator
Adobe Illustrator is a software that can be used for making vectors, 2D or 3D sketches, adding details to a design and so much more. This is one of the most preferred software for most designers. Now you can learn to use this versatile software by joining the Fashion Illustration Drawing Course Online.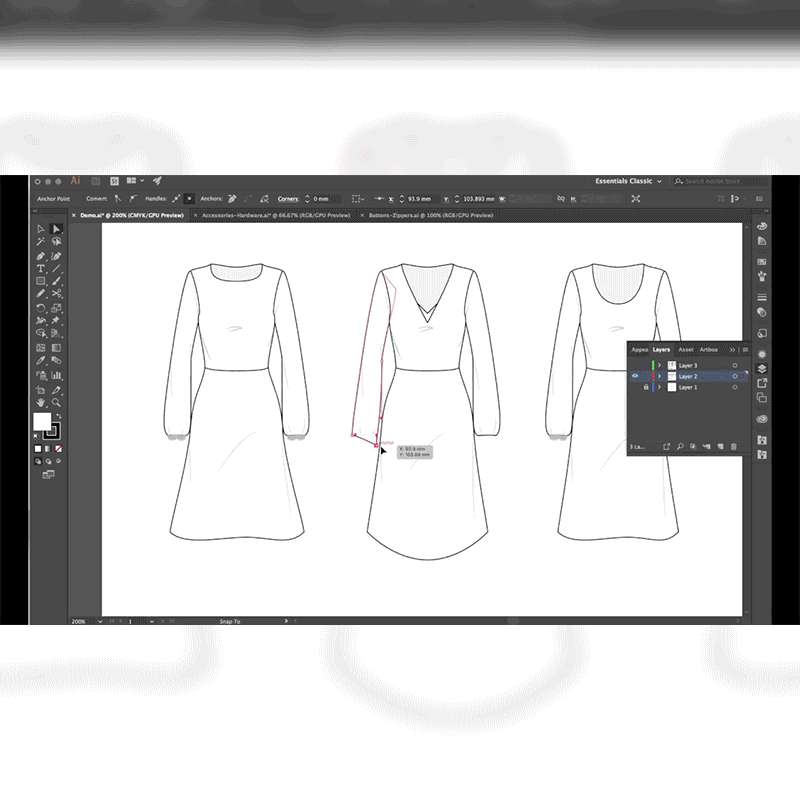 Want to learn about these softwares in detail? With Hamstech Online's latest Computerised Fashion Designing Courses, you can learn about all of them from the comfort of your home.
Enrol in our latest creative courses today, learn through easy video lessons in a language of your choice and get a certificate regonised by the Government of India through National Skill Development Corporation.
Get all the Excitement through the Hamstech Online Courses APP Today. Download Now!