If you are a fashion designer, will you not want to see your fashion ideas on paper before they you see them come to life? This also becomes essential when you are working with a client and they might want several changes in design. Once the designers and their clients are happy with these fashion illustrations, then they are stitch and the masterpiece is revealed. This helps the designers revise their designs until it becomes perfect.
When drawing a fashion sketch, the focus lies on everything- from prints, patterns & colours to sleeves and silhouettes. Now, sleeves get a special focus and the Best Online Fashion Illustration Courses teach unique ways of designing beautiful sleeves.
Here are the 3 interesting sleeve designs that you must learn to make through Fashion Illustration Classes:
Bishop Sleeves
Did you ever notice the sleeves of a bishop's dress? These sleeves are long and fuller at the bottom and are gathered into a cuff. This sleeve have a retro vibe and adds a bit of trend to the outfit. Hence, the Online Fashion Illustration Classes suggest their students to add these to their new garments.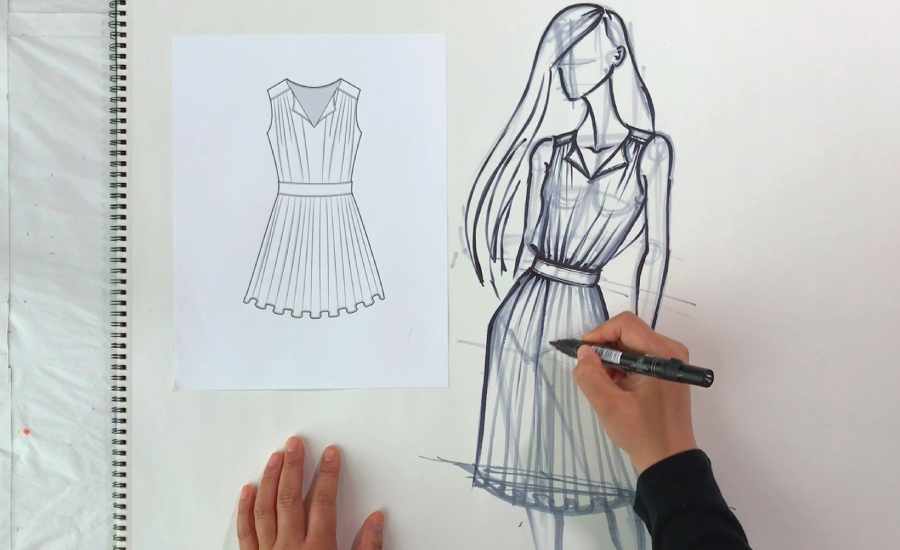 Flower Petal Sleeves
If you prefer short sleeves for your fashion sketches, then why opt for a simple one when you can give a petal sleeve and flaunt them like a diva. This sleeve has an overlapping design which can give a cute look to the outfit. You can learn to draw this easily by enroling in the Fashion Illustration Drawing Course Online.
Bell Sleeves
These sleeves were in trend during the 70's & 80's and are now bang in the fashion industry. You can enhance your illustrations with this trending sleeve design.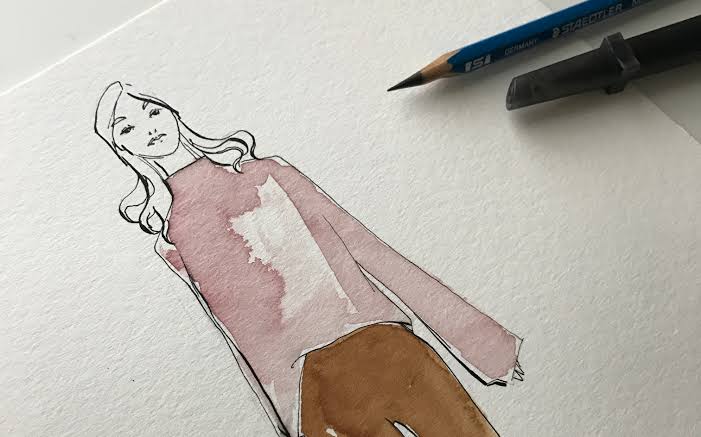 Are you interested in illustrating your designs? With Hunar Online's Fashion Illustration courses, you can learn and create some of the best designs and get your skill recognised by the government of India through National Skill Development Corporation and certified by the 4-time national award-winning designer, Neeta Lulla.
Now Learn Fashion Designing Anytime anywhere with easy Online Video Classes. Download the App Today for Free Trial of Exciting Courses.