Winter is almost here and it's time to add some warm clothes to your closet. Be it a woolen sweater or an embroidered shawl, when styled right, these look elegant. You can pair a shawl with your saree for an evening party and make heads turn!
Join online Fashion Styling classes to learn the right ways of pairing your outfits and accessories from experts.
Here are three simple yet trendy styling tips for winter 2020:
A Velvet Shawl
A velvet shawl is a great addition to your winter collection. It's great for evening parties or weddings. Style your traditional outfits like lehengas or sarees with a gorgeous velvet shawl and look gorgeous wherever you go!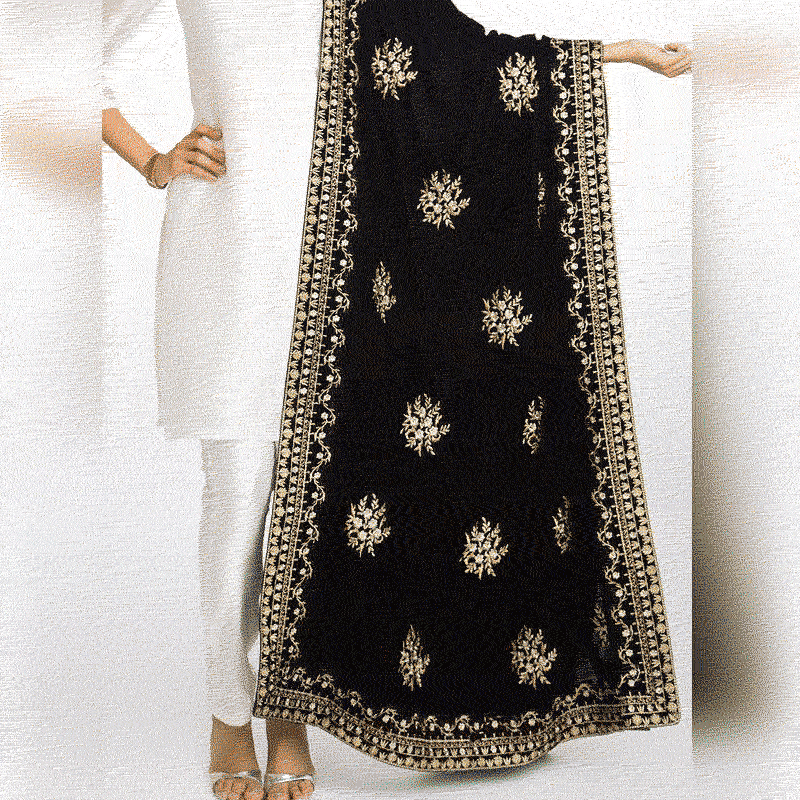 Wear a Sweater as a Blouse
Wearing a sweater over a blouse to protect yourself from cold is a good idea but this can be a little uncomfortable. The best you can do is wearing a well-crafted blouse as a sweater. This would save you from the chilling weather and make you look trendy and unique. Learn Fashion Styling online and get guided by experts.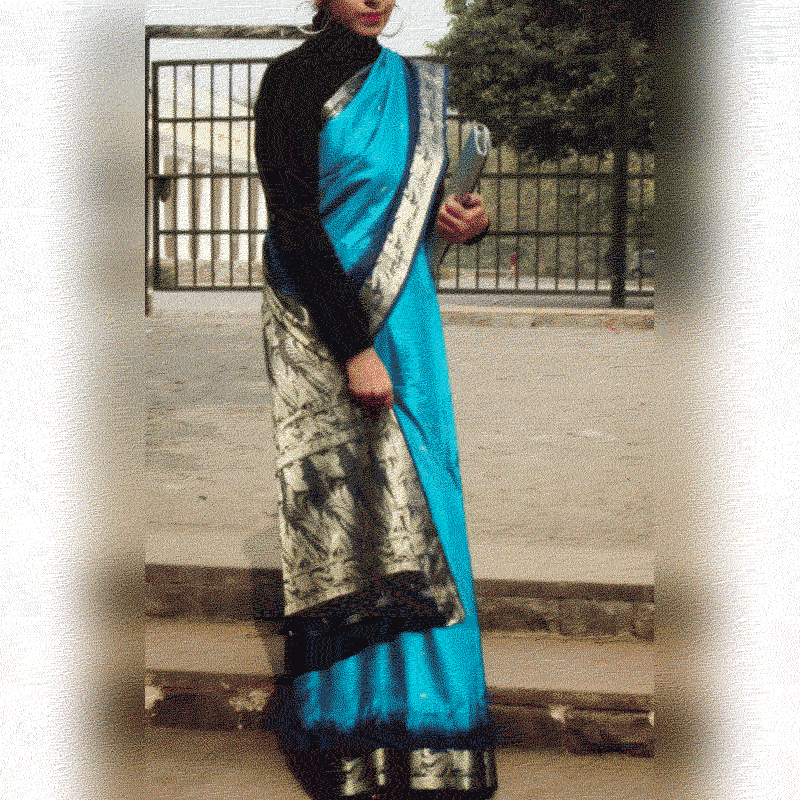 Wear Leggings Instead of Petticoat
There are different ways in which fashion lovers are draping sarees now. You can drop wearing petticoat and wear leggings instead. This has been popular among women who cannot carry sarees well. This style makes it easier to walk while you look trendy in your favourite saree.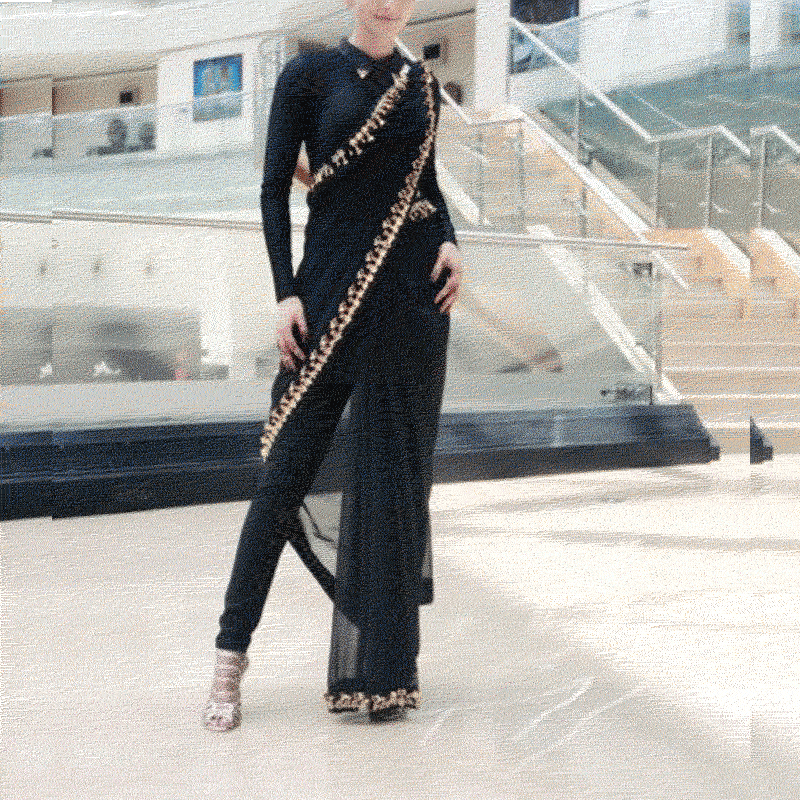 Join Hunar Online's Fashion Styling course and get certified from the comfort of your home!
Get all the Excitement through the Hunar Online Courses APP Today. Download Now!