We all love to wear a well-stitched outfit. However, did you ever notice the different kinds of stitches that are used to put together all the parts of a dress?
Running, ladder, chain, blanket, whip and back stitch are some of the frequently used stitches in Garment Making. Now, with our government-recognised courses can learn all about them from the comfort of your home in the language of your choice.
Here are the 3 simple and easy stitches you can learn from our Garment Making Course. Check them out:
1. Criss-cross stitch
The criss-cross stitch is suitable for finishing hems of a front-facing design. This stitch is slightly different from the running and basting stitches. If you want to learn about the easy steps of sewing this, consider joining our Garment Fashion Design courses.
2. Zigzag Stitch
The zigzag stitch is usually used as a closing stitch to prevent threads from coming out. This stitch is good for stitching buttonholes. Now you can learn about it in a language of your choice, only with our creative Garment Creation Courses Online.
3. Slip Stitch
The slip stitch is useful for stitching the hems of a dress. This stitch is very different from the other types as the stitches are not easily visible. It is usually used for patchwork. Our latest government-recognized courses can help you in learning about its garment creation process.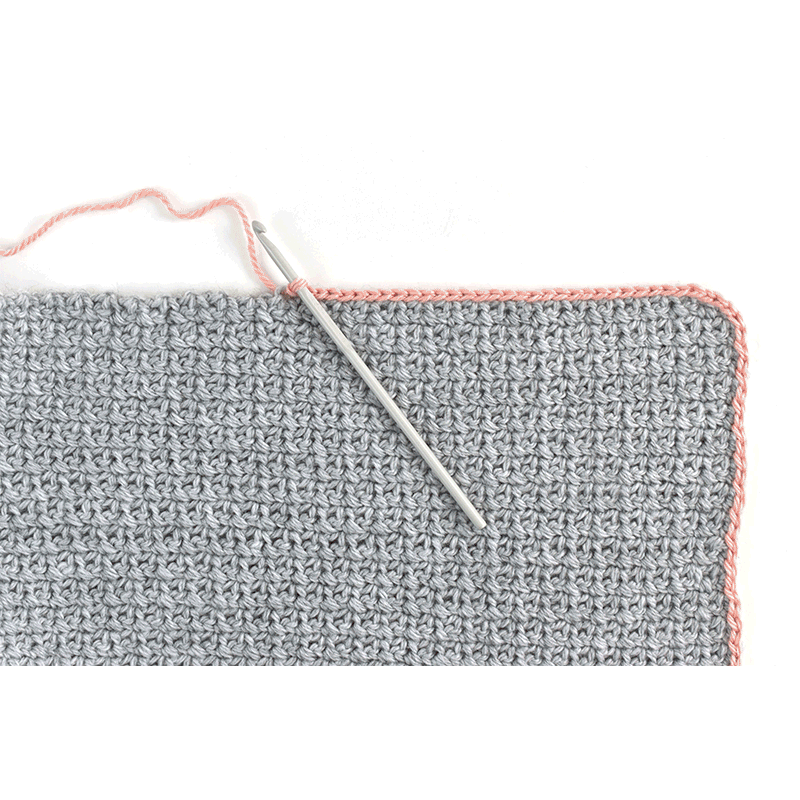 If you are interested in learning more about the different types of stiches, Hunar Online's latest creative courses will help you with it. Enrol in our courses today and get your skills certified by the Government of India by NSDC.
Confused about where to start your Fashion Designing course? Worry Not! Hunar Online Course App is now Available to access wide range of Fashion Courses completely Online. Download the App Now!