Bags are one the most important accessories to define style. There are different types of bags available in the market and you can choose the one that goes well with your outfit. Pair your western outfits with a sling bag or a bucket bag. Accessorise your traditional garments with a potli bag or a clutch. You can join Bag Making classes online and learn to craft various kinds of bags from the comfort of your home. Here are three simple bag making tips from experts:
 Choose the Fabric Carefully
You must keep in mind what kind of bag you are planning to make, when choosing a fabric. This helps in shaping the bag well. If you are planning to make a simple potli bag, you can choose any cloth but if you want to use it for weddings, velvet is the best choice! Join online Baging making classes to learn Bag Making Tips from experts.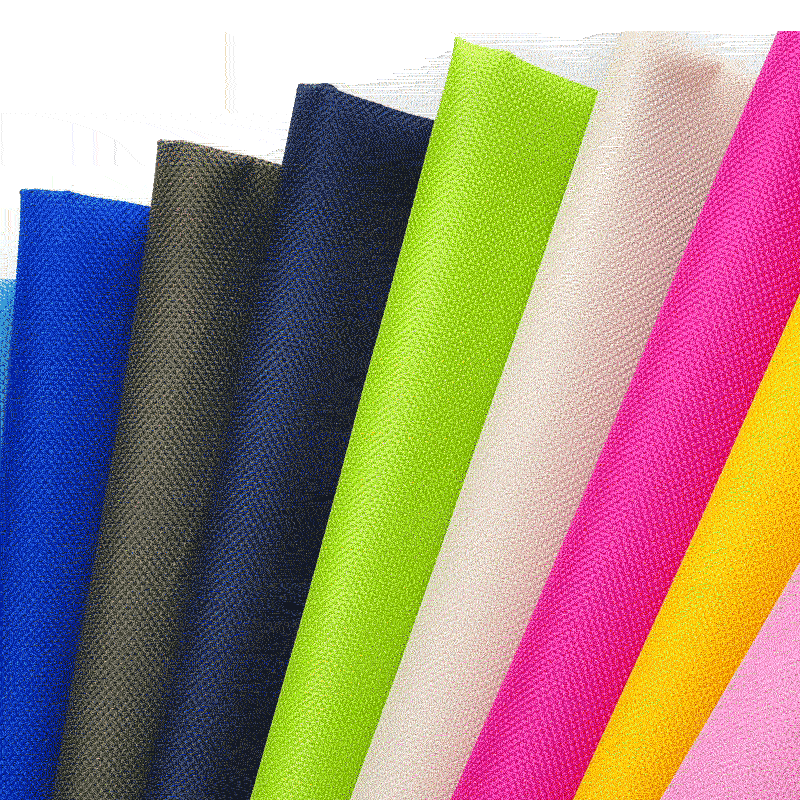 Use Binding Clips
These work well for holding thick layers of cloth together. Binding clips are another quilting supply that carries well over to bag making. Most of the times, when you are sewing bags, you are working with multiple layers of fabric. These can get thick, making it hard to get a pin through all of it. Also, if you are sewing with a coated fabric, like an oilcloth you would want to avoid pinning the fabric as much as possible.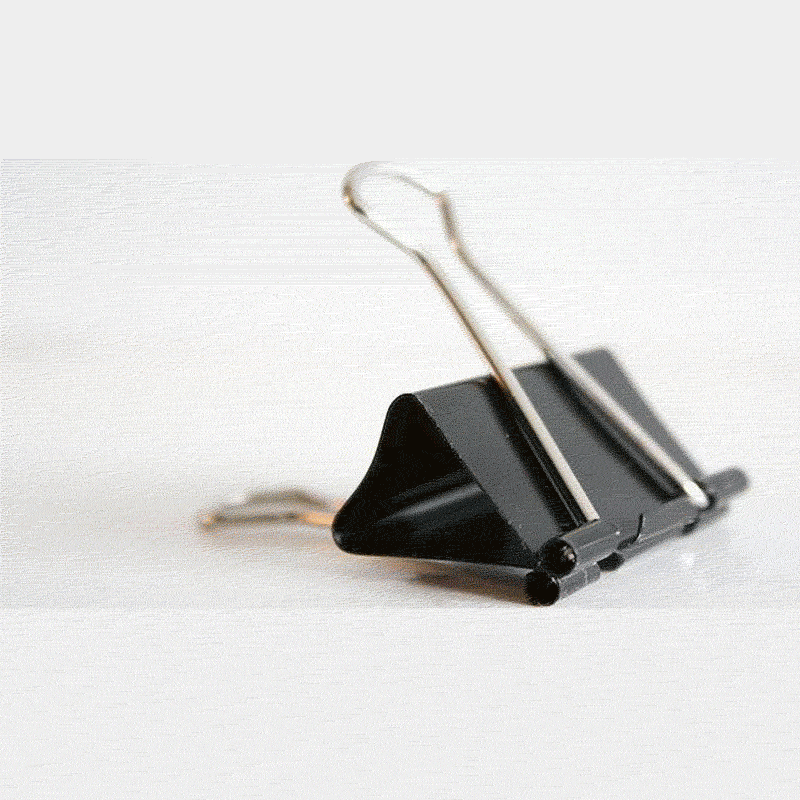 Instructions
To be able to make an amazing bag, it is essential that you read and follow the instructions carefully. One slight mistake can give you a badly finished bag. So, you just have to be a little patient and follow all the steps!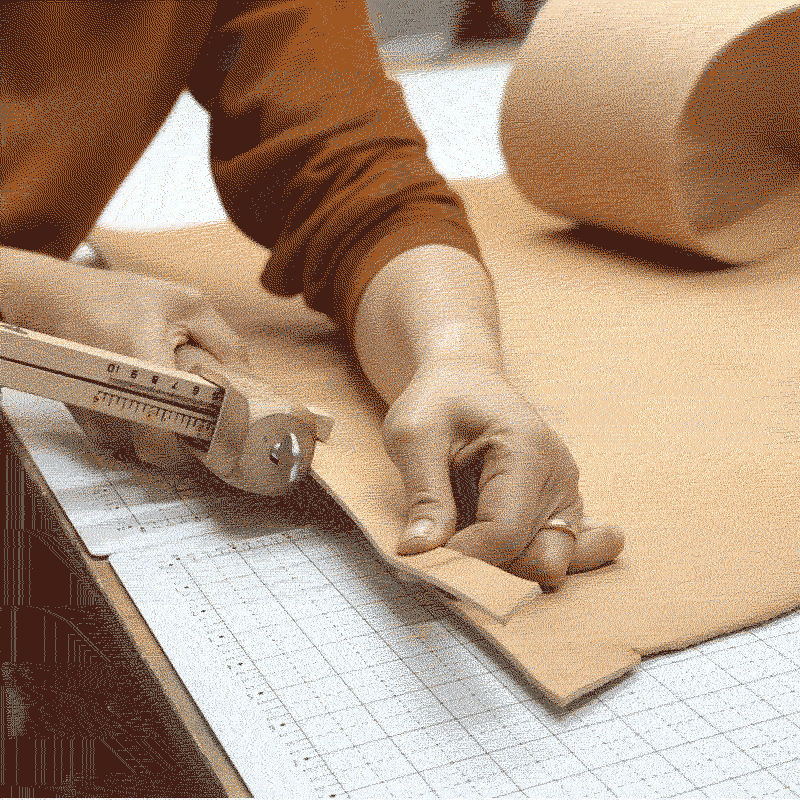 Join Hunar Online's Bag Making course and get skilled in the language of your choice!
Get all the Excitement through the Hunar Online Courses APP Today. Download Now!