If you love to design clothes, no matter what kind, you must have the knowledge of applique and patchwork. Applique is a simple technique to apply one piece of fabric to another, creating a unique pattern.
You can create unique garments with unique designs. You can learn more about these techniques with our Govt-recognised course in Applique and Patchwork in Embroidery
Here are 3 simple Applique techniques to learn from home with Hunar Online Courses,
Machine Applique
There are 2 types of Machine Applique methods- Track down and trim, which is a traditional method. The other technique is applied using pre-cut shapes which is known as laser-cut. Now learn more about this from experts from home.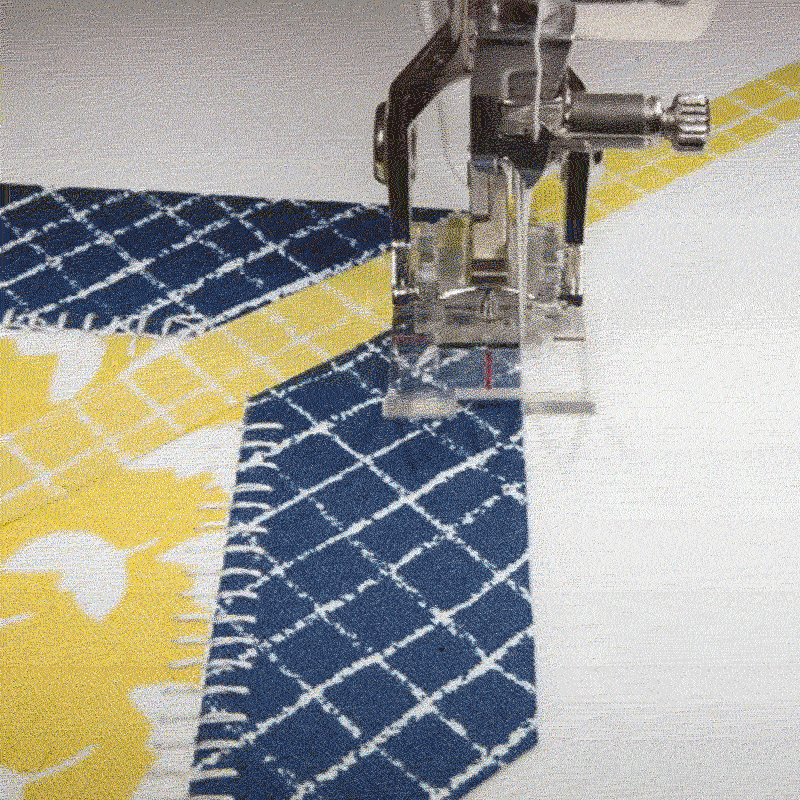 Hand Applique
As the name suggests, it is a simple technique using needle and thread. Mostly, hand-applied applique is used for quilting and creating dimensional designs on the chosen fabric. There are many other techniques you can learn with Hunar Online Courses and get certified by NSDC.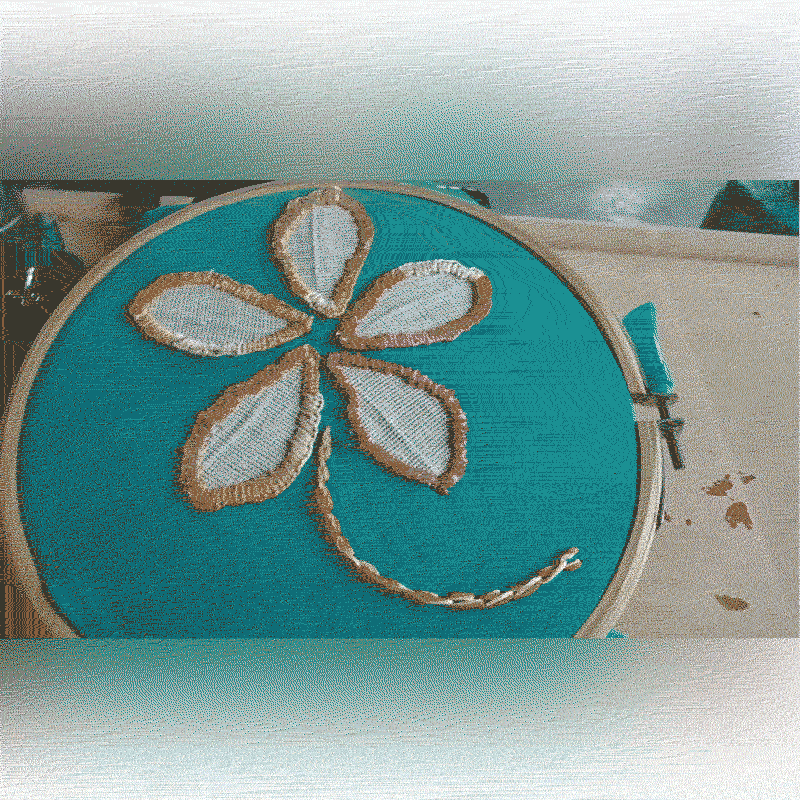 Fused Applique
Traditional Applique methods are very time consuming because of which Fused Applique is widely used today. In simple terms, this technique can be called an iron-on-
adhesive fusion. It is a quick and effective technique to apply applique on your clothes. The design fabric is fused to the background fabric and then the machine is used for embroidery to hold the pieces together.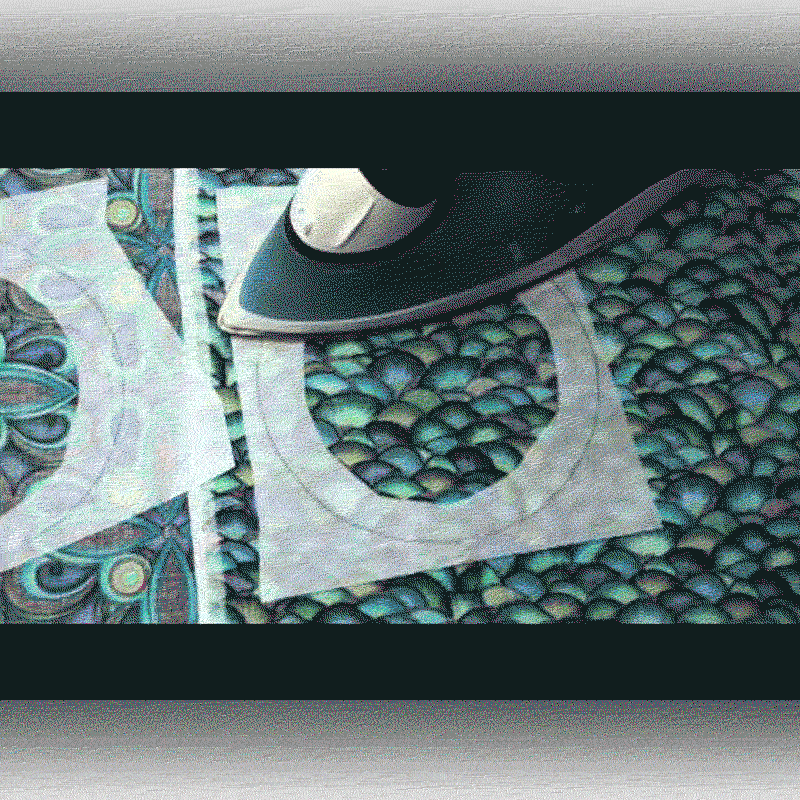 So, what are you waiting for? Now, you can learn these techniques and much more from home with us and build your career. With Hunar Online Courses, you will be mentored by Bollywood top celebrities and will receive a Govt-recognised certificate after the completion of your course.
Get all the Excitement through the Hunar Online Courses APP Today. Download Now!