Which woman does not like compliments and does not want to stand out from the crowd? None! That's probably how indo-western clothes came into existence.
The best example is saree, which is not just an ethnic outfit anymore. You can now learn to illustrate saree and give them a modern twist with our fashion illustration course for indo-western clothes.
Here are 3 kinds of sarees you can illustrate with our fashion illustration classes from home,
Saree with Off-shoulder Top
Why wear a simple blouse when you can be wearing an off-shoulder top and look ecstatic. You can pair your saree with a contrasting off-shoulder top with heavy jewellery to look amazing.
Join the best fashion institute in Hyderabad to learn illustration of indo-western clothes with Hunar Online Courses.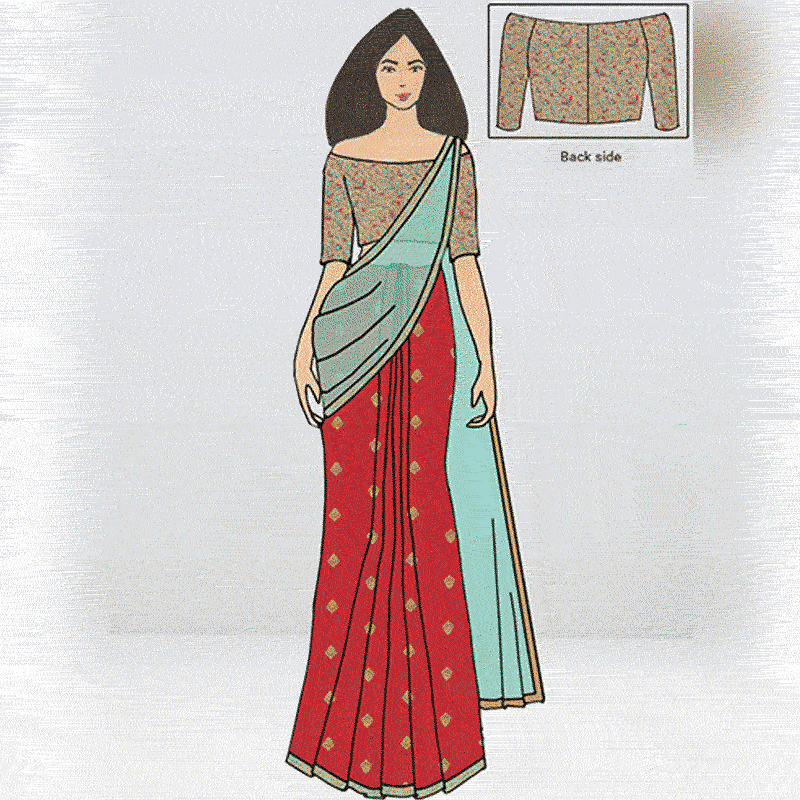 Images source- Cbazaar
Saree with Shirt
There are many types of shirts that you can wear with saree such as checkered shirts, plain white shirt, denim shirts and others. The most fantastic part of wearing a shirt with a saree is that you can wear almost any kind of shirt with every saree.
To know more, enrol in our fashion illustration course and sketch your desired indo-western saree with shirts.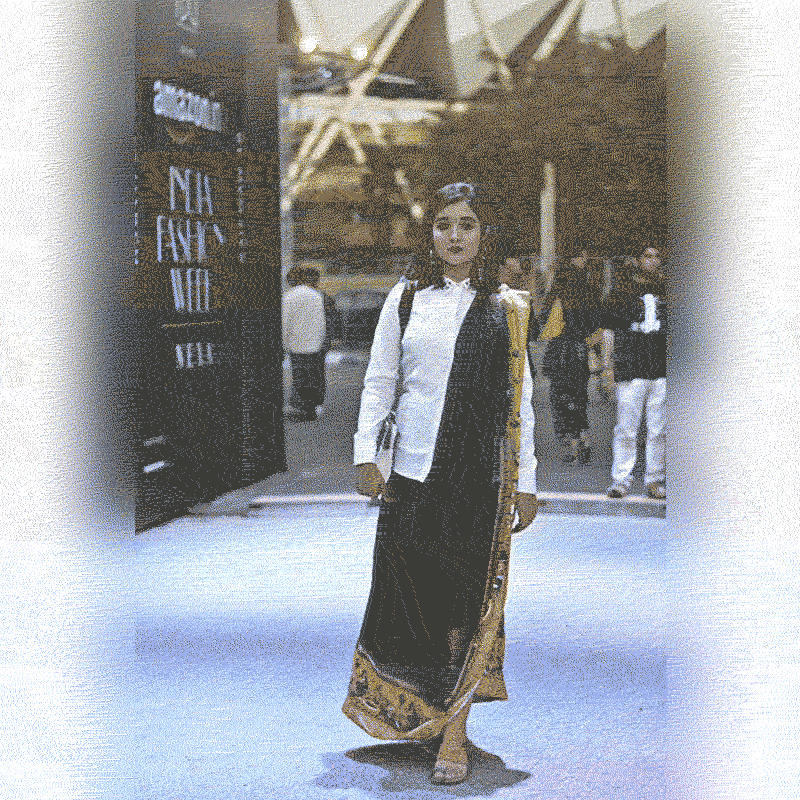 Images source- India Bazaar Online, Keep Me Stylish, Pinterest
Saree with Military Jacket
Modernise the world of fashion by choosing a Banarasi saree with a classy jacket and style yourself. The illustration varies with various kinds of jackets that you can pair with saree, but it looks beautiful and very contemporary.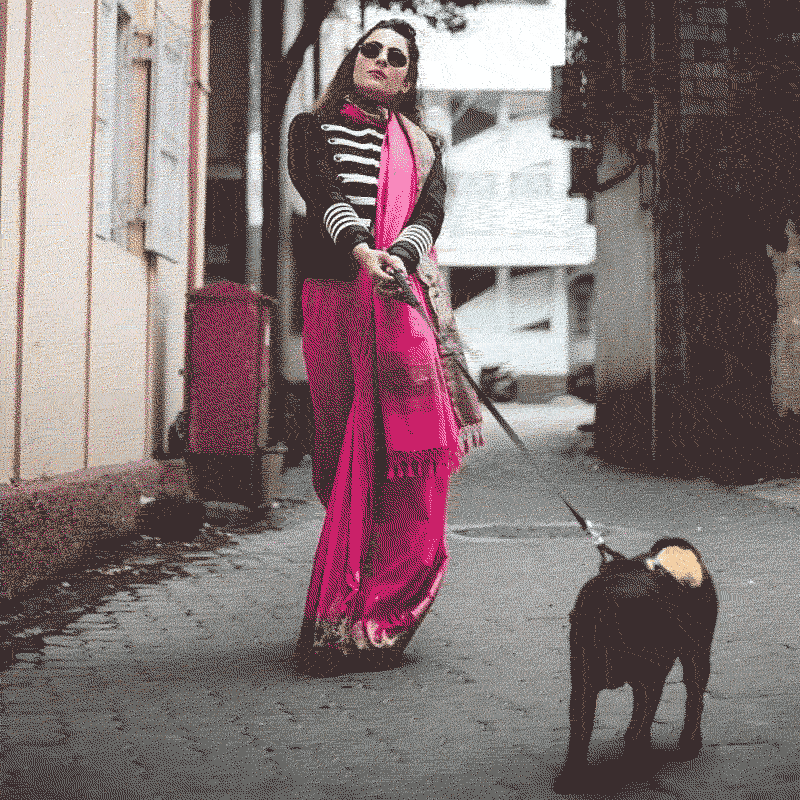 Images source- Pinterest
So, what are you waiting for? Enrol in online fashion illustration course, learn to sketch these beautiful fusion outfits from home and get certified!
Get all the Excitement through the Hunar Online Courses APP Today. Download Now!