Saree is one of the most common outfits worn by women across the country. However, it is the draping style that helps us differentiate between the specific regions.
This wedding season, instead of shopping for new garments, why don't you try getting a unique look by draping your own piece of saree in a unique way? This will make you look gorgeous and help you stand out.
To help you with this, here are the 3 Fashion Styling ideas to drape sarees in unique ways. Check them out:
1. Pant-Style
One of the comfortable, fashionable and trendy ways to drape sarees is by trying the pant-style look. The online courses for Fashion Styling will teach you to style yourself in this elegant saree draping style easily.
2. Mumtaz-Style
One of the best ways of draping sarees in a new way is by following the retro-style. The saree draped by the top actor of the 70's and 80's, Mumtaz, in her movie "Ram Aur Shyaam" had impressed everyone in the fashion industry. Now you can learn to drape your sarees in this style by joining the Fashion Styling classes.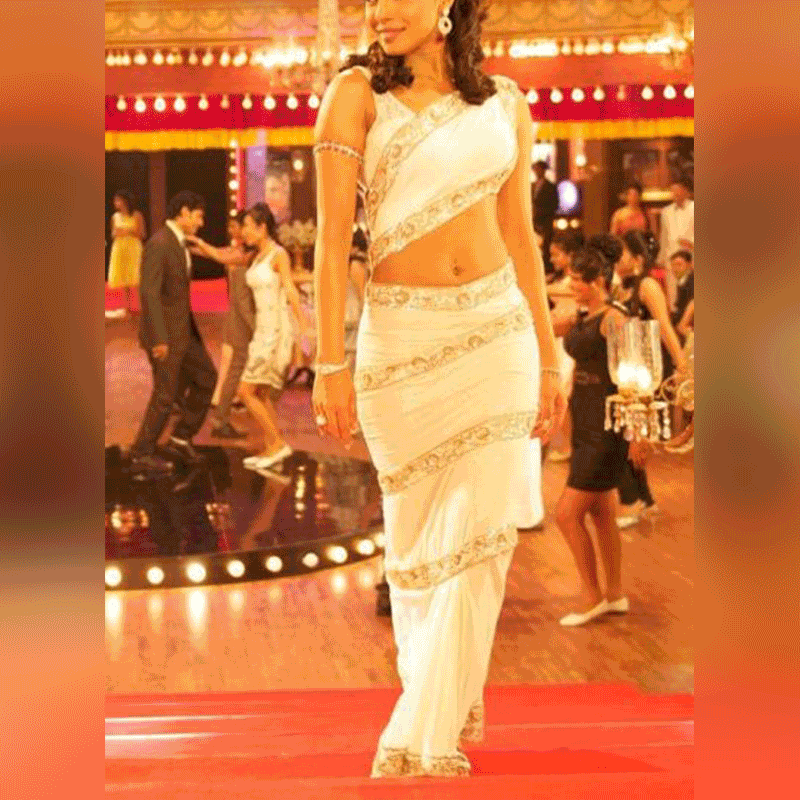 3. Front-Pallu Style
One of the easiest way of draping sarees in a new style is by trying the front-pallu style. All you have to do is to carry the pallu over your shoulder from the back. This is similar to the Gujarati style but without pleats.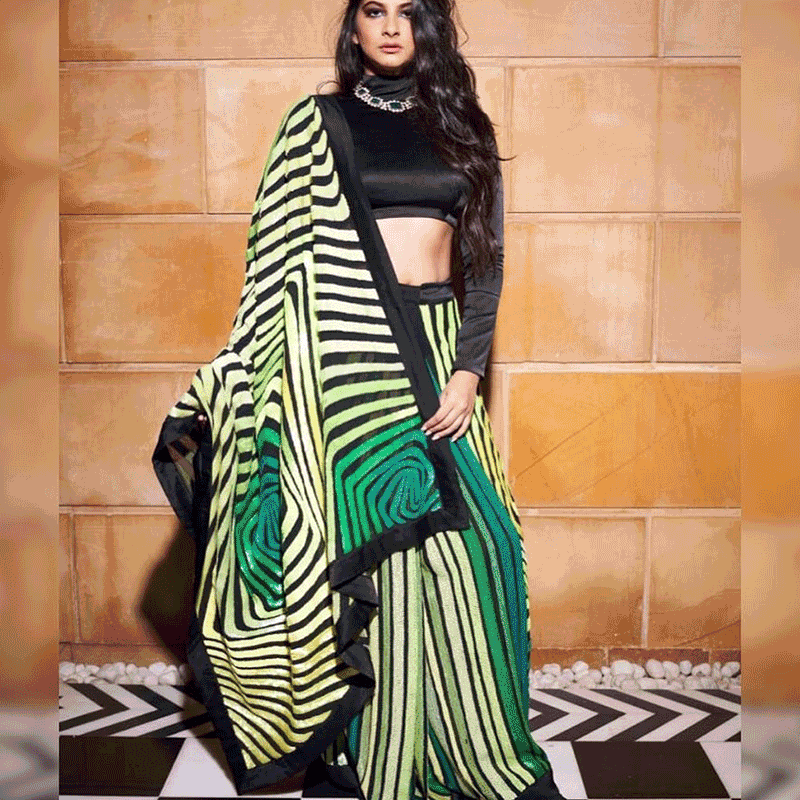 Aren't these Styling ideas amazing? With Hunar Online's latest government-recognised Fashion Styling courses, you can learn about many such ideas from the comfort of your home. Enrol in our creative courses today and get certified by NSDC.
Now Learn Fashion Designing Anytime anywhere with easy Online Video Classes. Download the App Today for Free Trial of Exciting Courses.