Saree is an important part of our ethnic fashion scene and can be worn for all occasions. It showcases our vast culture and tradition. You can wear this stunning garment with various types of blouses in different colours, sizes, cuts and so much more.
They are also the most sold garments during festive seasons. So, join our latest Garment Making Courses in Pune where you can learn to design attractive blouses that complement your sarees perfectly.
Here are 3 blouses you can design with our garment making courses in Pune. Let's check them out:
Katori-Cut
Katori-cut blouse are one of the most famous types of designer blouse that you are worn by women of all ages. They are stylish, popular and even easily available. Now learn more about Garment Construction in Pune with our creative online courses!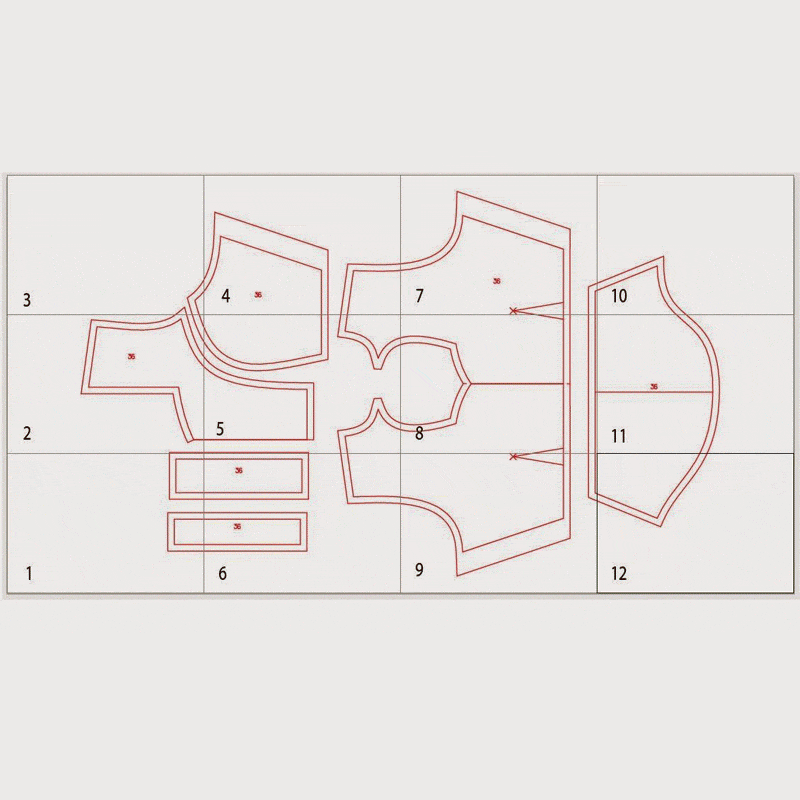 Princess-Cut
If you want your blouse to look trendy and fashionable, then this is the design you must opt for. They look fancy and can beautify even a simple saree. To learn to create this types of blouses, enrol in our Garment Fashion Design in Pune and make fashionable outfits.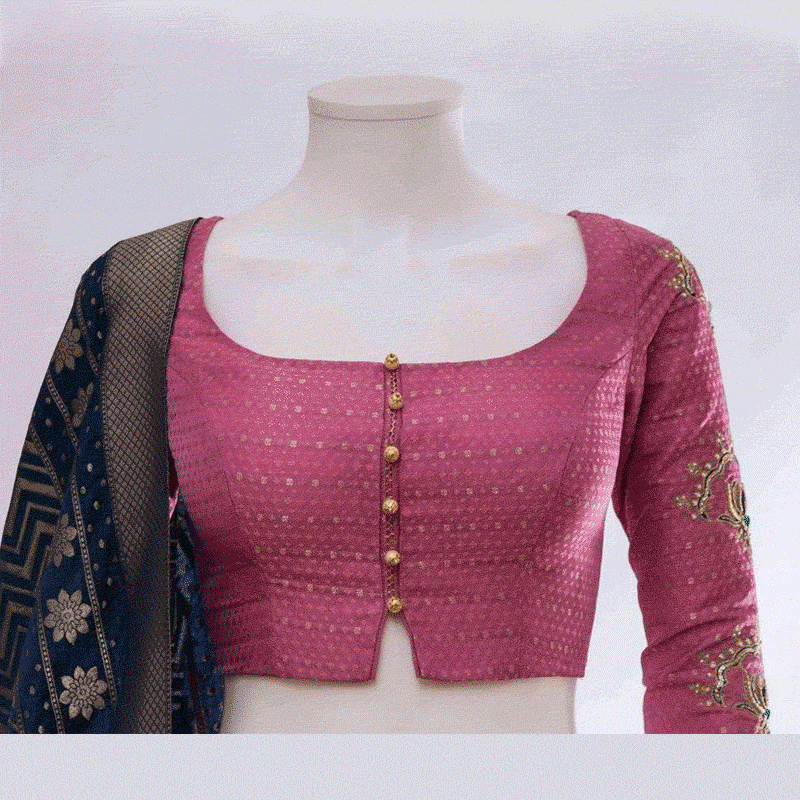 Shirt Blouse
Shirt blouses are known as one of the most popular fusion garments. You might see some women in villages still wearing these type of blouses. You can design them in your way to make it look more modern and sophisticated.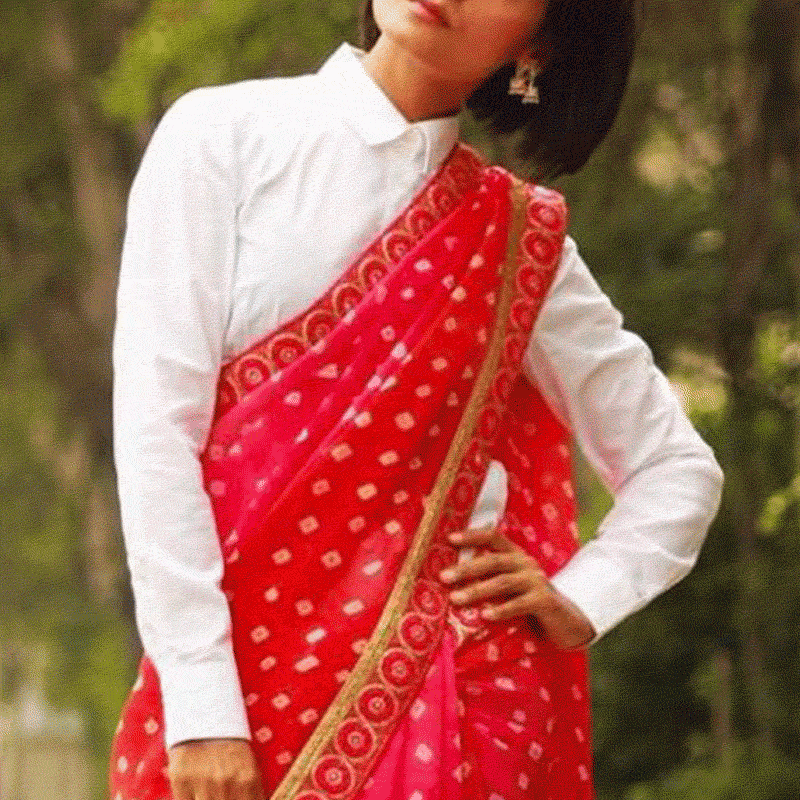 Do you want to learn more about designing beautiful garments? Enrol in our creative Garment Design Course in Pune and learn about them anytime, anywhere from the comfort of your home. Choose your favourite course today and get your skills recognised by the Government of India through NSDC.
Get all the Excitement through the Hunar Online Courses APP Today. Download Now!