Just like every big thing starts with a small thought, the construction of an excellent garment begins by adding realistic effect to its design.
There was a time when all the designs were sketched on a piece of paper first. However, with the advancement of technology, many fashion designers are using a number of computer software to draw and design their collections.
Want to know why? Here are the 3 reasons why CAD Fashion Design has become poplar in the fashion industry. Check them out:
1. Easy to Use
The Computer-Aided Fashion Designing software are very easy to use. They provide different tools that help them create better and more realistic designs of their garments. Adobe Illustrator and Corel Draw are two of the best and popular CAD software that are convenient for beginners. Now you can learn to use them effortlessly by joining the CAD Fashion Design Software Courses.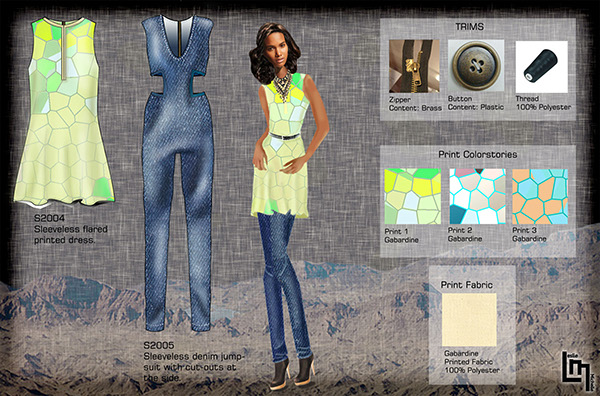 2. Better Designs
The best thing about CAD is that you get an overview of your designs. It allows you to take proper measurements and create perfect outfits for all sizes. You can also try different colours and choose the ones that best suit your designs. The Computer-Aided Fashion Textile Design Courses will tell you all about creating masterpieces on your computer screen.
3. Storage
Earlier, when people used to sketch their designs on paper, it was a little difficult and risky to store all of them. Some sketches were misplaced and some were spoilt. However, this is not the case with Computer-Aided Designing. The software allows you to store as many illustrations as you want. You can create multiple folders and sort your creations according to your collections. The Fashion Designing Computer Courses will teach you all the minute details about using the different software.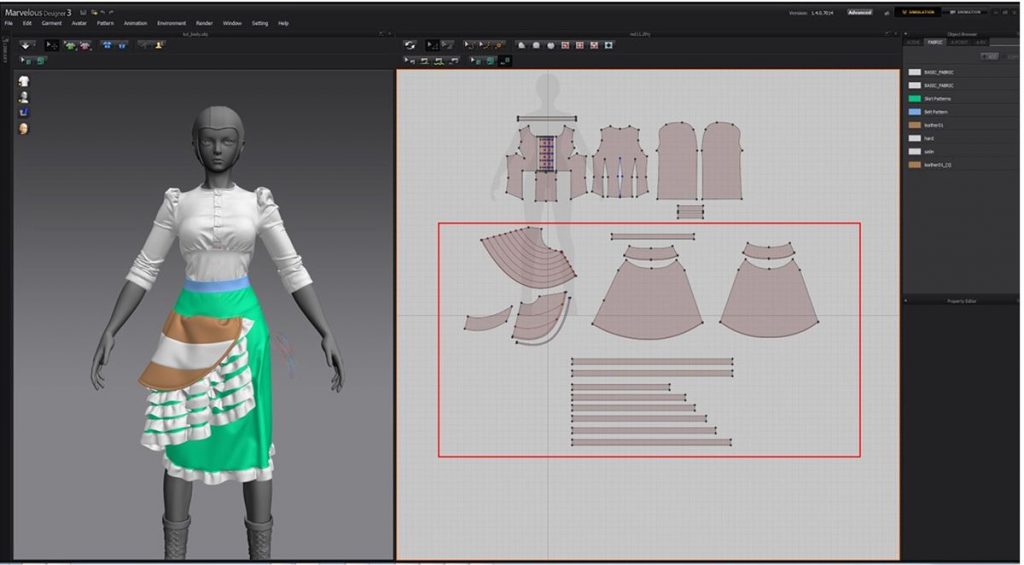 Apart from these, there are many other things that proves that Computer-Aided Designing is more convenient than sketching designs on a paper. With Hunar Online's latest Computerised Fashion Designing Courses, you can learn the simple and easy ways of using different software for creating designs from the comfort of your home in your own language.
Enrol in your favourite course today and get a government-recognised certificate by NSDC.
Confused about where to start your Fashion Designing course? Worry Not! Hunar Online Course App is now Available to access wide range of Fashion Courses completely Online. Download the App Now!