One of the most favourite things of not only women, but also men is to go for shopping. While some prefer budget shopping from streets others prefer to shop for unique and exceptional designer outfits from boutiques. This is one of the major reasons why fashion store businesses are so much in trend.
If you run a fashion store or if you are planning to start your own boutique anytime soon, there are certain things that will help you make your business successful.
Though you may find a lot of details on the internet, a Boutique Management Course will give you better knowledge about improving your business.
Here are the 3 reasons why Boutique Management Training is important. Check them out:
1. Create Your Own Identity
One of the most important things for beginning a successful fashion store is to create your own unique identity. The name of your brand plays a major role in attracting customers. The Boutique Management Courses Online will teach you all the interesting tips and tricks of giving a proper name to your business easily.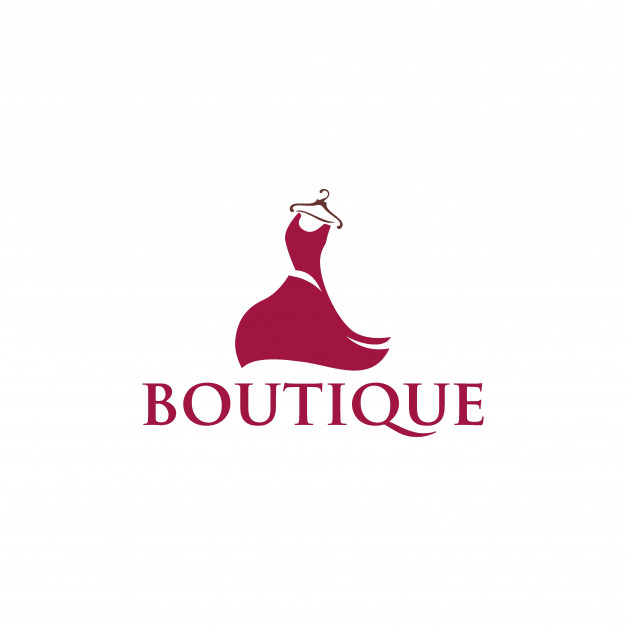 2. Manage Staff
For running a successful business, it is very important to hire the right staff members. Your customers may not want to visit your store again if your staff doesn't treat them well, hence, it is adviced to choose them wisely. The Boutique Management Online Classes will give you all the suggestions to hire perfect sales persons and manage them.
3. Promote Your Brand
If you want to make people aware of your business, it is important to promote it the right way. You can choose different platforms to advertise your fashion store. One of the best thing you can do is to take your business online. The Boutique Management Online Training courses will teach you everything that helps in promoting your brand with ease.
Interested in learning more? With Hamstech Online's interesting Boutique Management Certification Course, you can learn about all the tips and tricks that will help you run a successful fashion store that too from the comfort of your home, in your own language, anytime, anywhere.
Enrol in our creative courses today and get your skills certified by the Government of India by NSDC.
Get all the Excitement through the Hamstech Online Courses APP Today. Download Now!