Quilting, to put simply is a technique of holding multiple fabric layers together. Usually, there are 3 layers – the top, the battling and the back. An age-old technique of embroidery, handquilting has gained massive popularity among modern designers. Now you too can learn this art with an online Fashion Designing course in Nagpur.
Here are 3 basic quilting techniques you must know:
Horizontal Quilting Stitches
This is one of the easiest embroidery techniques. You can choose the colour of thread depending on the type of fabric you are using. Enrol in a dress designing course in Nagpur and learn this art in a unique way.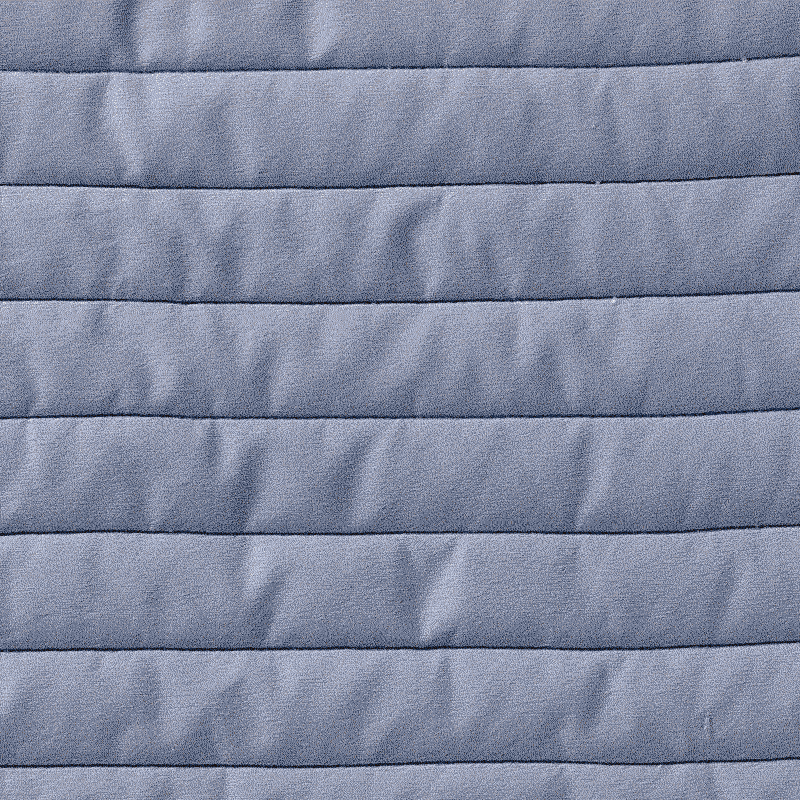 Square or diamond Quilting Stitches
This quilting technique is also known as diamond quilting stitches referring to the visual shape of it, of course. When two rows, one parallel and other across the first is stitched, it forms square quilting stitches.
You can know more about this technique with our online Fashion classes in Nagpur.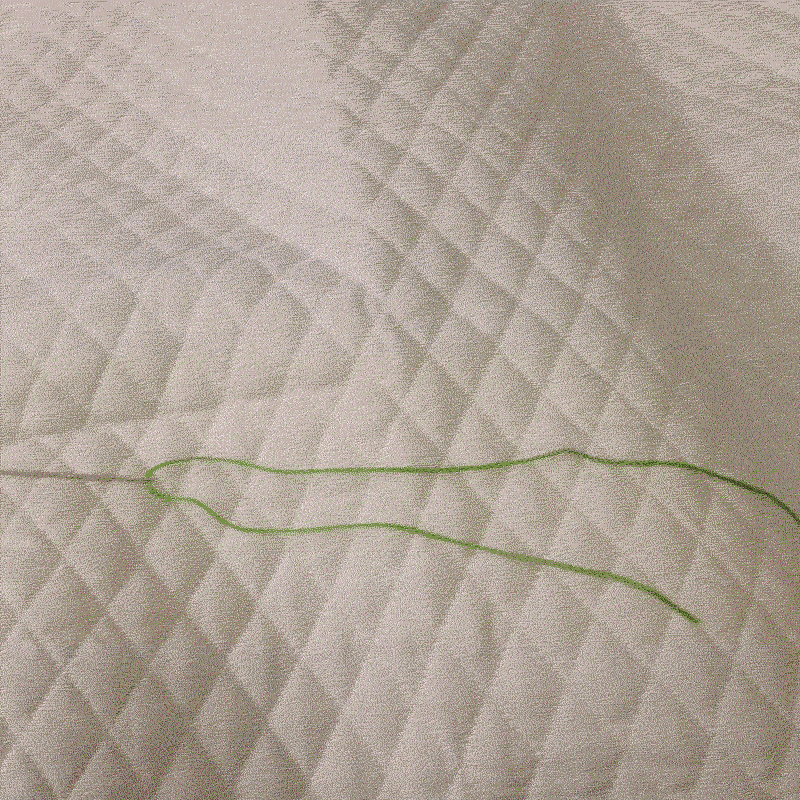 Template Quilting Designs
Professionals use intricate designs and replicate them on the quilt with the template shapes. Usually, the designs used for this type of quilting are leaf, heart, scale, feather and others. Now learn all about this technique from experts at home.
Besides this, there are many other types of embroidery techniques that you can learn with our wide range of courses. Enrol in Hunar Online's fashion courses in Nagpur and start your journey towards a successful business in this field with our "My Boutique" Programme.
Get all the Excitement through the Hunar Online Courses APP Today. Download Now!