In recent times, jeans have become the synonym of comfort wear! It is one of the most popular attire irrespective of age and gender. If you also love to wear jeans, you can relate to the common opinions we hear about the garment.
When it comes to western garments in vogue in India, jeans top the list. The learning of Garment creation and styling have a great scope of discussion around this garment. Many ethnics and fusion garments can be paired with jeans to create trendy fashionable combos.
Jeans is relevant even in Indian garment creation courses. More and more women are coming forward to wear this versatile piece of garment. This garment is also paired up with several Indian attires like kurti.
You can learn more about jeans with Hamstech Online's Western Garment creation Course. You can stop being dependant on shops and design your own, personalised jeans.
Here are a few opinions that are heard about jeans that you would love to read:
Favourites or Trendy
Here's a common dilemma you might face when you have to choose between favourite jeans and trendy ones. Imagine you have your favourite dark blue jeans while your trendy friends are wearing a double toned jeans. Well, you may stick to your favourite. This means you choose comfort over just showing off. Then there are those who can deal with some unpleasantness for the sake of fitting into the crowd. Choose an of it because it's your call.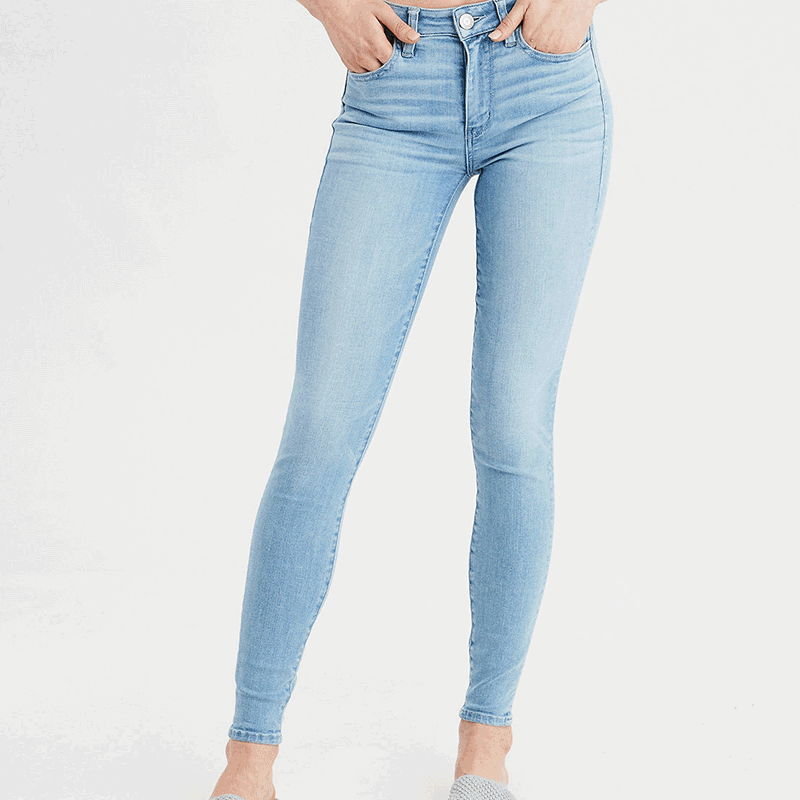 Blue or Not Blue
Most of the denim wear chosen is in the typical blue shades. But when you choose any other shade, like black, brown or pink, having the matching tops becomes necessary. If you have a very versatile collection of tops in the wardrobe, you could go ahead with different colours for the jeans.
Rough or Prim
Many take jeans so casually that adding whiskered seams, extra bleach and patches are considered fashionable too. However, the puritans among jeans lovers take the cut and look of their jeans way too seriously and keep them refined and presentable. Now, presenting yourself as a rugged maverick in respectable or semi-formal places does get considered edgy and inappropriate. But when you chill out at a party, you know how wild your choices can go!
While some people might not even be concerned about so many things, for others these are some of the major factors to be considered. It's worthwhile for a fashion enthusiast like you to think about them, even when it is with help from fashion courses from Hamstech Online.
Now Learn Fashion Designing Anytime anywhere with easy Online Video Classes. Download the App Today for FreeTrial of Exciting Courses.