As a lot of people are opting for natural things, going organic is the new trend these days. To add colourful patterns to your clothes, fashion designers are now shifting towards choosing organic dyes.
This not only prevents rashes due to synthetic dyes, it also contributes towards a green environment.
Out of all the fabric dyeing techniques, tie and dye is considered one of the most artistic and attractive methods to add beauty to a garment.
If you are interested to try some simple and easy organic tie and dye methods using household materials, here are the 3 ideas that can help you carry out the process easily. Check them out:
1. Coffee Tie and Dye Scarf
If you want a scarf with a lovely shade of brown and off-white, coffee tie and dye is something you will love the most. You can also use black tea to add elegant patterns to your scarves. The Tie and Dye Classes Online will teach you to enhance your boring scarves using this technique easily.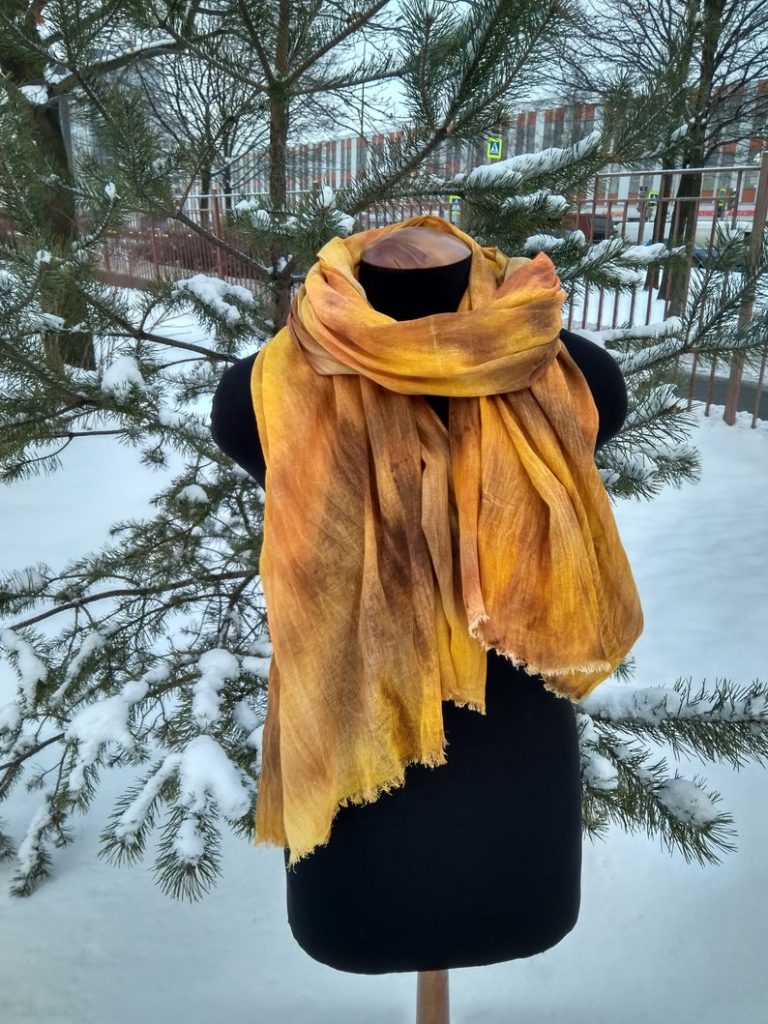 2. Beetroot Tie and Dye Saree
If you are bored with your simple saree or if you've mistakenly stained your favourite 6-yard drape, you can use beetroot tie and dye techniques to cover those marks and give a new look to your spoilt sarees. The interesting lessons given at the Best Online Tie and Dye Classes will help you complete this process with ease.
3. Turmeric Tie and Dye Dupatta
For those who have a special liking for yellow, turmeric tie and dye is one of the best ways to enhance your dupattas in an organic way. You can use more turmeric to get a brighter shade. The Natural Embroidery Dyeing Course Online will teach you to use this natural material for enhancing your dupattas in lovely patterns.
Interested in learning about the other organic techniques? With Hamstech Online's latest government-recognised courses, you can take Tie Dye Classes from Home and learn this art as per your convenience.
Enrol in Tie and Dye Short Courses Online and get a chance to learn in your own language and get certified by the Government of India through NSDC.
Get all the Excitement through the Hamstech Online Courses APP Today. Download Now!