When it comes to excelling specific skill, all of us have been beginners at some point. It's the same case for sewing. You give in a lot of efforts, you make mistakes, and start over again. Only then you become good at sewing. The purpose of this article is to help you avoid the most common mistakes that need not be a part of your sewing experience.
Buying an expensive sewing machine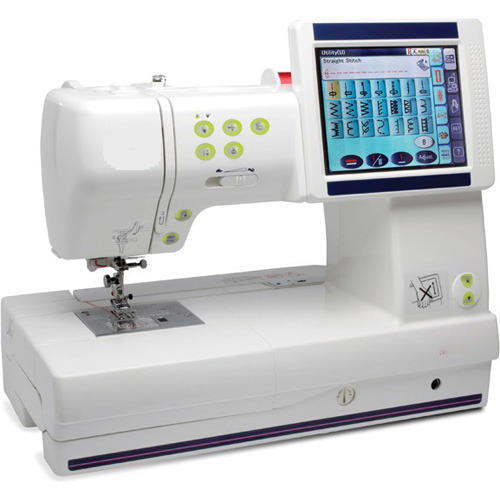 For both novice and experienced fashion designers, a computerized sewing machine is good to go. It can even handle the big projects you intend to make in the future.
However, as a beginner in sewing, you don't need to buy huge sewing machines. There are several low-priced sewing machines also available. Just make sure you go through the review of a sewing machine before you buy it.
Using the wrong sewing tools for the job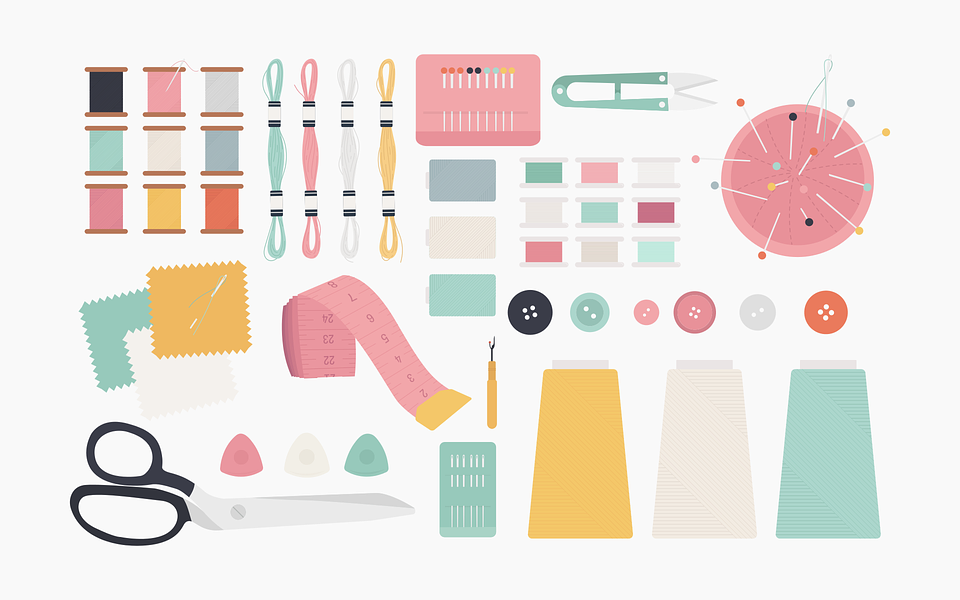 Sometimes in an effort to save money, we avoid buying specific tools designed for a specific job. Instead, we use the one that is available to us. It is fine if that works. But the problem comes when it makes tasks difficult to perform.
What you have done to save money will now cost you more in terms of time and effort. So the bottom line is to go and buy the sewing tools that save your time and effort and do the job as per your expectations.
Failing to understand sewing terminology
It is important to understand sewing terminology if you are going to work on garment construction for a long time. There are many sewing terms that you will see and hear quite often.
That does not mean you learn garment construction terminologies and excel in them. Just try to learn at least 10 or 15 words each day and test yourself on what you have learnt.
Otherwise, when you go on constructing garments, it becomes hard to understand the garment creation process.
If you've already made some of these mistakes, don't feel bad because you can still go back and correct them.
Now Learn Fashion Designing Anytime anywhere with easy Online Video Classes. Download the App Today for Free Trial of Exciting Courses.