Candles add a warm glow to their surroundings, which is one of the best parts about lighting them. Not only that, candles give a royal look that no other kind of lighting equipment can. Lately, a lot of various shapes have come and people love them. This has made candle making industry even larger than it was before.
You can also learn to create many kinds of candles and related items with our home decor courses from home.
Here are 3 types of candles you can learn with our online candle making classes,
Carved Candles
These are special and unique types of candles which come in many different forms. A single carved candle can have different structures and colours. These types of candles are mostly used in wedding decorations. It gives a royal touch to decorations, especially at the welcome route.
You can learn to create these and start your own business with our candle making course from home.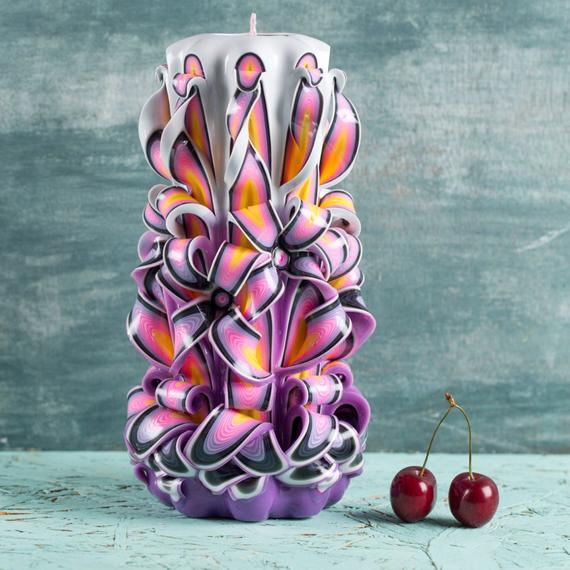 Image Source- Etsy
Gel Candles
Special occasions call for special setting. This is where you can use gel candles. They look exceptionally beautiful and spread a romantic aura around the room. These can be used for date nights or just for fun in your room as a showcase. It will add more beauty to your room at almost no cost if you create them yourself. These are also a great gift for your family or friend's room.
With our candle making online course, you can create these and other candles easily.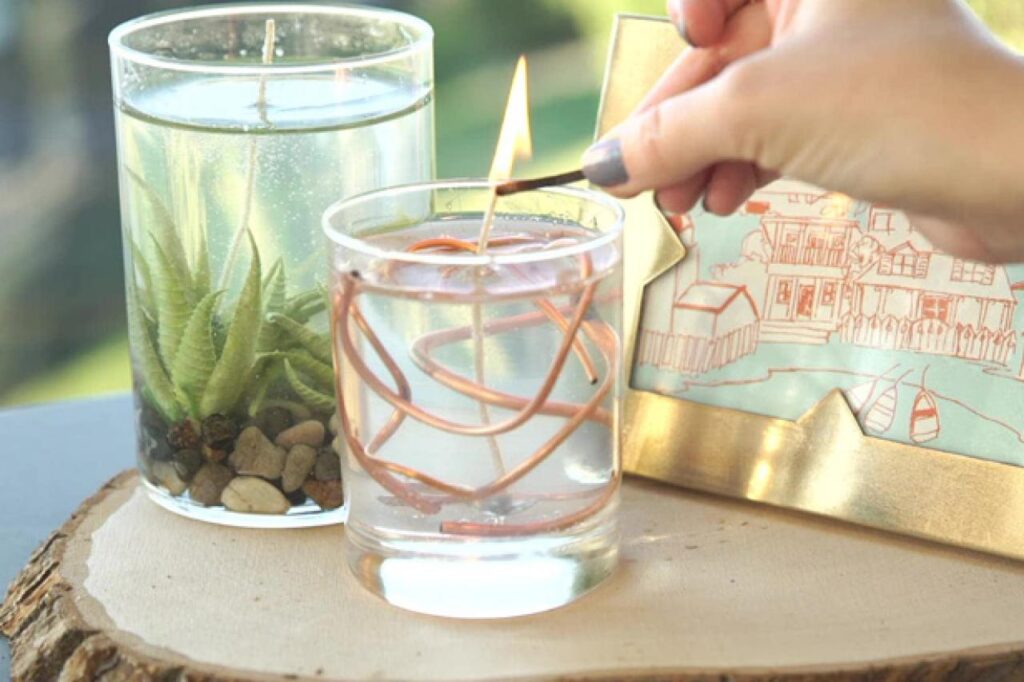 Image Source- HGTV
Snow Candles
Every special occasion or festival calls for something and unique. Snow candles are just that 'right' festive décor item for you. These are simple yet elegant candles which can make your festive decoration look even more gorgeous easily.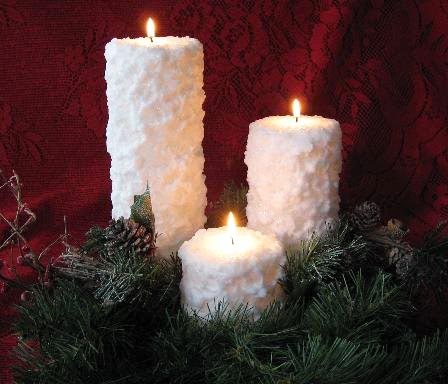 Image Source- HollyNorth Production Supplies
Want to learn candle creation? Then join our candle making course, get certificate upon completing your course and so much more from home along with mentoring by 4-time national award-winning designer, Neeta Lulla.
Get all the Excitement through the Hunar Online Courses APP Today. Download Now!