Out of all the dazzling pieces of jewellery, pearl necklaces have always been a top choice. These were worn by the royalty hundreds of years ago and are now worn by people for special occasions. The mesmerising pearl necklace designs never failed to impress us.
From artificial to real, you will find different a variety of pearls in the market. The accessories made using these stunning pieces are so pretty that it is difficult to take your eyes off them.
The Top Jewellery Making Courses Online can teach you to make some striking pearl necklaces for yourself and your loved ones.
Here are the 3 Jewellery Designing ideas to make amazing pearl necklaces. Check them out:
1. Seashell Pearl Necklace
Seashell pearl necklaces are made from one of the most beautiful types of pearls. The Jewellery Making Courses can teach you to make some striking necklaces using these mesmerising pearls.
2. Baroque Pearl Necklace
The baroque pearl is very different from the regular pearls. They have a unique shape and hence, the necklaces made using them are very attractive. Now you can learn to make some gorgeous designs of necklaces using these pearls by joining a Jewellery Design Course Online.
3. Tahitian Pearl Necklace
Tahitian pearls are considered to be the second most valuable pearl in the world. They have a greenish-black colour. You can learn to make beautiful necklaces using these pearl by joining a Jewellery Making Course.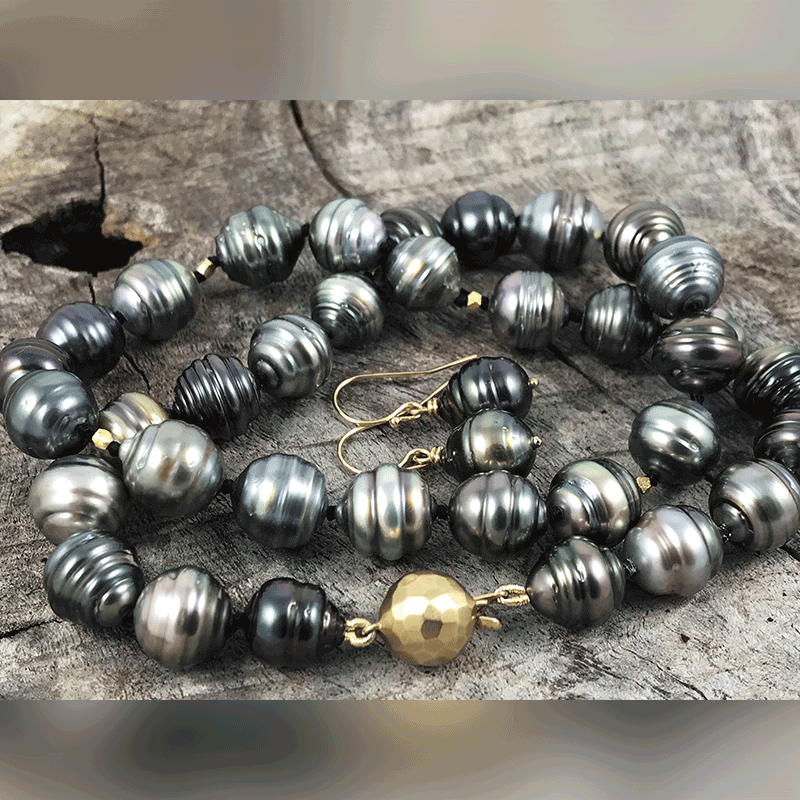 Want to learn more about the other beautiful designs of pearl necklaces? With Online Jewellery Making Classes at Hunar Online, you can learn about all of them from home, anytime, anywhere.
Enrol in our government-recognised courses today and get certified by NSDC.
Get all the Excitement through the Hunar Online Courses APP Today. Download Now!