A piece of jewellery is not just a style statement, but a way of showcasing yourself. While many people love to wear simple designs, others prefer a studded item.
Out of all the stones used to embellish a jewellery piece, Diamond is a favourite stone for many. Be it a man or a woman, everyone has a soft corner for this stunning material.
However, a diamond can only be worn when it is embedded on a metal. Diamond and gold are a good combination but, there is nothing similar to the elegance of the combination of diamond and platinum.
Did you know that every dazzling jewellery has to be illustrated first? Here are 3 Jewellery Designing Ideas to craft Diamond and Platinum accessories. Check them out:
1. Diamond and Platinum Rings
A diamond and platinum ring is an elegant accessory. The Online Jewellery Making Classes can enlighten you about the unique ideas to illustrate them perfectly.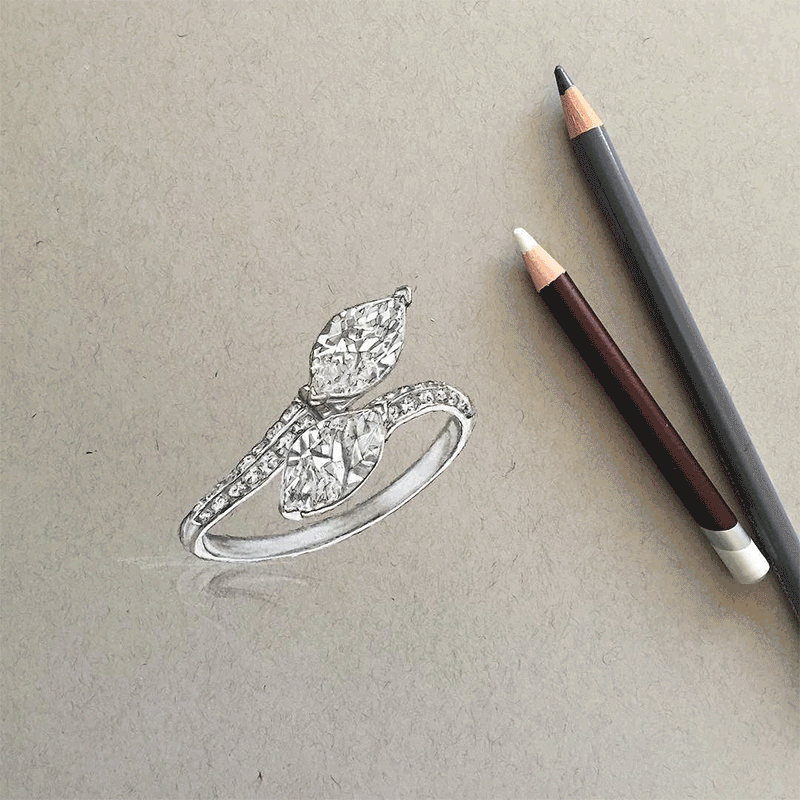 2. Diamond and Platinum Earrings
Diamond and platinum earrings are one the most stylish accessories. Now you can learn to illustrate flawless design of these stunning pieces by joining a Jewellery Making Course.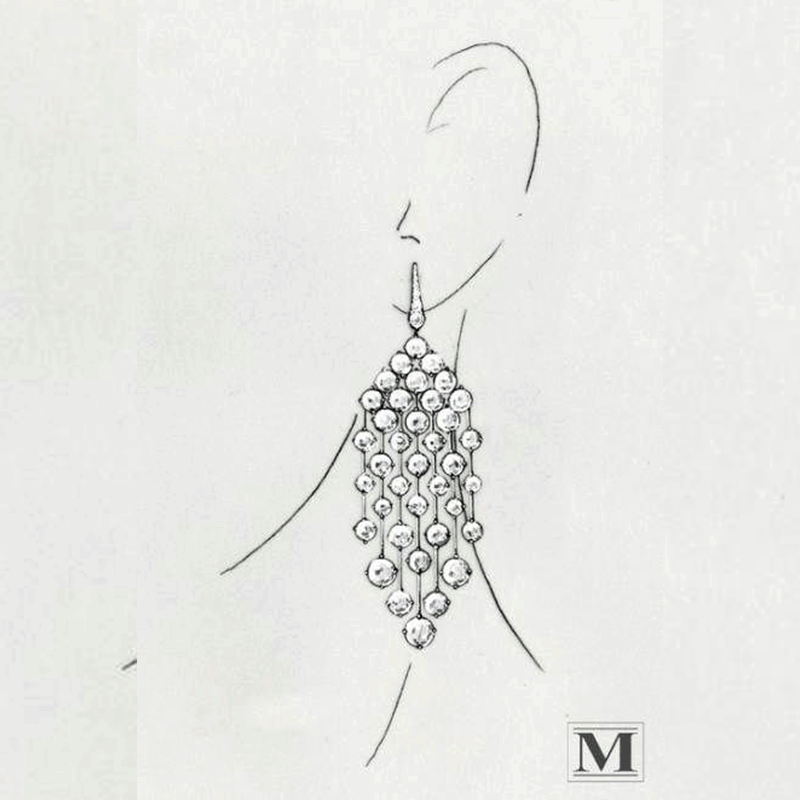 3. Platinum Chain with a Solitaire Pendant
A simple platinum chain with a solitaire pendant is a perfect everyday accessory. You can learn about some artistic ideas to illustrate them flawlessly by joining the Jewellery Making Classes online.
Aren't these designs mesmerising? With Hamstech Online's interesting Jewellery Making Courses, you can learn to craft more artistic designs that too from the comfort of your home.
Enrol in our creative courses today and get your skills certified by the Government of India through NSDC.
Get all the Excitement through the Hamstech Online Courses APP Today. Download Now!