The simplest and the most affordable way of enhancing your house is by adding plants. You can add one in each corner of your room or add a dozen and make your own little indoor garden. These plants not only look beautiful but they also purify the air inside your home.
Through different Interior Design courses, you can learn the art of beautifying your homes with plants. Choose popular ones like money plant or go for the less chosen ones like cactus.
Here are three indoor plants that will enhance your home:
Snake Plant
This plant gets its name from the thin, upright leaves with irregular green banding that looks like snakeskin. These look beautiful and do not require any special care. They prefer good sunlight but can survive lower light levels too.
Bamboo plant
There is a popular belief that bamboo plants attract good fortune. They also look amazing when kept in glass pots or vases. You can simply put one on your dining table and see how just one plant will enhance that space.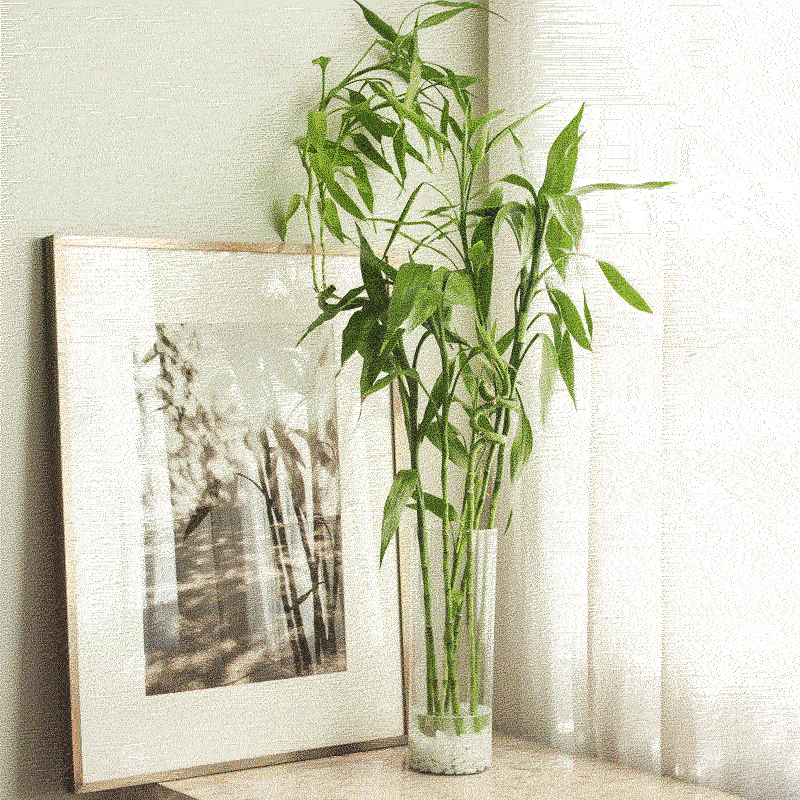 Aloe
Now-a-days, women are going all out to get organic aloe vera gel and where best to get it, then your own house? Aloe plant can grow well inside your home. You can place a small one on your bedside table. These aren't just good for interior decoration but they are also said to help you sleep well.
Join Hunar online's Home décor courses to learn a new skill in the language of your choice!
Get all the Excitement through the Hunar Online Courses APP Today. Download Now!