Indian garments are a breed of fashionable dresses that combines tradition, art and versatility. Indian garments reflect the nation's culture most effectively. The variety of choices Indian fashion offers is vast!
Haven't you seen women from the West going gaga about wearing a traditional saree? Now, that is only one instance of the global appeal of Indian clothing. Combine Indian garments with Western attires and your attire will be a hit across the globe.
It is astounding as to how the Indian garments have stayed for years, yet they still find a new way of expression. The impressive virtue of this property can be researched and understood from garment making online courses. The courses train you in the process of choosing the right fabric and making a garment.
So, what are your favourite Indian garments? Indian fashion is a pool filled with fashion from so many places, that you can even fuse them with each other to spawn new styles. This is a matter of delight when it comes to garment construction. New styles and combinations mean the attires are enriched with fresh concepts and treatments.
If we just attempt to list the Indian garments we love to wear, there's a lot to mention. With such a rich variety, learning Indian garment creation process online will be extremely enjoyable.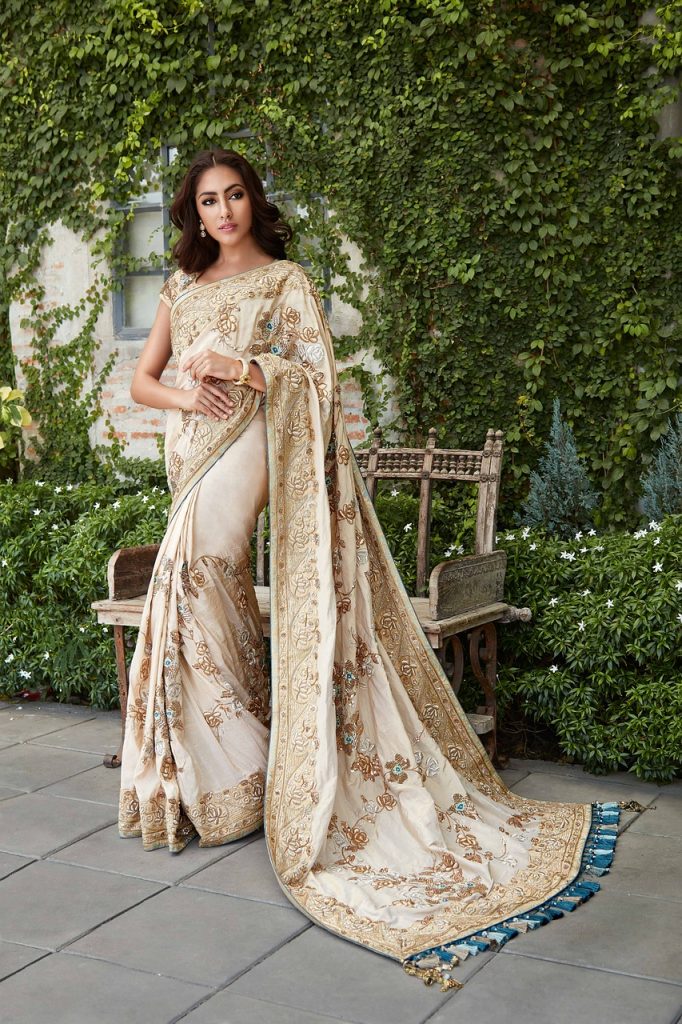 Let's check out 3 Indian garments that we love to wear the most:
Saree
Undeniably unique and immensely versatile, a saree is India's own pride and the most loved attire. The types of sarees and the multitude of prints and embroidery styles they carry is astounding. Indian women have worn the saree for centuries and in modern times we are only finding new ways to enrich its style.
Lehengas
Aren't young women in love with an embellished lehenga? Available in traditional and contemporary varieties, women from rural background to Bollywood divas, love to wear it. Lehengas are the ideal wear for women on festive occasions and dance festivals like Dandiya.
The modern trends in lehenga-choli designs are rich in works of zari, chikankari and kota. The lehenga has a local variety in different states.
Anarkali Suit
The glory of the Mughal fashion is maintained in this beautiful garment. Anarkali is a form of kurta that was primarily worn by court dancers. The garment has a tight-fitting bodice till the waist. It then gets flared until below the knee. It is worn with churidar style pants and the stole or dupatta. The Anarkali suits have fans across the country.
Would you love to learn to make these garments at home? Why not enrol into Hamstech Online's Garment Creation course for Indian garments? It's the golden chance to make yourself adept at making these garments at your own time and pace!
Now Learn Fashion Designing Anytime anywhere with easy Online Video Classes. Download the App Today for Free Trial of Exciting Courses.