Babies have a soft and gentle skin. The clothes that are made for them must be light and comfortable to their sensitive body. Denims are one of the most common material that can be used to make baby clothes. From rompers, onesies to cute little dresses- you can make them all for your little munchkin.
The best part of this material is that they do not get dirty easily and you can use it all day long for your baby.
Though you may find a lot of denim garments for adults, finding baby outfits in this fabric can be a little difficult. If you are unable to find the perfect denim wear for your baby, you can learn to make it yourself.
Here are the 3 ideas to use denims for baby garment making. Check them out:
1. Denim Romper
A romper or a jumpsuit is among the must-have garments for babies. This outfit makes it easier for you to change your baby's clothes. Not just that, this garment also reduces your laundry task.  A denim romper is an ideal garment for your baby as it makes them look more adorable and keeps them warm. The Garment Creation Courses will teach you to create lovely designs of this outfit effortlessly.
2. Denim Dress
One of the loveliest garments for your baby girl is a denim dress. This is comfortable and will make your baby look like a doll. Now you can learn to make some cute and interesting types of denim dresses for your little one by joining the Garment Creation Courses Online.
3. Denim Jacket
If you want your child to look cute and adorable, a denim jacket is the perfect choice for them. Now you can design this lovely garment by learning about the Pattern Making Basics for Garments Online.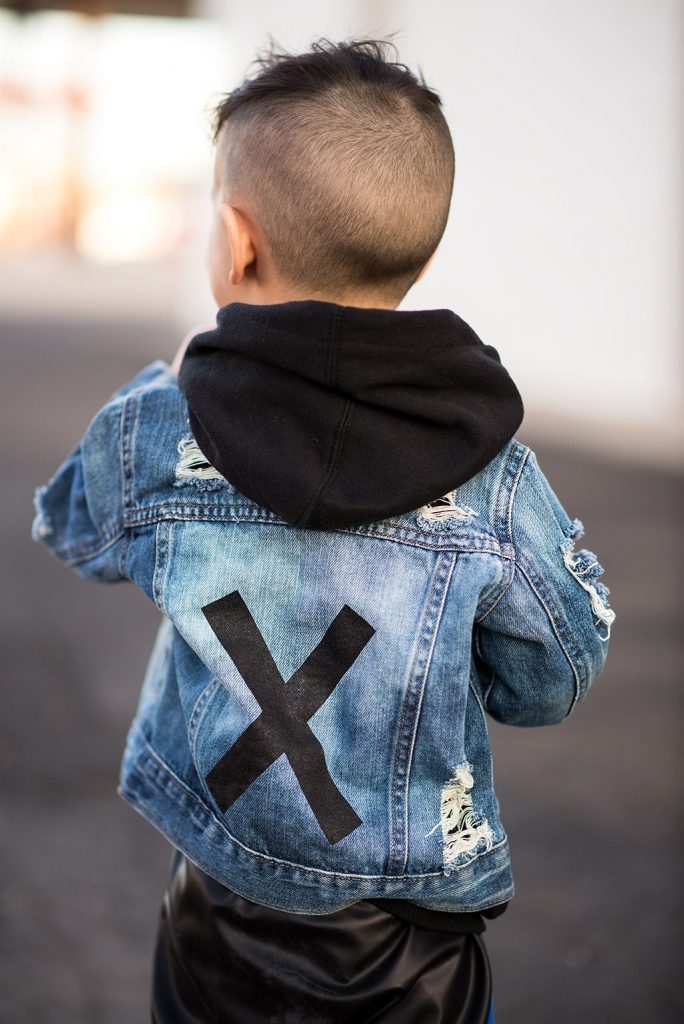 Just like these, there are many other varieties of denim dresses that you can make for your beloved kid. With Hamstech Online's interesting Garment Fashion Design Courses, you can learn about all of them from the comfort of your home.
Our courses are now recognised by the government of India. Enrol in your favourite course today and get your skills certified by NSDC.
Get all the Excitement through the Hamstech Online Courses APP Today. Download Now!