Undoubtedly, jewellery is one of the most loved accessories for women. While some women love to wear simple and subtle pieces, others love to flaunt chunky pieces.
Besides jewellery made from precious jewellery, beads are now commonly used to make fashion jewellery. Bangles, chains, earrings, maang teekas, bracelets- all of these are now available in beads.
Though you'll find them easily in the market, you can easily make them on your own. The best part of making your own jewellery is that you can customise them as per your choice.
Hunar Online encourages people to learn to enhance their skills. Hence, we have introduced our latest Online Jewellery Making Courses in Nagpur. These courses will help you learn fashion from the comfort of your home!
Here are 3 of the many beaded jewellery designs that you can learn from our courses. Check them out:
1. Beaded Jhumkas
Beaded jhumkas looks very pretty with festive and ethnic wear. Our interesting Jewellery Design Courses in Nagpur will teach you about the unique and interesting ways to design them effortlessly.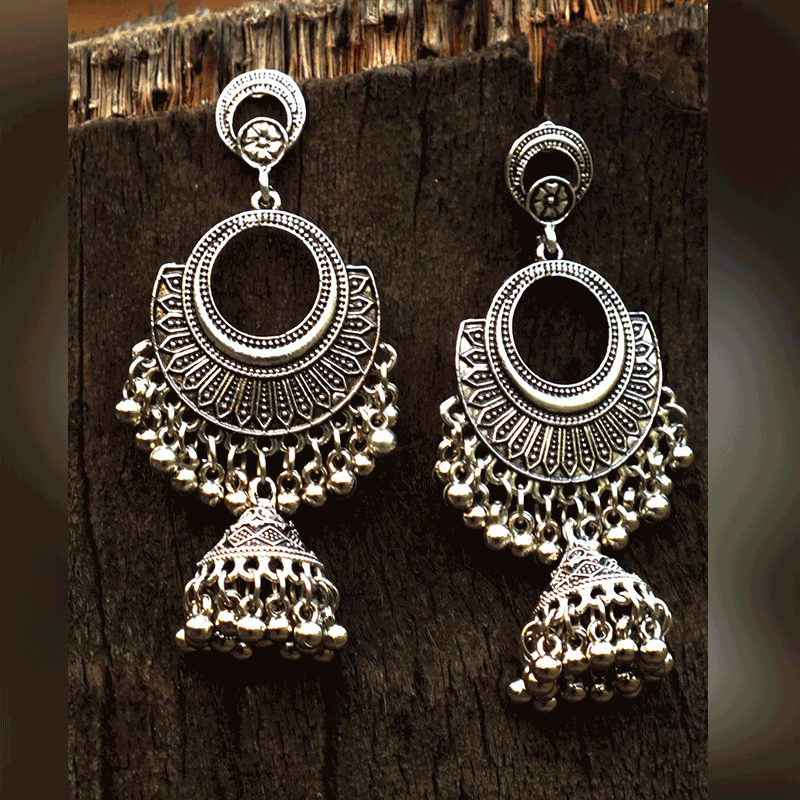 2. Beaded Maang Teekas
A maang teeka adds glamour to every festive garment. Now you can learn to design these unique and trendy pieces by joining our Online Fashion Courses with Certificate in Nagpur.
3. Beaded Bracelets
Bracelet is an accessory that is worn by both men and women. Now you can make and flaunt them for a funky look by joining our Fashion Courses in Nagpur.
Interested in learning more about designing unique pieces of jewellery? With Hunar Online's Fashion Courses in Nagpur, you can learn about all of them. Enrol in our creative courses today and get your skills certified by the government of India through NSDC.
Get all the Excitement through the Hunar Online Courses APP Today. Download Now!