Isn't it true that babies look adorable in their cute little winter wear? Babies are sensitive and can catch cold easily, hence, parents add multiple layers to keep them warm.
But, did you know, layering a baby with too much clothes can actually make them colder? Multiple layers can cause the child to sweat, which makes their clothes wet, allowing the cold and wind to bring their temperature down.
If you are wondering how to keep your babies warm with minimal clothes, here's a solution. Check it out:
1. Button-up Sweater
A sweater is the most common winter wear. This will provide the necessary warmth to your baby without adding multiple layers. Out of all the types of sweaters, the button-up sweater is the most convenient one as you can remove it easily. Learn to make lovely little sweaters yourself for your little munchkin by joining the Garment Creation Courses.
2. Knit Sweater
Isn't it adorable when babies look like cute little teddy bears? Dressing your baby in a knit sweater will give him a similar look. You can find many such sweaters in the market, but if you want to make a special one for your baby, the Garment Creation Courses Online will teach you to make them easily from home.
3. Woollen Romper Sweaters
Rompers are one of the most comfortable garment for babies and when they are made from the woollen fabric, they can prove to be the best winter wear for your little one. When scrolling the social media apps, you must have seen a lot of babies wearing animal-shaped rompers and many of these are made from wool. Now you can make some lovely rompers for your kid by joining the dress pattern making online courses.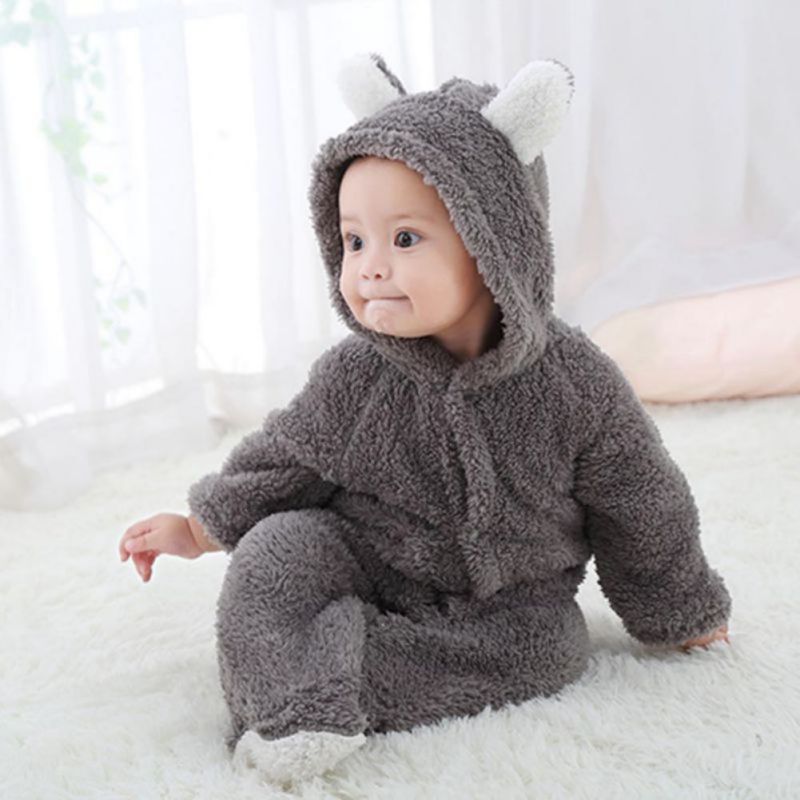 Apart from these 3 types of sweaters, there are many other varieties of winter outfits for you baby. With Hamstech Online's courses in Garment Construction, you can learn all about them anytime, anywhere through easy video lessons. Enrol in our creative courses today and get a certified by the Government of India through National Skill Development Corporation.
Confused about where to start your Fashion Designing course? Worry Not! Hamstech Online Course App is now Available to access wide range of Fashion Courses completely Online. Download the App Now!