Expecting parents usually start buying clothes for their baby even before they are born. They are so excited about welcoming a new member to their family that they end up buying almost every cute things they find in the market.
However, in the nervousness and excitement, the would-be parents usually forget that not all dresses are unisex. So, once the baby is born, many cute little dresses might not even be used.
Although a t-shirt and a trouser can be worn by a baby girl, a baby frock will not be the ideal option if a baby boy is born. To avoid any sort of confusion, it is ideal to shop for unisex clothes.
Here are the 3 unisex baby outfits that are perfect for your little munchkin. Check them out:
1. Romper
A romper is a cute onesie that is comfortable and keeps the baby at ease. You can find a wide variety of this outfit in the market out of which, the animal-shaped rompers look adorable. Now you can learn to design some lovely rompers for your infant through Dress Pattern Making Online courses.
2. Sweater
As babies are sensitive and can catch cold easily, it is important to keep them warm. Hence, a sweater is a perfect outfit for your little munchkins. There are different ways to weave a cute little sweater. You can learn about all of them from the comfort of your home by joining the Garment Creation Courses Online.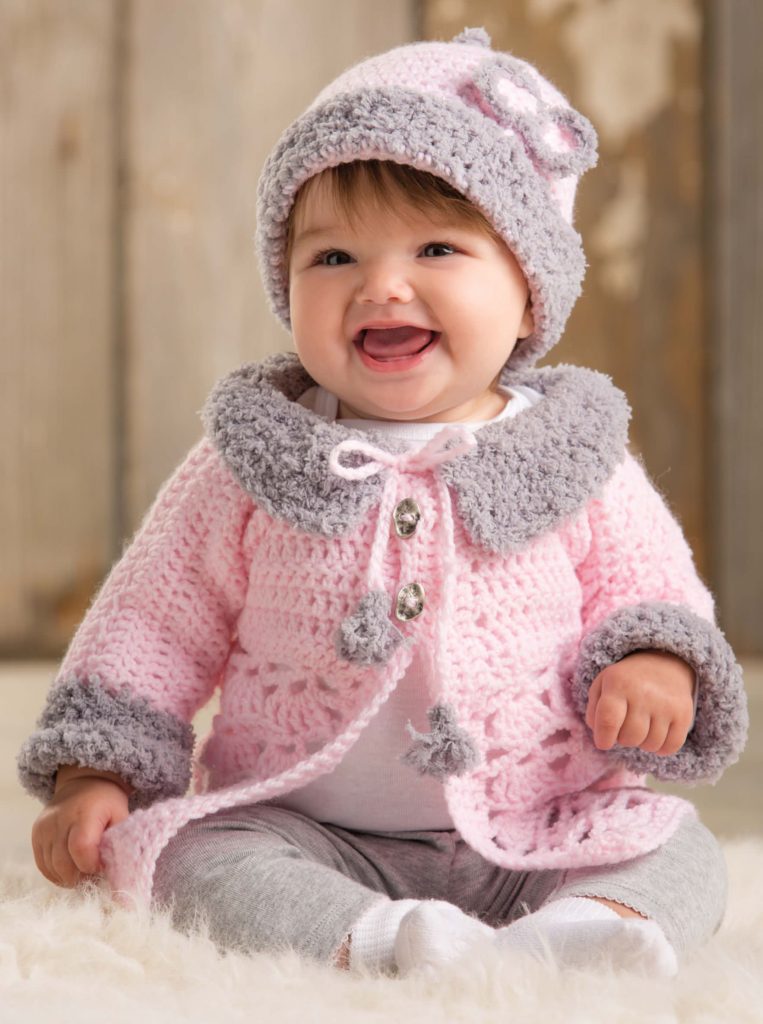 3. Shorts
Be it a cute little girl or a lovely baby boy, we all know that their clothes have to be changed very frequently. It is okay if we do not change the top often, however, their bottom wear needs to be changed regularly. Hence, shorts are one of the most important garment for these tiny little beings. Now you can learn to make them easily by joining our Garment Creation Online courses.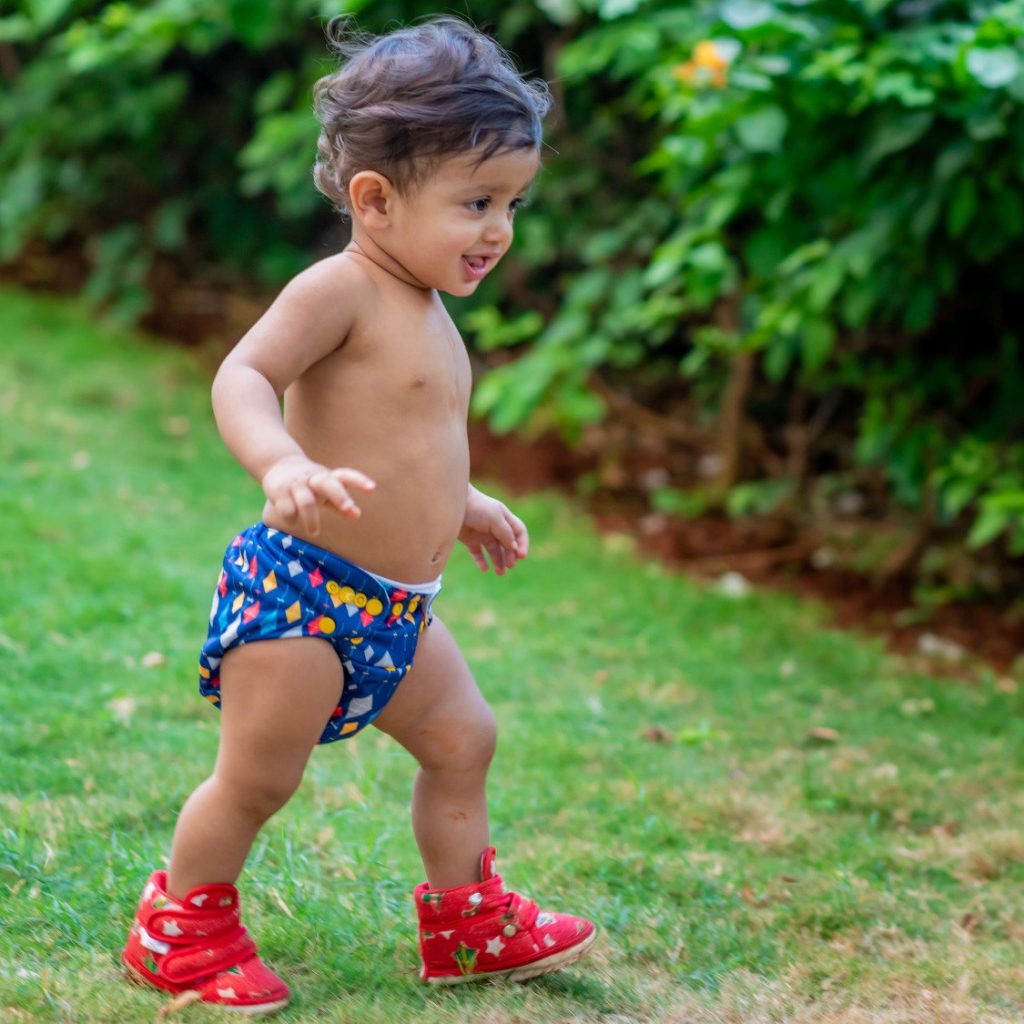 Apart from these, there are many other unisex baby outfits that you will definitely want for your little one. With Hamstech Online's latest Garment Creation Courses, you can learn to create all of them, that too in your own language!
Enrol in our creative courses today and get your skills certified by the Government of India through the National Skill Development Corporation!
Confused about where to start your Fashion Designing course? Worry Not! Hamstech Online Course App is now Available to access wide range of Fashion Courses completely Online. Download the App Now!