A dupatta is an important part of the Indian salwar suit. Sometimes, the quality of your salwar suits gets spoilt and the dupatta remains intact. Instead of just keeping the dupatta in your closet, you can use it to make new garments.
Here are the 3 ways in which you can reuse your old dupattas and make stylish new clothes from it:
Kurta
Using some creativity and innovation, you can make a trendy kurta from your dupatta. All you have to do is to cut this piece of cloth according to the size of your shirt and stitch it as per the desired size. The Garment Creation Courses can help you in making unique and stylish kurtas using your old dupattas!
Long Shrug
A shrug is an add-on that can instantly change the look of your outfit. Your old dupattas can be turned into a beautiful and trendy shrug easily. This is one of the popular topics taught at the Garment Fashion Design Courses.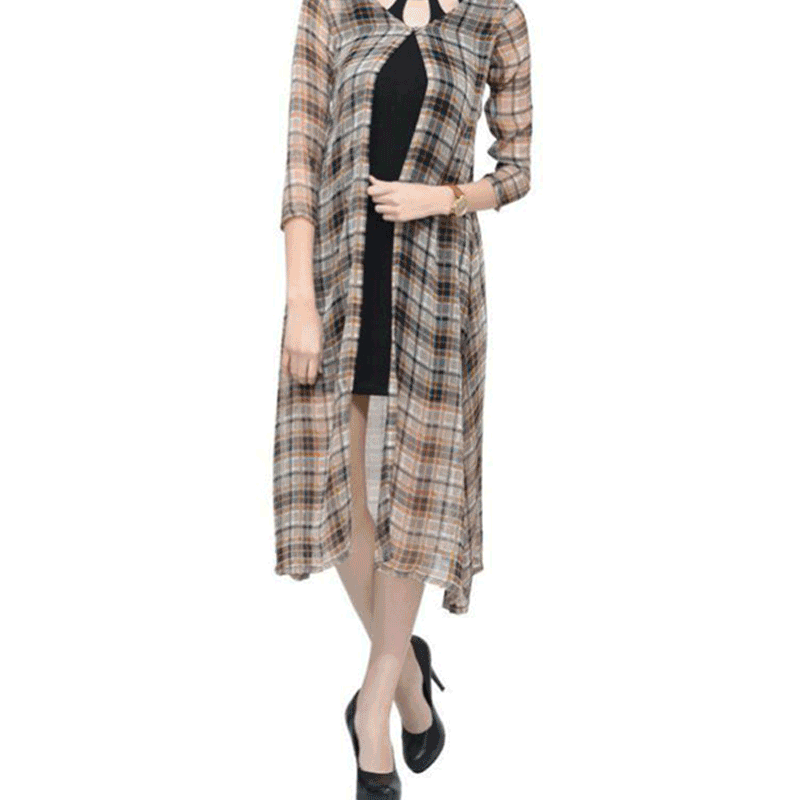 Skirt
A dupatta is a piece of cloth that is both wide and long. You can use one of your old dupattas and make an attractive and fancy skirt from it. This Garment Creation Process is very easy and can be completed in a very short period of time. So design this elegant piece and flaunt in this festive season.
Learning the art of Garment Making is now made easy with Hamstech Online courses. Join our creative courses and get certified by experts from the comfort of your home. So what are you waiting for? Enrol now and start your creative journey!
Get all the Excitement through the Hamstech Online Courses APP Today. Download Now!