A long tiring day can reflect too much on our face. Dark, dull and exhausted eyes, tired face are the major symptoms. But there are times when after a tiring day, you have to look bright! Then what do you do? Solution lies in putting the right make-up the right way and looking all decked up!
The Best Fashion Styling Courses will suggest you that for day-time, you must wear subtle make-up.
Here are the 3 tips to apply make-up for a perfect day-time look:
Use a Foundation with Higher SPF
Before you apply any make-up to your face, it is very important to cover it with the sun protection formula (SPF). As long exposures to sunlight can severely damage your skin, the Stylist Courses will suggest you to use a foundation that has a higher SPF.
Use Eye-liner and Mascara
When you are running late or are too tired to apply make-up, a simple liner and mascara will do the trick. The Fashion Styling Courses will suggest you to use these products as they can cover your tired face easily.
Use a Bright Coloured Lipstick
A lipstick can be considered as a womans' best friend. This is a product that can brighten up your dull and tired face within seconds. Many brands sell lipsticks that are bright, smudge-proof, water-proof and can be worn throughout the day. You can use such lipsticks to brighten up your look.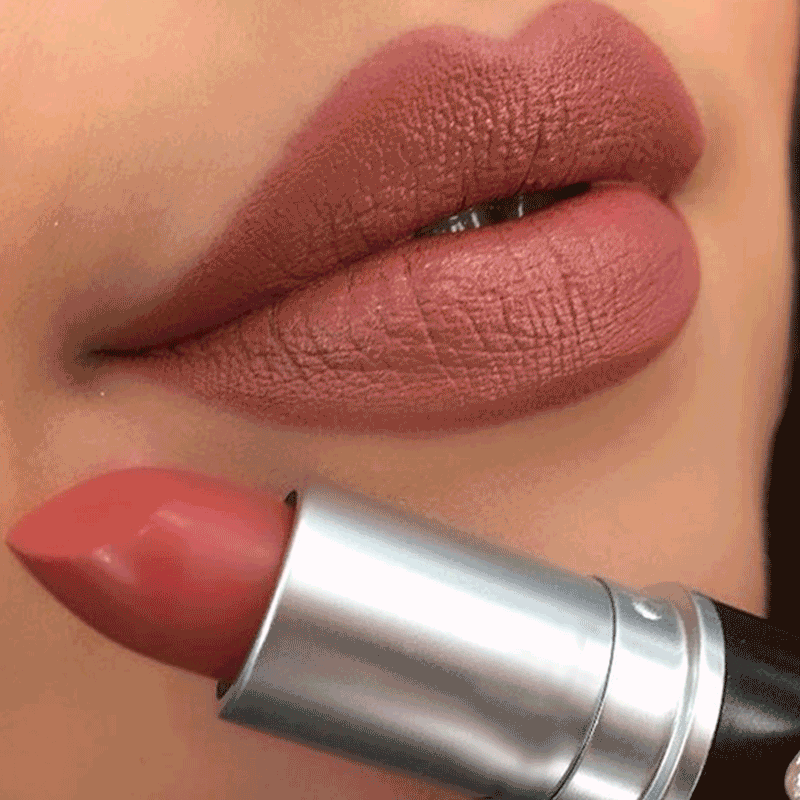 Want to know more about make-up? With Hamstech Online's Fashion & Personal Styling courses, you can learn everything about styling. Enrol in our courses and get a government-recognised certificate by the National Skill Development Corporation.
Now Learn Fashion Designing Anytime anywhere with easy Online Video Classes. Download the App Today for Free Trial of Exciting Courses.