When we plan to head to parties, we all want to look out best- clothes, make-up, accessories, we do want to enjoy all the attention. If you love make-up, you must be aware that evening make-up is very different from what you apply during the daytime.
Here are the 3 Fashion Styling tips right from the experts that will help you keep your make-up game on point:
Eye Make-Up 
If you going to a party after work, it is obvious that the tiredness will reflect in your eyes. If you are struggling to hide this fatigue, then there's an easy solution- eyeliner and mascara.
However, if you apply a simple eye-liner and single coated mascara, this may not help in glamming up your tired eyes. For getting rid of your exhausted look, consider applying eyeliner in different styles with a double-coated mascara that gives a long-lash effect. Enroling in Fashion Styling Courses can give you an idea about the different ways to apply the eye-liner and mascara.
Lipstick
Apart from the blush, something that adds colour to your face is the lipstick. A bold lip colour is perfect for lighting up your evening look. You'll find many vibrant shades that are available in different textures such as matte, velvet-matte, glossy and much more. According to the best fashion styling course online, a bright maroon-coloured lipstick with a matte texture is perfect for an evening party look.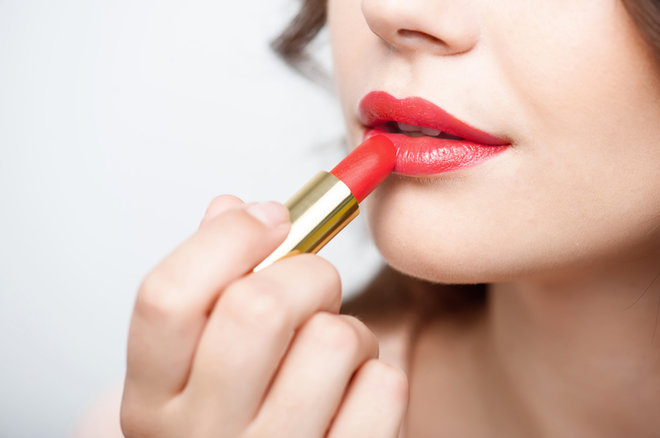 Highlighter/Contour
If you want to show-off your sharp features, the highlighter and contour can be of great help to you. Use a contour to define your sharp facial lines and a highlighter to add glitter and shine to your face. You can learn about the different techniques of using these two make-up products by checking out the Fashion & Personal Styling tips.
Are you interested in becoming an expert is styling and make-up? With Hunar Online's Stylist Courses, you can learn about all of them right from your home. Enrol in our creative course today and get government-recognised certificate from NSDC.
You are just a click away from achieving your Fashion Designing Dreams. Download the Exciting Hunar Online Courses App today!