To be a stylist, it is important to know what's trending in the fashion world and also what is not. You need to be updated with what's new in the market that people live and what has bored them so you can move on to the next thing and suggest your clients the same.
With our fashion styling course, you will all of these along with various kinds of hairstyling and makeup tips & tricks.
Here is a list of 3 fashion trends you can learn with our fashion styling classes among other techniques from home,
Chunky Boots with Feminine Dresses
The latest trend we have seen is how amazingly boots are complementing feminine outfits. No matter what kind of dress you prefer, all of them look amazing when paired with black boots. You can try wearing bold patterns, maxi dresses or block colours with boots and look amazing.
With our online fashion styling course, you can learn more about styling clothes in various forms for different occasions easily.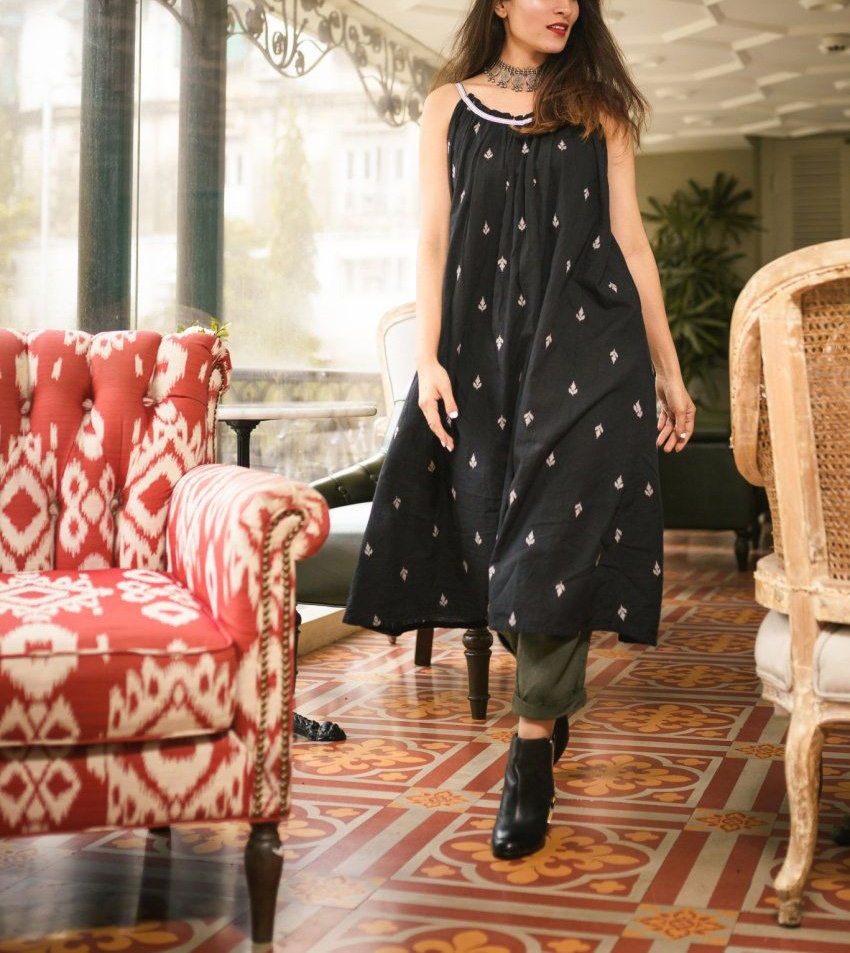 Image Source- Pinterest
Oversized Victorian Sleeves
One of the most loved sleeves is now back in fashion- Oversized Victorian Sleeves. The shape of these sleeves gives the illusion of a slimmer waist and adds a royal feminine touch. You can try wearing bright colours to compliment your skin or go weather-wise as you see fit.
You can know more such tips & tricks to style yourself and others with our fashion styling classes from home.
Image Source- DHgate
Shoes Over Pants
It doesn't matter if you are going to office or just to hang out with friends, you can wear strappy heels with slacks, jeans or cigarette pants and ready yourself to show-off modern style in a classic way. You can complete this look with a matching jacket, off-shoulder blouse or coat.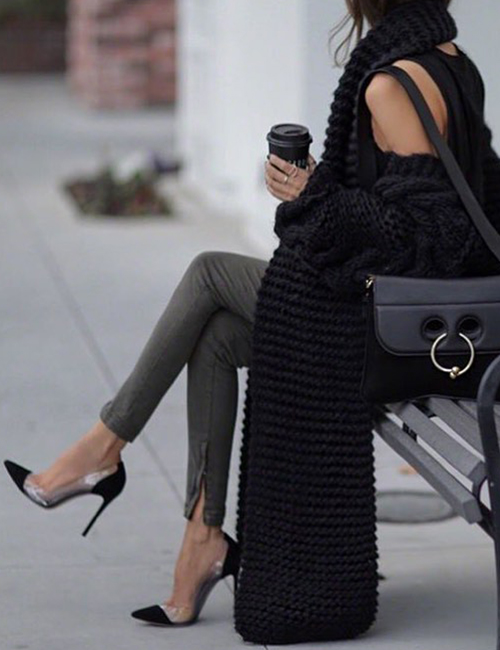 Image Source- Stylecraze
Learn more about fashion styling online with Hunar Online Courses. You will be mentored by 4-time award-winning Fashion Designer, Neeta Lulla and also get certified by NSDC to start your own business.
Get all the Excitement through the Hunar Online Courses APP Today. Download Now!