We all at some point of our life wanted to look as gorgeous as any celebrity around. However, many of you have the misconception that looking stylish has to be expensive, which is rarely true.
Fashion Doesn't Have to be Expensive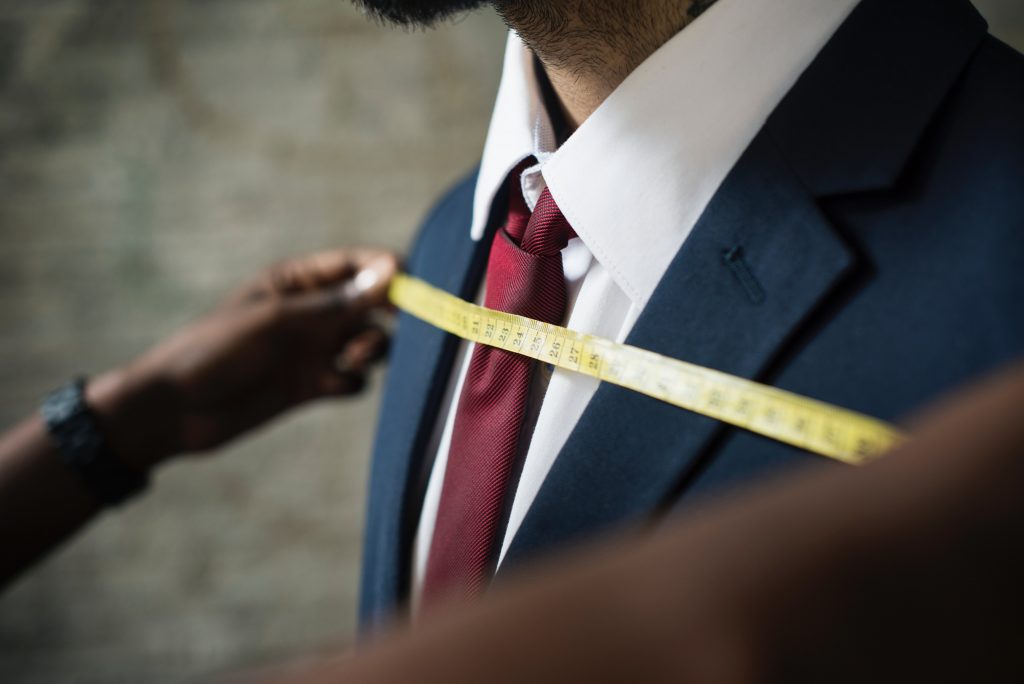 Of course, you can spend all your bank balance for buying that Versace scarf. Nevertheless, we would not recommend you doing so. We understand that style is all about how you feel deep inside rather than what you wear. Wearing to impress is the most common philosophy used to depict the influence of appropriate clothing in persuading people on making business decisions. Nevertheless, your sole purpose should not be to impress others. Instead, wearing clothes and accessories that reveal your true self and makes you happy, should be your end goal.
You Can Be Your Own Stylist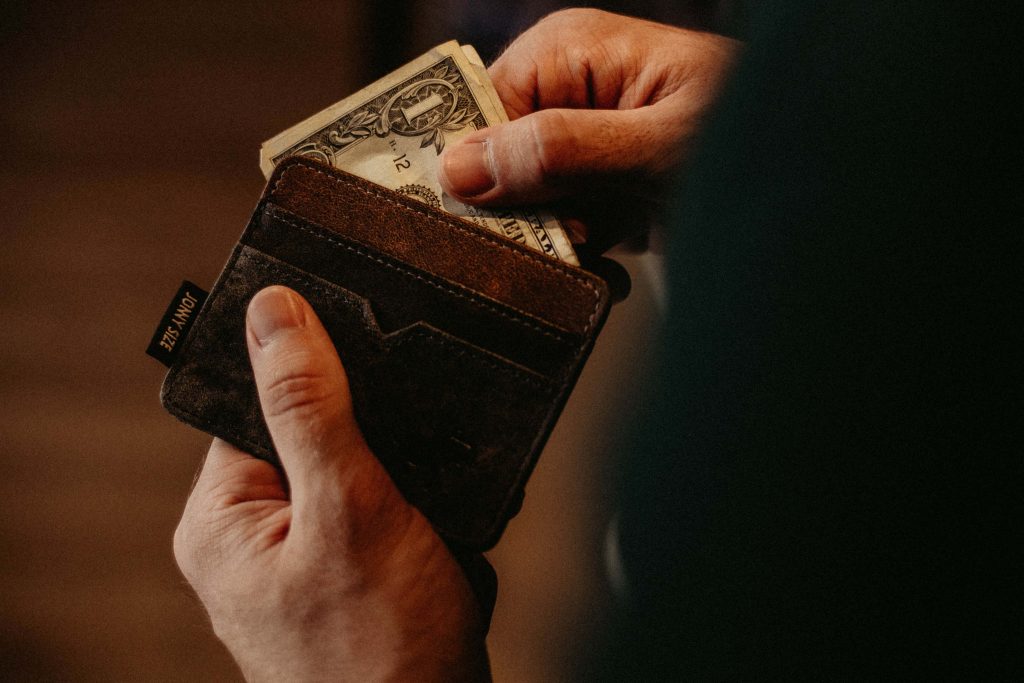 People with minimum style sense now have the opportunity to upgrade their knowledge just by attending textile design courses in India. If you think this part-time textile design courses only helps you become experts of fashion and personal styling then it's time correct your conception. If you a resident of South India, there are the best colleges for fashion styling that trains you and clears your understanding on textile designing and fashion designing concepts. With this education, you can improve your day to day style sense and get placed as a stylist too in any the e best fashion styling courses.
If you are not sure where to start, you may get a fashion styling course outline, which is just a Google Search away.
Avoid latest Trends As Often as Possible
Another thing to keep in mind is trends are ever-changing. It is rare for even the most popular trends to sustain over the course of time. So, stop falling prey to the latest trends. They will get wiped out amidst the ever-transforming fashion waves. What would you do of your favourite long bottom trousers if they become obsolete in the near future? Do you have a backup plan? It is alright to collect few fashionable types of attire, keeping the recent trends in mind, but solely depending on them would hurt your purse without being able to utilise these dresses on the long term. So, what to do? Always do for classics. They will live on forever, no matter what the market suggests. Did you ever notice how a white shirt and blue denim has continued to establish itself as the simplest fashion statement one can ever come across?
You are just a click away from achieving your Fashion Designing Dreams. Download the Exciting Hamstech Online Courses App today!